Press release
Actis and the AIG African Infrastructure Fund invest US$43.2m to acquire major stake in Starcomms, Nigeria's leading fixed wireless telecom operator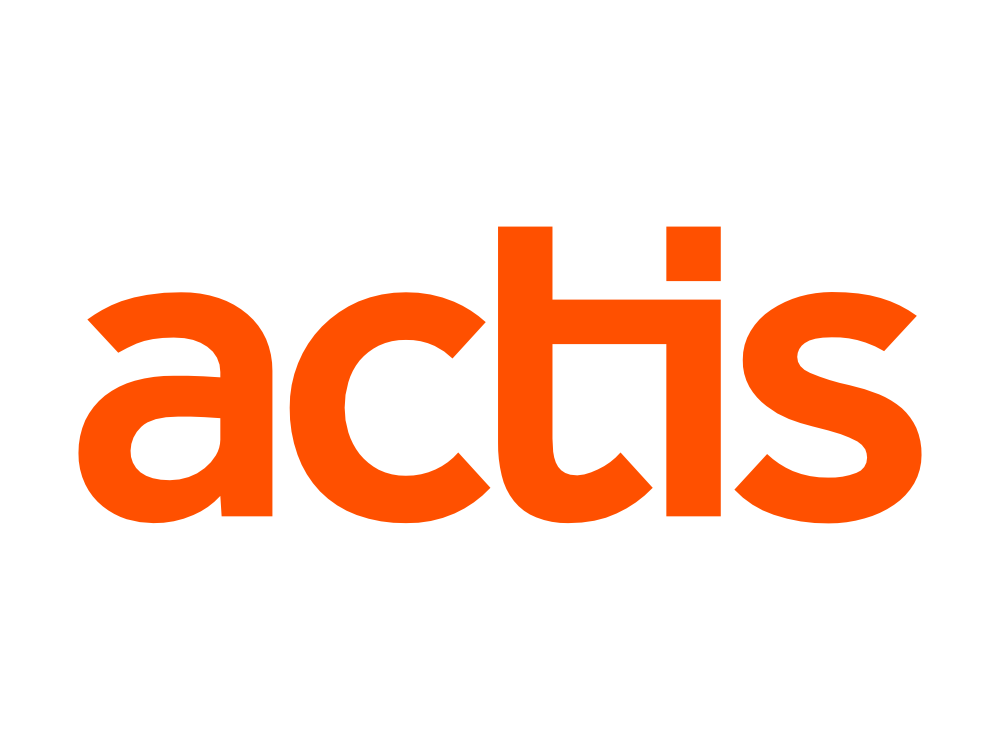 Actis and the AIG African Infrastructure Fund (AAIF) managed by Emerging Markets Partnership (EMP) have invested US$43.2m to acquire a major stake in Starcomms, Nigeria's leading fixed wireless telecom operator. Actis and EMP are two of the leading private equity fund investors in emerging markets. The new investment will be used to accelerate the roll out of Starcomms' services across Nigeria. The company currently operates in Lagos, Kano and Borno States.
Starcomms provides pre-paid voice and data services to over 145,000 subscribers including retail users, corporates and community centres. The company uses CDMA technology which provides high quality voice and 3G-type telecoms services to its customers. As such it is first business of its type to attract international private equity in Africa.
The Nigerian communications market has undergone explosive growth in the last three years. The new investment in Starcomms represents a substantial commitment to the management team and the company's potential to become a major telecoms player in the region. In addition, Actis introduced Paul Edwards (former CEO of Johnnic Holdings Limited and MTN Group Limited, and current executive chairman of Chartwell Capital and Chartwell Telecommunications) to Starcomms, where he will join the board as non-executive chairman. Paul was responsible for the launch of MTN Nigeria and has an intimate knowledge of the Nigerian telecom market.
Commenting on the investment, Murray Grant, a partner of Actis, said: "Telecoms is an area in which we have a keen interest. Starcomms represents an opportunity to invest in a rapidly expanding market and its range of products and services will only accelerate the market growth. We estimate that Starcomms could have over onem subscribers by 2008 and this would create a business with a substantial share of the Nigerian market."
Actis currently has US$1,1 billion under management in Africa and is a significant investor in leading African telecoms operators, Celtel and Orascom. The Starcomms investment represents a further step in the strategy of building a sizeable presence in the African telecom sector.
Grant added: "We will also be able to apply the sector expertise we have developed, through our investments in telecoms companies in both Africa and China, to help the Starcomms management team achieve its growth targets. Africa continues to be an exciting investment opportunity for Actis. Our on-the-ground presence ensures that we have a real understanding of the market and are able to add real value to the companies we invest in."
Paul Edwards, Executive Chairman of Chartwell Capital and Chartwell Telecommunications said: "Fixed wireless will play a significant role in broadening access to telecommunications in Africa and I am very excited about Starcomms' prospects. In many African countries the fixed line infrastructure is underdeveloped and is inhibiting economic growth. In comparison, fixed wireless offers a complete package of telecommunication services for both business and individual users. This includes internet access, high speed data, fax and voice, without the need to lay wires, making it both cost-effective and providing for rapid roll-out. It also affords for a high degree of mobility, providing a truly convergent telecom platform. The CDMA technology, which forms the basis of Starcomms network, is also the foundation of third generation (3G) telecom services, which allows Nigeria to offer 3G services concurrently with the roll out in developed countries."
Thomas Gibian, COO of EMP's Africa Fund said: "Starcomms delivers to its customers the highest quality voice and data services at tariffs that are attractive to both business and individuals. As such, we expect Starcomms' strong value proposition, its experienced management team and the new investor support to translate into a significant customer base that will broaden the Nigeria telecoms market."
Chief Maan Lababidi, representing the incumbent shareholders of Starcomms commented: "We are delighted to see both Actis and EMP join us as shareholder partners in Starcomms. Their investment will enable us to provide our services to a much wider customer audience across Nigeria. This transaction also represents one of the most significant foreign direct investment deals in Nigeria and clearly demonstrates the amount of progress made in Nigeria since democratic rule was re-established. I am very excited about the future growth that we can achieve for the business."
Sign up to the street view for the latest news and insights