Press release
Actis invests US$17.8m growth capital in new Indian automotive components company – AVTEC LTD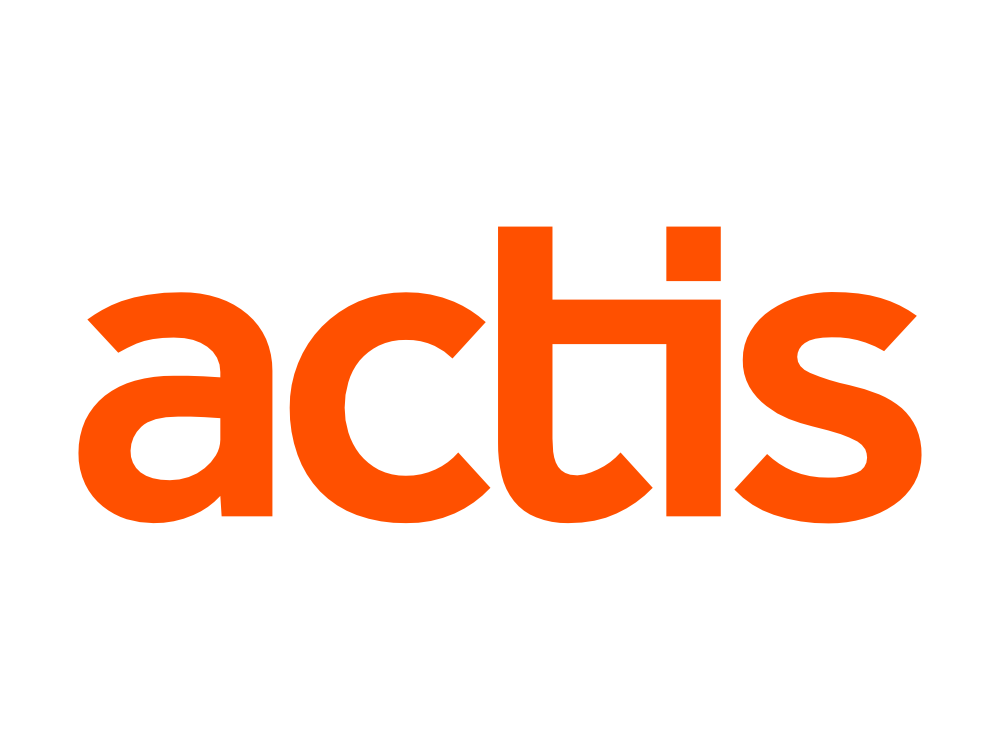 Actis, a leading private equity investor in emerging markets, announced an investment of US$17.8m to acquire a 30% holding in AVTEC Ltd, a new company created to take over the auto components business of Hindustan Motors. GP-CK Birla group will also acquire 21% of the company at the same valuation as Actis. The company consists of two divisions that manufacture engines and transmissions for automobiles and automatic transmissions for heavy-duty vehicles including dumpers, loaders and mobile cranes. AVTEC Ltd will be India's largest independent engines and transmission manufacturer and includes General Motors, Ford, Caterpillar, BEML, Mahindra & Mahindra and Mitsubishi in India among its clients. The investment will help AVTEC Ltd's two divisions expand independently of Hindustan Motors and build their export capability.
The two divisions of AVTEC Ltd, which are on track to record sales of US$85m for the financial year ended 31 March 2005, will benefit from Actis's global network in building its export capability.
The $6.8billion Indian automotive component industry, which has traditionally relied on the domestic auto industry, is well placed to take advantage of changes in the global market. Cost pressures have led the world's largest automobile manufacturers and tier 1 component suppliers to outsource production to low cost manufacturing destinations as long as quality can be maintained. India, which has strong design and engineering capabilities, has improved its cost competitiveness over the past decade and is emerging as a key outsourcing destination.
Through its origins as part of CDC Capital Partners, Actis is one of the most experienced private equity investors in South Asia with a track record of investments spanning more than 15 years. Since 1995 Actis has invested over US$350m in India alone. The company has a highly experienced team of professionals based in India and in 2003 was rated one of the top three private equity firms in India.
In 2003 Actis completed the first private equity backed privatisation in the country, Punjab Tractors. Other notable investments of Actis include Glenmark Pharmaceuticals, Nitrex Chemicals, Jyothy Laboratories. The company realised a substantial investment in UTI Bank last year when its stake was acquired by HSBC.
Actis was formed in 2004 following a management buyout of the private equity fund management business created from CDC Capital Partners. Actis currently invests and manages capital on behalf of 72 investors, and currently has US$2.8 billion of funds under management.
Mr Donald Peck, Managing Partner Actis India said, "We see huge potential for the auto component business both in the domestic and export markets. We are delighted to partner with the GP-CK Birla Group in AVTEC ".
Mr Naresh Chandra, Director of Hindustan Motors said: "It is a significant step towards putting the component business on an accelerated growth path and unlocking value for Hindustan Motors."
Sign up to the street view for the latest news and insights