Press release
Actis invests US$25m in one of Nigeria's largest conglomerates – UAC of Nigeria plc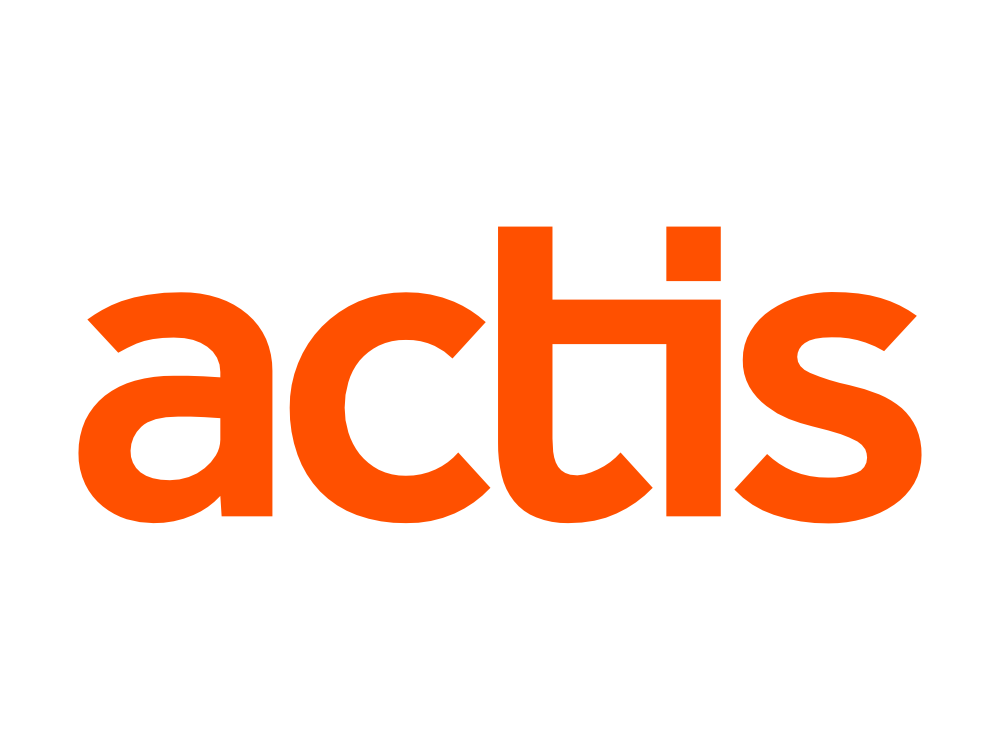 Actis, the leading private equity investor in emerging markets, today announced that it has acquired a 20% stake in UAC of Nigeria plc (UACN) for US$25m. The stake has been acquired by way of subscription for new shares in a rights issue supplemented by a private placing approved by shareholders at an EGM.
Headquartered in Lagos, UACN is one of the leading public companies quoted on the Nigerian Stock Exchange. UACN's core businesses are food-focused and include a fast food retail outlet (the Mr Bigg's chain of over 100 outlets), food manufacturing (Gala Sausage Rolls) and food supply (GCOML grain processing plants). UACN also owns MDS, one of the largest warehousing and logistics companies in Nigeria and holds a 46% shareholding in UACN Properties, a high growth residential property developer.
The company has been trading since 1931 and was formerly a part of Unilever plc. For the year ended 31 December 2003, UACN reported sales of US$164m and EBITDA of US$35m.
Actis will appoint two non-executive directors to the UACN board as a result of the investment. As a significant minority shareholder, Actis will support the continued development of UACN as one of Nigeria's most successful and highly regarded companies. The UACN management team will deploy 50% of the total issue proceeds to business expansion with the remainder allocated to upgrading financial systems and controls and debt reduction.
The transaction is Actis's third major investment in Nigeria in the last few months. In July 04, Actis underwrote a US$40m deal to develop a new 20,000 sq m shopping centre on a prime site in Lagos and last month Actis and the AIG African Infrastructure Fund (AAIF) invested US$43.2m to acquire a major stake in Starcomms, Nigeria's leading fixed wireless telecom operator. Actis has been operating in Africa for over 55 years.
Commenting on the investment, Hywel Rees-Jones, Partner of Actis said: "This is an exciting opportunity for Actis to invest in some of the leading businesses in Nigeria. UACN is a well established business with a portfolio that has significant growth potential. The company is well led by Mr Ajayi and his senior team who have been instrumental in refocusing the business around the food sector. We look forward to working with them to create value as the business enters a new stage in its development."
Ayo Ajayi, CEO of UACN, said: "We believe we have found the right partner in Actis, given their experience and track record for delivering value. This, combined with strong financial backing, puts us in good stead to continue growing the business.
"Actis is a major financial institution and its investment in UACN is a vote of confidence for everyone involved in taking the business forward. It's also recognition of those who have contributed to our success."
Sign up to the street view for the latest news and insights