Press release
Actis to sell stake in African Teleco Celtel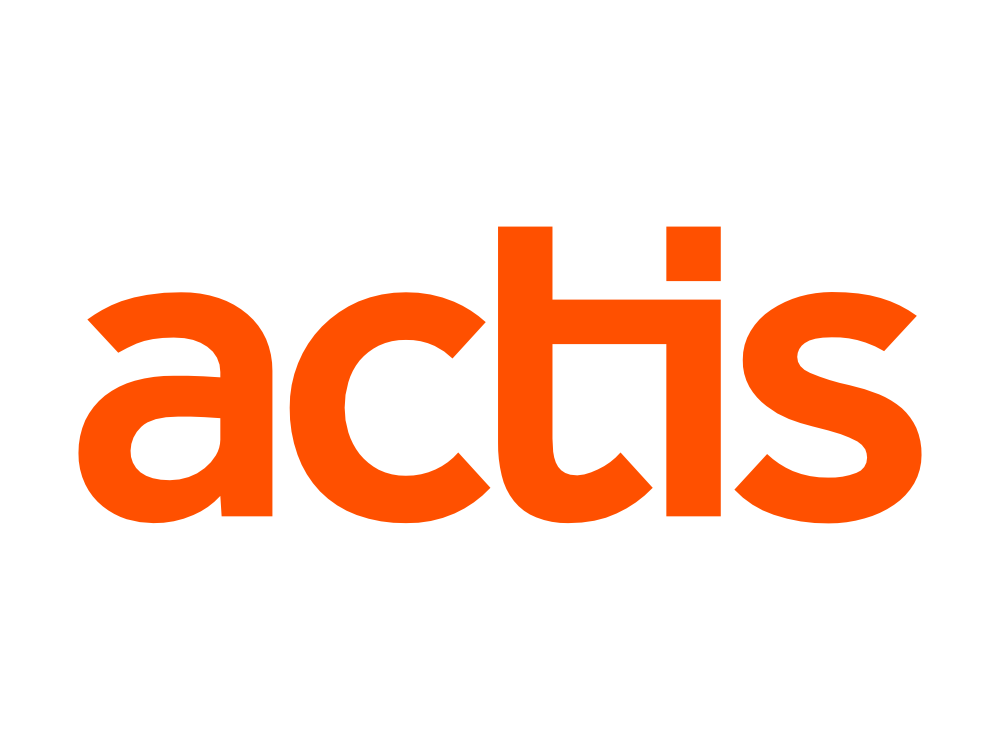 Actis, a leading private equity investor in emerging markets, is to exit its investment in Celtel, the company that provides mainly cellular network services across Sub-Saharan Africa, following the acquisition of Celtel by MTC, which has a market capitalisation of US$7 billion. Celtel, which manages 13 mobile and 1 fixed line telecoms operations in 13 countries, is to be acquired for an enterprise value of US$3.4 billion.
Actis, formerly part of CDC, which backed Celtel as a start-up in 1998 and subsequently contributed to three further rounds of funding, has a 9.3% stake in the company. After the Chairman Mohamed Ibrahim, Actis is the largest shareholder. Since making its first investment, Actis has supported Celtel's expansion by helping to win licence bids, to mobilise funding and to make acquisitions through leveraging its public and private sector contacts on behalf of Celtel.
Celtel has outperformed all expectations, growing revenue in excess of 115% per annum, establishing the company as the largest African mobile operator outside South Africa. Since its start-up it has moved from a standing start to providing coverage for 30% of Africa's population and in so doing has transformed access to telephony for more than fivem customers in a continent characterised by poor communications.
Actis has invested over US$600m in the African private sector since 1998, of which US$120m is invested in African telecoms. It is an investor in Orascom in Algeria, the leading telecoms operator in the Middle East and North Africa, and Starcomms, Nigeria's leading fixed wireless telecommunications operator.
Paul Fletcher, Actis's Senior Managing Partner, said: "Actis is delighted to have played a key role in financing Celtel from its days as a start up through to its position today. The combination of a world-class management team at Celtel, pent up demand for access to efficient and available telephony, often assisted by our own presence on the ground in Africa has created a terrific investment. He continued: "We are delighted to see the confirmation of a bright future for the company and for the sector through this substantial investment. Private capital can play a huge part in catalysing economic growth in Sub-Saharan Africa. The African economy has not only benefited from our initial funding but also from the investment MTC has made and will continue to make as it builds Celtel into the major fixed wireless telecom provider in Sub-Saharan Africa."
Celtel, formerly known as MSI Cellular Investments, initially saw an opportunity to develop a pan-African mobile network pending deregulation of the African telecommunications sector. GSM has spread rapidly in Sub-Saharan Africa and there are currently three times more mobile customers than fixed line connections. Despite the explosive growth, the Sub-Saharan region still has only five per cent mobile penetration, allowing considerable room for growth in basic voice services alone.
In its first year, Celtel acquired licenses in Malawi, Zambia, Sierra Leone and Congo and a minority stake in Egypt. In 1999 the company bought licenses in Gabon, Chad, the Democratic Republic of Congo and Guinea followed later by acquisitions in Burkina Faso, Niger, Sudan and of a 35% stake in Tanzania's fixed-line network together with a mobile licence, the last major acquisition before acquiring Kencell in Kenya.
Sign up to the street view for the latest news and insights