Press release
Actis investment cornerstones C$66 milllion pre-IPO round by north African oil & gas company – Candax Energy Inc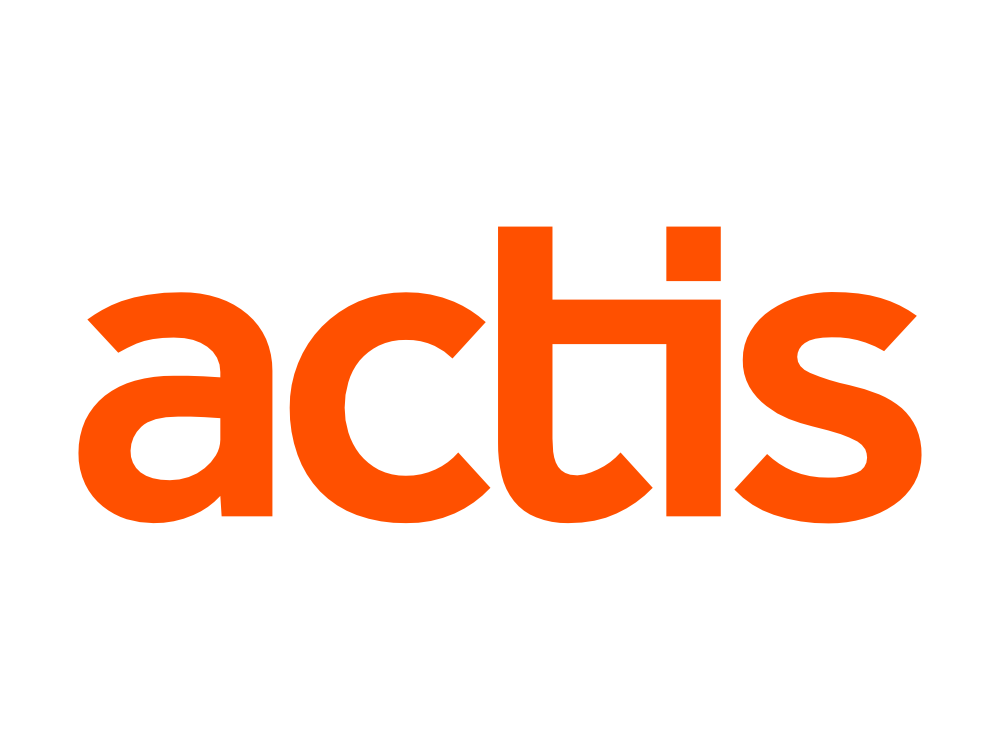 Actis, a leading private equity investor in emerging markets, has announced an investment of C$30m in Candax Energy Inc, an oil and gas exploration and production company concentrating on north Africa. The investment by Actis is part of a C$66m pre-IPO fund raising with the balance raised through Canaccord Capital Corporation. The capital raising is part of the strategy to list Candax on the Toronto Stock Exchange (TSX) in mid 2005.
The investment will fund the acquisition, from Centurion Energy International, of various oil and gas producing assets in Tunisia. Candax plans to develop into a significant oil and gas producer in the next three to five years through acquiring lower risk or near-production oil and gas assets in the region. The company has also secured the rights to the Chaal gas / condensate concession in Tunisia.
Candax was recently formed to target production and near production opportunities throughout North Africa, and is centred on a strong management team with extensive upstream experience in the region.
North Africa is one of the most prolific and, as yet, undeveloped regions for hydrocarbon reserves making it one of the most attractive remaining locations for upstream oil and gas. 30% of all new oil reserves found during the 1990s were located in Africa, offering attractive opportunities for focused oil and gas companies.
Ben McKeown, responsible for Actis's oil and gas investments said: "This investment fits with our strategy of investing with regionally focused, quality E&P companies. In Candax, there is a clear opportunity to back a high-class management team with a wealth of exploration and production experience in the oil and gas sector and a proven ability to build companies. With demand for oil and gas growing, Candax is well placed to take full advantage of the opportunities in North Africa."
Michael Wood, Chief Executive Officer of Candax said: "The opportunities that Candax has identified in Tunisia are already producing or are close to production with further potential for growth. The investment from Actis means that we can develop these opportunities quickly and look for further opportunities in the region."
Actis's experience in the oil and gas sector includes an investment in CNOOC, one of the world's largest oil and gas exploration and production companies, now listed on the Hong Kong and New York stock exchanges.
Through its origins as part of CDC Capital Partners, Actis is one of the most experienced private equity investors in Africa with a track record of investments spanning more than 55 years. The company currently has over US$1 billion of funds under management in Africa, with a highly experienced team of professionals based in seven offices across the region.
Actis was formed in 2004 following a management buyout of the private equity fund management business created from CDC Capital Partners. Actis currently invests and manages capital on behalf of 72 investors, and currently has US$2.7 billion of funds under management.
Sign up to the street view for the latest news and insights