Press release
Actis appoints Sir Peter Bonfield and Keki Dadiseth as Non-Executive Directors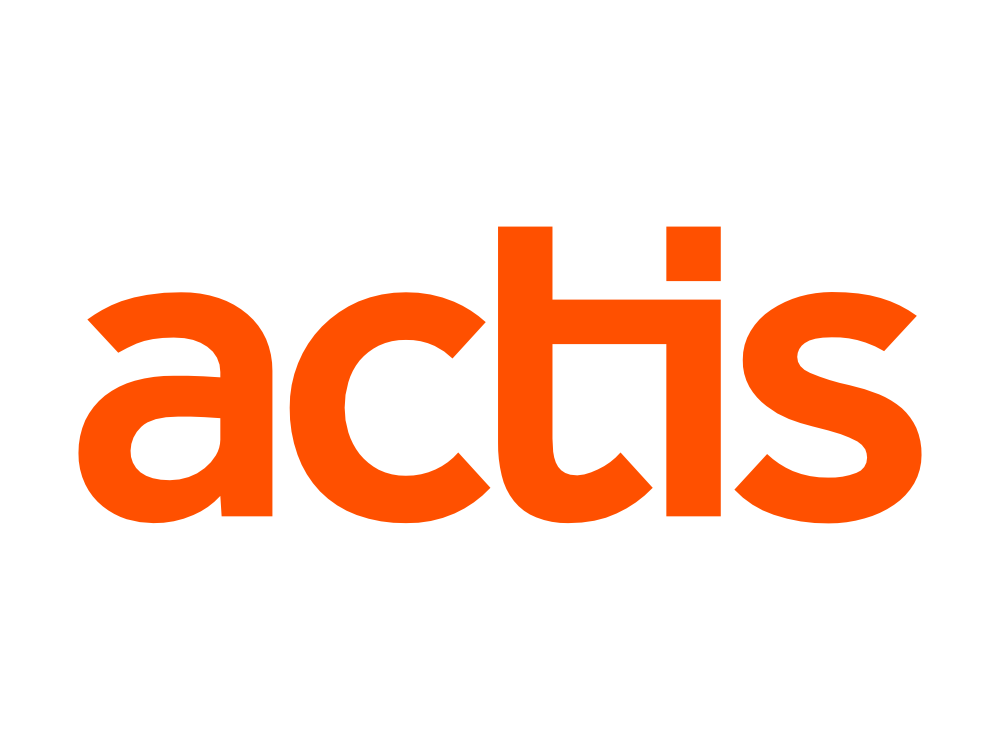 Actis, a leading private equity investor in emerging markets, today announces that Sir Peter Bonfield and Keki Dadiseth have joined the Supervisory Board of Actis was chief executive of British Telecom from 1996 until January 2002 and is currently senior non-executive director of AstraZeneca Group Plc.He is also vice president of the British Quality Foundation, a member of the boards of Ericsson, TSMC and Mentor Graphics and an Advisory Board member of Citigroup and Sony Corporation.Peter brings to the board extensive international business experience, particularly in the telecoms sector where Actis has investments in Africa and China. He began his career with Texas Instruments and has worked in Europe, USA and the Far East.
is global director of Unilever Home and Personal Care, and has been a main board director and member of the Executive Committee of Unilever plc and Unilever NV since May 2000.He joined the board of Prudential Plc at the beginning of this month as a non-executive director. Keki has spent much of his international career in India, one of the markets in which Actis is an active investor, where he was Chairman of Hindustan Lever before moving on to the main board of Unilever NV and plc.He is director of the Indian School of Business, a non-executive director of the Indian Hotels Co. and a member of the International Advisory Board of DaimlerChrysler AG.
These two appointments strengthen the supervisory board of Actis, whose membership includes Paul Collins, Sir Tim Lankester and Peter Smitham, Chairman.
Peter Smitham, Chairman of the Supervisory Board, Actis, said: "Sir Peter and Keki bring first class international experience, including knowledge of the markets where we invest. Their advice will help us to continue to develop as a leading private equity investor in emerging markets"
Sign up to the street view for the latest news and insights