Press release
Private equity consortium in billion Rand deal with Delta Electrical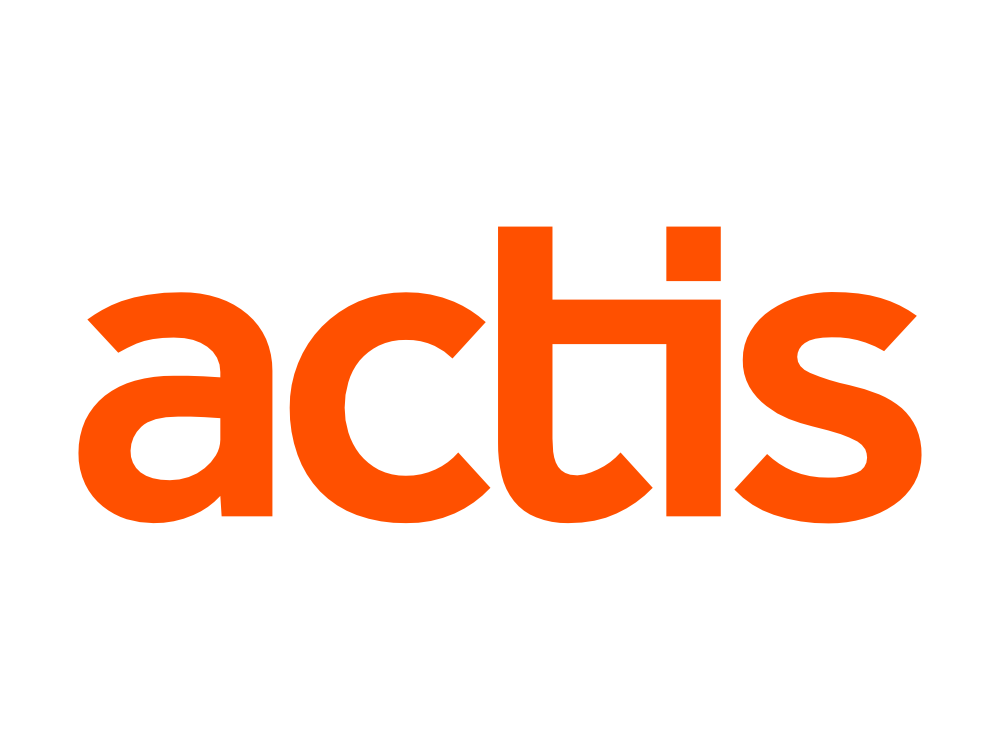 Delta Electrical Industries Limited (DEI) today announced that it has reached agreement for the disposal of both its Repairs and Services, and the Replacement Parts divisions, as going concerns, to an equity consortium for an aggregate consideration of R1, 296 billion.
The consortium acquiring the businesses comprises Ethos Private Equity, Actis, Old Mutual and black economic empowerment (BEE) partners, Aka Capital and Sphere Holdings.
Brian Wright, managing director of DEI, said: "Over the last few years we have received regular approaches from various parties to purchase these businesses. As a result the board proceeded with a formal sale process to evaluate the level of interest shown. A number of attractive offers were received and the board decided to accept the offer from the consortium, which realises full value for the businesses. As a result capital will be returned to DEI shareholders. Following the disposal of the Repairs and Services and the Replacement Parts divisions, DEI's strategic focus will be on the development of the EMD (Electrolytic Manganese Dioxide) business."
The Repairs and Services division comprises three separate business units: Electrical Repair Engineering, Africa's largest private sector repairer of electric motors, transformers and traction drive systems; Transwire, a leading manufacturer of enameled copper wire (magnet wire); and Wilec, a supplier of input materials to the electrical motor and transformer industries. The Equipment Spare Parts Africa business specialises in the procurement and distribution of high quality aftermarket replacement parts.
Garth Jarvis, of Actis, said: "Investing alongside strong management and BEE partners to create value underlines our core philosophy of partnership. Including a strong BEE component, with a direct and immediate stake, was a crucial element of the deal. We are also excited by the possibilities to develop African opportunities by leveraging Actis's extensive, on-the-ground network across the continent."
Danie Jordaan, partner at Ethos, said: "These quality businesses, with strong management and leading market positions, are set to experience solid growth on the back of committed infrastructure spend by government and economic growth in South Africa. Furthermore, this transaction demonstrates the viability of private equity funding as a solution for corporate restructuring and ownership transformation."
Old Mutual, a long-standing supporter of BEE transactions, extended its commitment by investing alongside Aka and Sphere, as well as by providing a major proportion of their funding. "We are happy to have facilitated the black economic empowerment funding component of the deal as part of our ongoing commitment to building broad-based black ownership in SA business," says co-head of alternate assets at Old Mutual Asset Managers, Paul Boynton. "This transaction deepens the relationship we have had with the principals at both Aka and Sphere over a long period of time."
Sphere and Aka stated: "Strong and credible BEE partnerships are crucial to the group's prospects and we believe we will be able to unlock considerable value in the business. The BEE consortium members have each contributed to the funding of the transaction and we look forward to adding impetus to the growth and transformation initiatives of the group."
The consortium's funding structure enables the empowerment shareholders to invest directly in the company, giving them voting rights from day one. Sphere and Aka will be actively involved in the strategic management of the businesses.
Debt arranging and underwriting is being undertaken by Barclays Bank plc, South Africa Branch.
Sign up to the street view for the latest news and insights