Press release
Actis and Comafin sell 37.5% stake in Protea to a Black Economic Empowerment (BEE) consortium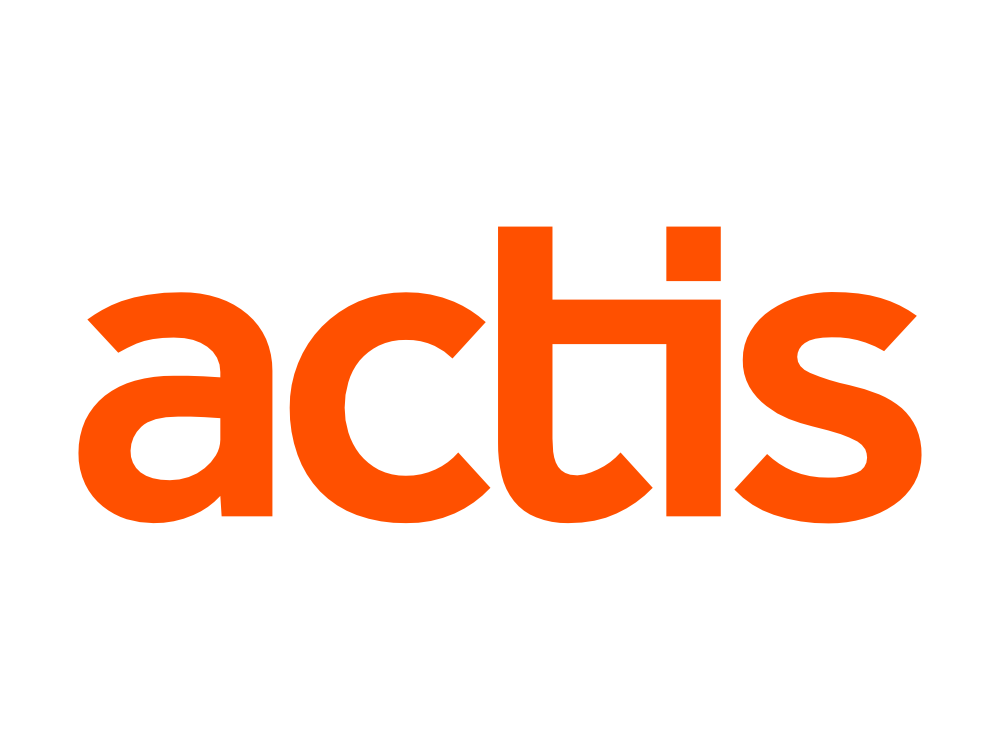 Actis, a leading private equity investor in emerging markets, and Comafin, a pan-African private equity fund, have jointly sold their 37.5% stake in Protea Hospitality Corporation (PHC) to a black economic empowerment (BEE) consortium. Actis and Comafin, which achieved a dollar return of in excess of 20%, have been shareholders since 1999.
Protea is one of Africa's leading hotel group with over 130 hotels across Africa, the UK and Russia. Since investing, Actis has worked with Protea's management to lead the group's African expansion by helping it to identify appropriate sites and obtain the requisite approvals outside South Africa.
This year Actis has also invested in South Africa's Delta Electrical and Peters Papers. Elsewhere in Africa, we have made investments in Candax, Starcomms and UACN and also exited our highly successful investment in Celtel. Actis was also awarded the Africa Investment 2004 'Deal of the Year' award for the BEE buy out it structured for Lenco.
Peter Schmid, a managing partner of Actis, said: "Our investment in Protea has generated attractive returns and is an excellent demonstration of how we work with management to help them unlock value and build successful businesses by leveraging our African network. The tourism and hospitality sector remains attractive and we will consider further investments in this industry."
Adding to this, Richard Robinson, chief executive officer of Comafin, said "At current exchange rates our investment has generated an impressive 21.5% IRR and 2.6 times cash multiple in five years in US dollar terms. I am pleased that we have been able to facilitate the transformation of this significant player in the hospitality industry."
Sign up to the street view for the latest news and insights