Press release
Actis makes its first investment in Democratic Republic of the Congo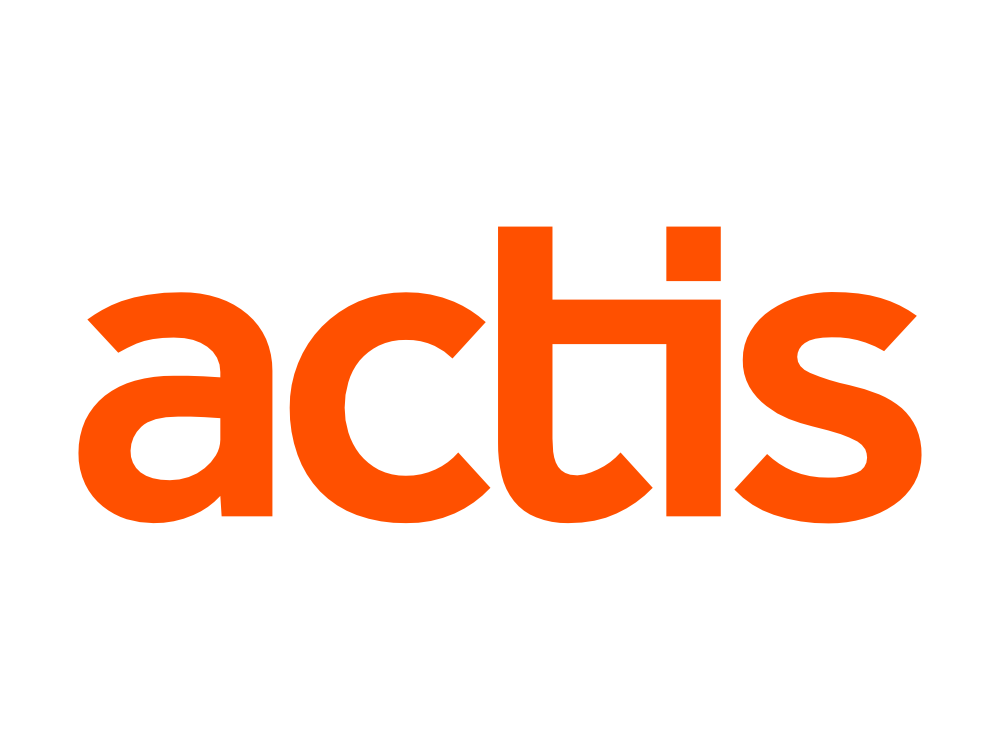 Actis, a leading private equity investor in emerging markets, has announced an investment of US$11.1m in Banro Corporation, a junior gold exploration company focused on the development of four advanced stage gold projects along the 210 kilometre-long Twangiza-Namoya gold belt in the South Kivu and Maniema provinces of the Democratic Republic of the Congo (DRC).
Banro is a Canadian (Toronto Stock Exchange) and AMEX listed company. It has an experienced board of directors and a team of exploration and resource geologists, with a distinguished track record of discovery and exploration in Africa. The company owns 100% of the mining licences of the four assets and has eightm ounces of gold in resources along the Twangiza-Namoya gold belt. This investment is Actis's first investment in DRC, although Actis has had previous exposure to the country through its investment in Celtel, a leading pan-African mobile telecommunications operator.
Africa is rich in natural resources and accounts for 21% of the world's gold production, making it one the most attractive locations for gold exploration companies. Mining and exploration activity is picking up rapidly in the DRC as political, economic and social stability returns to the country and the development of the industry is gathering pace following the introduction of the new Mining Code in 2003.
Peter Ruxton, who heads up Actis's mining investments, said: "We are very impressed by Banro's exceptional minerals team and their high quality gold projects in the eastern DRC. This is a clear opportunity to back a world-class management team with a wealth of experience. We are also excited about making Actis's first investment in DCR. Not only do we believe that Banro has extremely attractive commercial prospects, but through this investment we can make a significant contribution to the long term development of the mining industry in the DRC."
Simon Village, Chairman of Banro, commented, "This investment by Actis provides important strategic benefits to the company and will enable Banro to increase its current exploration commitment to approximately US$28m. This will allow the company to develop its three core projects, Twangiza, Namoya and Lugushwa, to the pre-feasibility stage by year-end 2006.
"Actis also shares Banro's belief that supporting social development is paramount to achieving success in the DRC. We have set up the Banro Foundation which we hope will especially benefit the local communities in the exploration areas where we are operating."
Actis manages two funds in Africa: the US$310m Actis Africa Fund 2 and the US$162m Canada Investment Fund for Africa (CIFA), which it co-manages with Cordiant, a Canadian private sector emerging markets portfolio manager. Both funds have invested in Banro.
Actis's recent investments in the mining sector include a US$11m investment in Orezone, a gold mining business in Burkina Faso and Mineral Deposits where we have invested US$7m in a zircon and gold mining company in Senegal. We also successfully sold our stake in East Africa Goldmines, an exploration and early stage mine development company in Tanzania, to Placer Dome, one of the world's largest gold mining companies.
Sign up to the street view for the latest news and insights