Press release
Actis exits its investment in Pacific Rim Palm Oil Limited (PRPOL)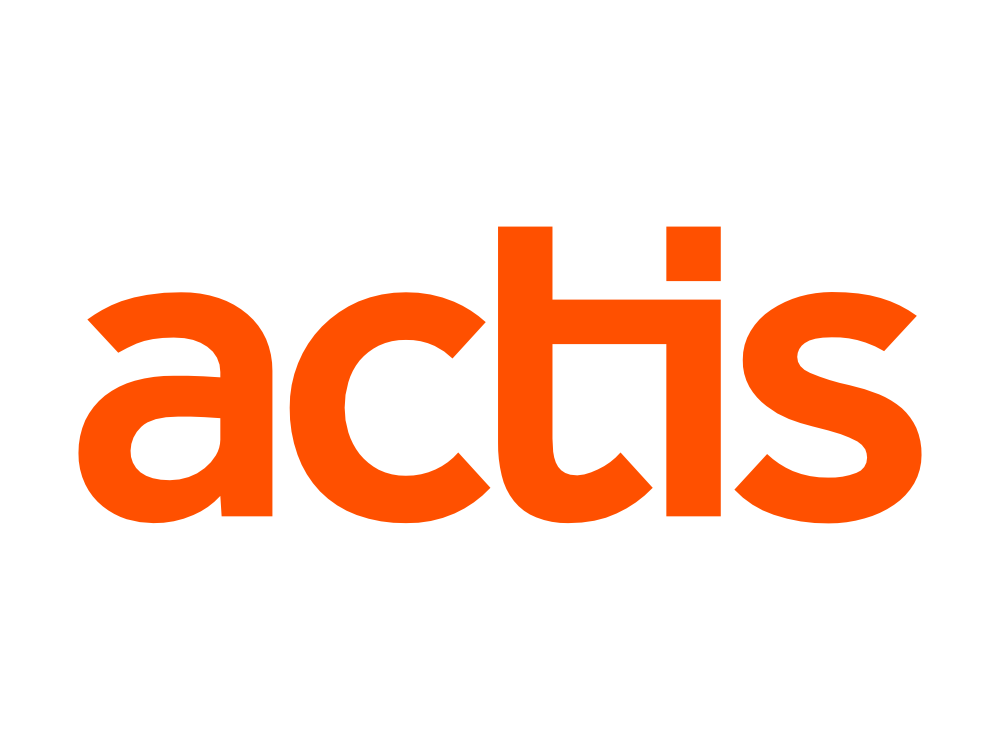 Actis, a leading private equity investor in emerging markets, has sold PRPOL, and certain associated companies, on behalf of CDC to Cargill and Temasek Holdings. The sale was made to CTP Holdings a new venture majority owned and managed by Cargill, an international provider of food, agricultural and risk management products and services. PRPOL is a holding company which manages five oil palm plantations, two in Indonesia and three in Papua New Guinea. Actis managed PRPOL on behalf of CDC and has invested in the business over a number of years, brought in professional management and introduced international standards of doing business (evidenced by PRPOL's ISO certification).
The seller was advised by ING, acting as sole financial adviser, and Clifford Chance, acting as lead legal advisor.
Paul Fletcher, Senior managing partner, Actis commented: "Actis recognises that PRPOL will benefit most from ownership by an industry player such as Cargill, with a long term strategic interest and the financial resources to develop and grow the business. The sale is also a good illustration of Actis's objective of mobilising the investment of private sector capital in developing countries."
Richard Laing, CDC's CEO said: "This is a classic example of why CDC exists. Over a number of years CDC's capital built a sustainable and profitable business in two of the poorest countries of the world. That business has now been sold and CDC's capital will be recycled and put to work in other countries in the developing world."
Sign up to the street view for the latest news and insights