Press release
Actis successfully exits its investment in Kenyan Grain Bulk Handlers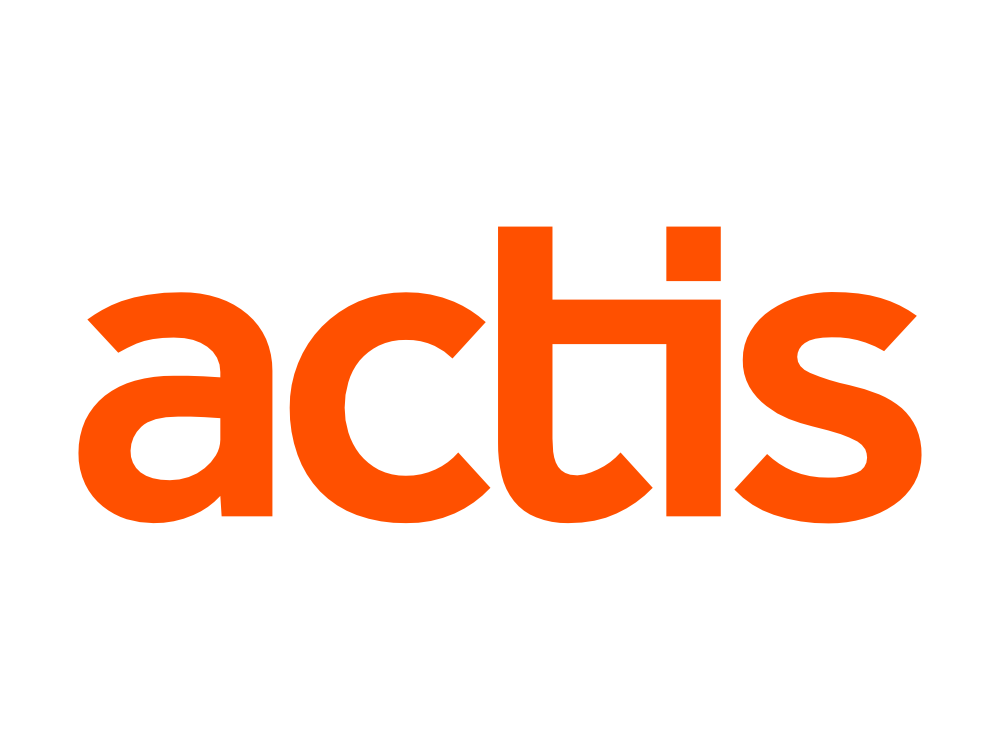 Actis, a leading private equity investor in emerging markets, has successfully exited its investment in Grain Bulk Handlers Limited (GBHL), a state of the art integrated grain and fertiliser terminal at Mombasa Port in Kenya, via a repayment within the specified redemption period financed by Standard Chartered Bank and Proparco.
Actis first invested US$3m in GBHL via a mezzanine instrument in March 1998, subsequently making a further senior loan of US$7m. Actis has received a 19% US$IRR and 2.5x money back on the mezzanine instrument and an 11% US$IRR and 1.4x money back on the senior loan.
The refinancing of Actis's investment in GBHL is testament to its investment strategy of identifying and financing entrepreneurial talent for the development, expansion and/or acquisition of strategic businesses. GBHL provides an excellent example of Actis's proactive approach of working alongside management to fuel growth and build high performance businesses of regional scale over a five to seven year period. Actis then works to facilitate an exit in such a way that new capital can be deployed to these businesses, whilst generating commercial returns for its investors, as with the GBHL refinancing. Successes such as GBHL demonstrate the potential of Kenya and, more widely Africa, as an attractive investment destination for other regional and international investors.
Despite initial delays in satisfying the Conditions Precedent for disbursements, once the infrastructure was developed GBHL went from strength to strength, delivering increasingly strong cash flows. Actis's innovative mezzanine instrument provided for an early redemption premium based on average turnover over the past three years. Further upside was generated by an equity kicker as GBHL exceeded performance measures, which were based on tonnages of grain handled by the company. This transparent performance measures ensured accurate accountability and facilitated the successful refinancing of Actis's instrument, within the scheduled redemption date for the mezzanine instrument.
Paul Kavuma, Actis's Investment Manager for GBHL commented on the investment saying: "We demonstrated our value-add contribution to GBHL early on in the investment by working with management to strengthen corporate governance and by supporting the company with flexible financial instruments. We are proud to have played a role in the development of GBHL which is now a successful, significant and world-class modern infrastructure project that services the entire region and that enhances efficiencies at the Port of Mombasa."
Michael Turner, Partner of Actis, turns his attention to future investments, saying: "In recognition of our strong relationship with the management team, we are considering an invitation to participate in the financing of GBHL's bid for an exciting proposition to run the proposed Grain and Fertiliser Terminal at Port Qasim, Pakistan."
Actis has invested over US$450m in Africa's private sector since 1998 and, in East Africa, it is an investor in Banque Commerciale du Rwanda and Flamingo in Kenya.
Sign up to the street view for the latest news and insights