Press release
Actis ramps up sector expertise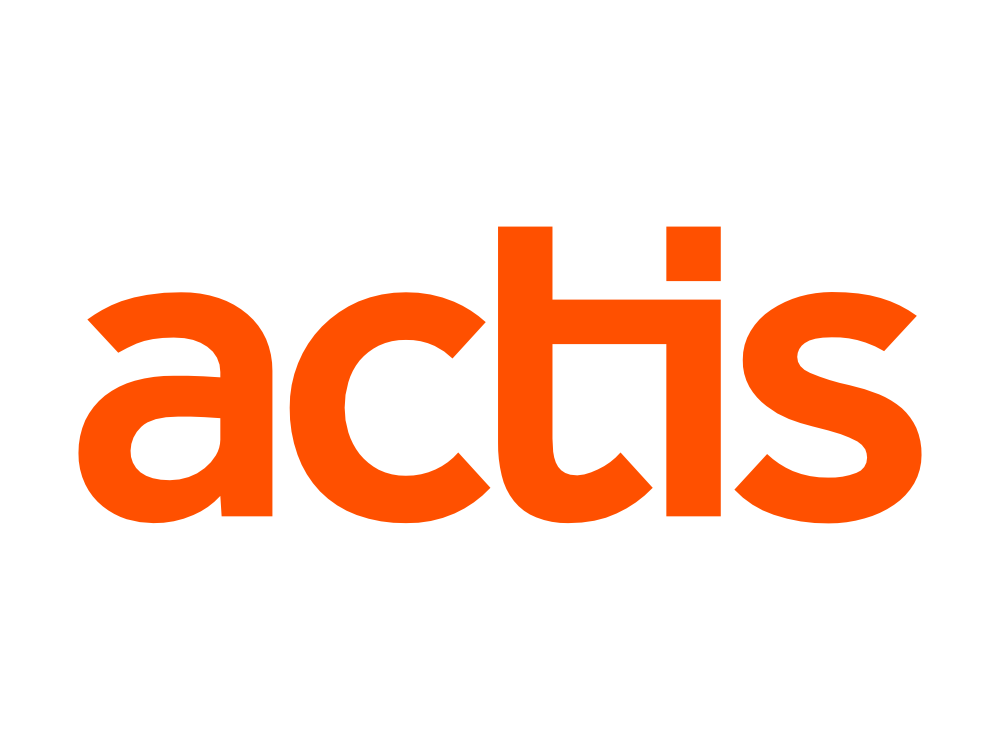 Actis, a leading private equity investor in emerging markets, has significantly strengthened its sector expertise with the appointment of Mark Richards to provide leadership in the financial services sector. This follows the appointment of Rajiv Kaul, previously Managing Director of Microsoft India, to focus on the technology sector and explore synergies between China, India and South East Asia.
Commenting on the appointment Paul Fletcher, senior managing partner said "Mark brings with him a wealth of experience and I am confident he will help us to develop further in this sector where we already have an enviable track record. While Actis has unrivalled expertise in emerging markets investment, we need to complement this with expertise and experience in those industry sectors which will be the significant growth drivers in developing countries."
Mr Richards joins Actis following an 18 year career at Barclays, where he held a number of senior roles including Director of Group Corporate Development, Director of Group Strategy and CFO of Barclays International Banking. He worked on transactions ranging in size from US$50m to US$10 billion, including acquisitions in the UK, France, Spain and South Africa and his experience spans banking, insurance and asset management.
Sign up to the street view for the latest news and insights