Press release
Actis to invest in Sterling, one of India's leading hospital chains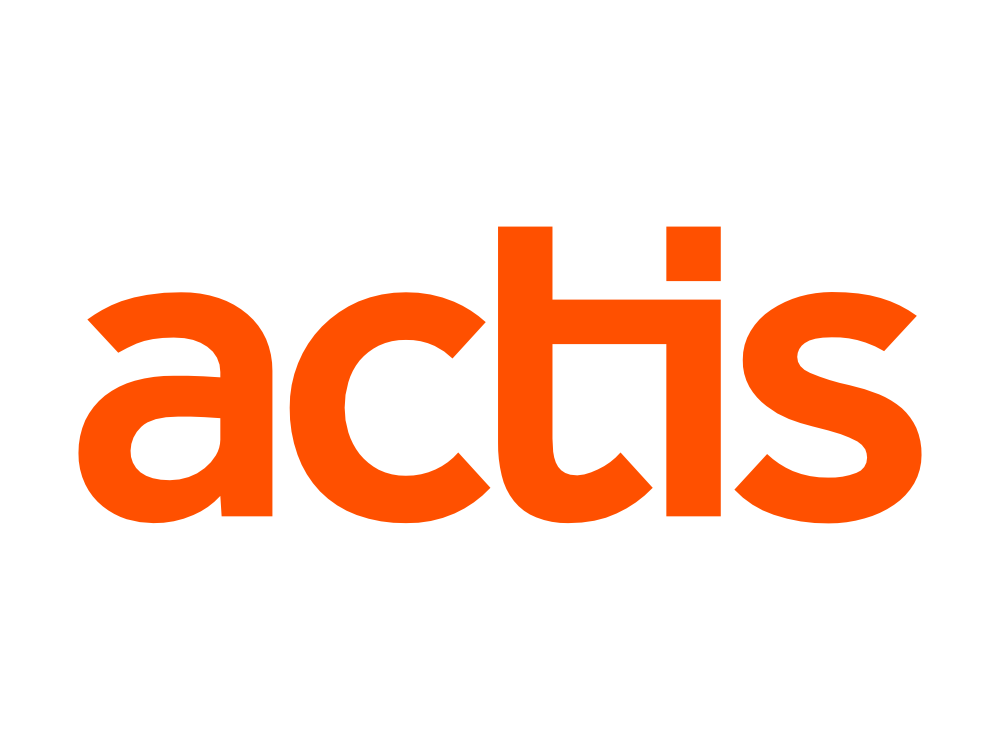 Actis, a leading private equity investor in emerging markets, is to invest US$15.5m of growth capital to fund the expansion of Add Life Medical Institute Limited, which operates under the Sterling brand and is one of the leading hospital groups in Gujarat, India.
The company owns two hospitals: the 175 bed Sterling hospital, considered to be the leading multi-speciality tertiary hospital in Ahmedabad and another 100 bed hospital, Unity Medicare, in Baroda. With Actis's funding, the company plans to expand aggressively its network of hospitals in key cities throughout Gujarat and raise bed capacity to 900.
India's healthcare market is under-developed with key ratios, such as beds/1000 population, significantly below the emerging markets average. The US$19.5 billion hospital market, currently growing at 13%, is highly fragmented with small proprietary hospitals and government hospitals forming more than 90% of the market. However, rising per-capita incomes and improving penetration of health insurance is driving the shift towards private hospitals and, in turn, the growth of organised hospital chains who currently form only 7% of the market. Sterling's leading position in the region means it is well positioned to benefit from the increased demand for the supply of quality healthcare services.
Girish Patel, Chairman and Managing Director of Sterling said: "We welcome Actis as an active partner to Sterling on the strength of our long relationship with the Actis team and its ability to add value by bringing management and international benchmarking expertise. With this capital infusion, we will be able to expand to other parts of Gujarat and thereby bring international standard healthcare services to people all over Gujarat".
Donald Peck, Managing Partner, Actis South Asia, said, "Actis has identified Sterling for its thrust into the healthcare sector because of its well-managed current business and its potential for inorganic growth in the underserved but attractive Gujarat market. We expect this business to achieve strong growth based on its successful acquisition and integration strategy."
JM Trivedi, Partner, Actis South Asia, said "We believe that the combination of Girish Patel's business skills and a well-managed medical, administrative and financial organisation will position Sterling as a very attractive asset for patients and other stakeholders, including investors."
This transaction is Actis's third major investment in India in the last few months. In December 2005, Actis invested US$21.1m in Sandhar, a fast growing auto components supplier and in March this year we invested US$30m in Dalmia Cement – a leading manufacturer of cement in South India.
Sign up to the street view for the latest news and insights