Press release
Simon Harford appointed as head of Actis in West Africa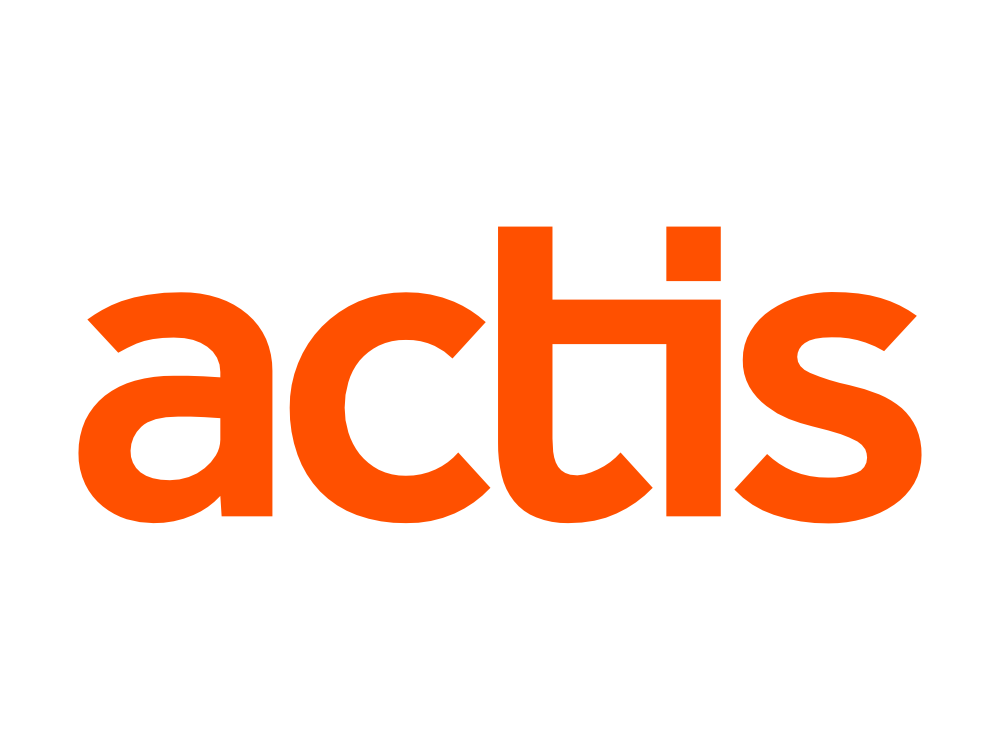 Actis, the leading private equity investor in emerging markets, has announced the appointment of Simon Harford as head of the West Africa region, based in Lagos. He succeeds Hywel Rees-Jones who will take on a new role in London.
With a distinguished international career, Mr. Harford was previously the founder and CEO of Virgin Nigeria, which was created and launched in a record nine months with an initial US$50m private equity investment. His early career was in investment banking with UBS Warburg and strategy consulting with Boston Consulting Group, working in North America, Europe and Asia for clients primarily in banking, consumer services and natural resources. In 1996 he joined British Airways, where he was the co-founder of Go, the low-cost airline, and was subsequently responsible for creating and implementing BA's worldwide internet strategy. He holds an MBA from Insead in France and a BA (Hons) from Oxford University.
Commenting on the appointment, Nkosana Moyo, Managing Partner for Africa said, "I am delighted that we have been able to find someone of Simon's calibre and wealth of international and entrepreneurial experience to grow our investment base in Nigeria. His appointment reinforces our commitment to West Africa, where we will continue to provide capital to high growth, high potential private sector companies. I'm especially pleased that Actis can benefit from Simon's existing knowledge of Nigeria and the successes he achieved with the launch of Virgin Nigeria."
Simon Harford noted: "Actis has a 50 year pedigree of investing in African companies and I'm pleased to be able to build on its commitment to Nigeria. We will continue to seek significant ownership stakes in companies being sold or requiring growth capital and, as importantly, we'll provide active support to those companies at Board and management levels by tapping into our international network of people and expertise."
Sign up to the street view for the latest news and insights