Press release
Actis continues African mining success with Platmin IPO on London's AIM and Canada's TSX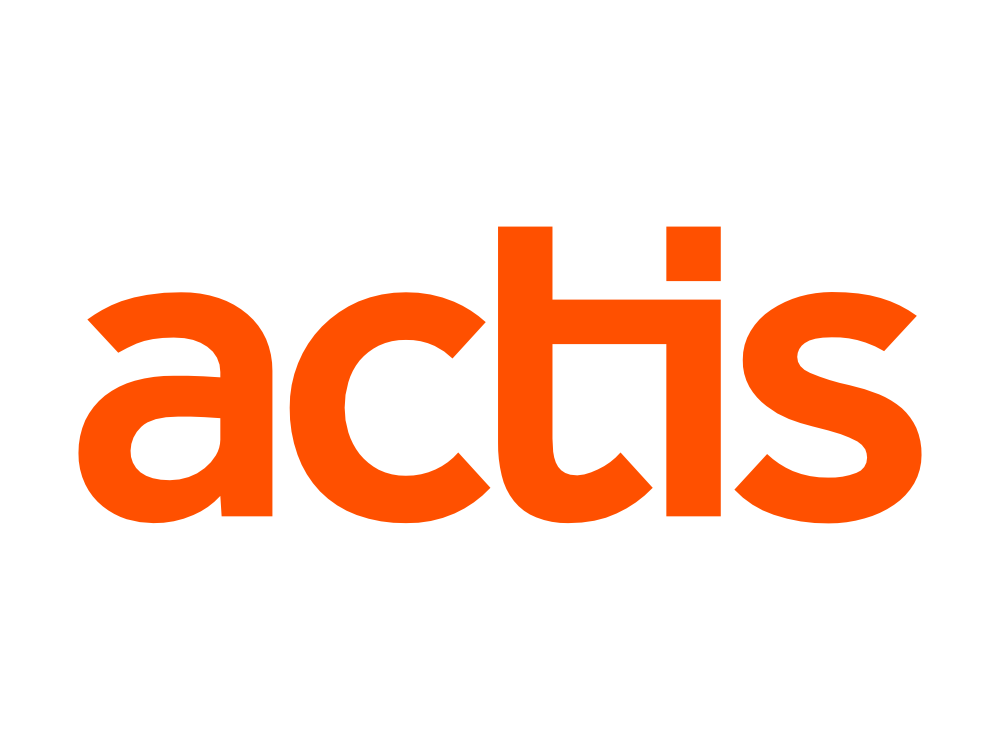 Actis's track record in supporting mining sector businesses in emerging markets was further strengthened with the successful raising of CAD$45.5m as part of the Initial Public Offering (IPO) application of the South Africa based mineral exploration company, Platmin, to both London's AIM and the TSX (Toronto Stock Exchange).
Through the IPO, which is three times oversubscribed, Platmin now has some US$66m to undertake the ongoing exploration and development of its four key projects, located in the Bushveld region of South Africa, which is estimated to contain approximately 90% of global platinum resources.
Having backed Platmin in its early stages in October 2003 and provided a total of US$35million through four fund raising rounds, Actis now has a 30% stake in the business. In addition to providing early funding, Actis worked with the management team on strategy development and strengthened the board with the introduction of Ian Watson, former CEO of Northam Platinum, as executive director.
Actis's mining sector specialist Peter Ruxton said: "The successful IPO represents an important milestone in Platmin's development. The additional capital raised, combined with Platmin's extensive knowledge of the South African minerals industry and their excellent ground position within the Bushveld region will allow the company to move forward to the next phase of its development. We are proud to have been part of Platmin's success. We view Africa as an exciting market, offering huge growth opportunities. The success of Platmin's IPO further demonstrates the potential for private capital in Africa."
Actis's recent investments in the mining sector include a US$18m investment in Banro Corporation, a junior gold exploration and development company in the Democratic Republic of Congo, a US$11m investment in Orezone Resources, a gold mining business in Burkina Faso and Mineral Deposits Ltd into which it has invested US$17m in a zircon and gold mining company in Senegal. In March this year, Actis sold its stake in Aquarius Platinum, a platinum group metals producer in Southern Africa, in which it invested US$12.4m in March 2001. Actis also successfully sold its stake in East Africa Goldmines, a company mining and exploring around the North Mara gold mine in northern Tanzania, to Placer Dome, one of the world's largest gold mining companies in mid-2004.
Sign up to the street view for the latest news and insights