Press release
Actis raises US$130m for investment in South East Asia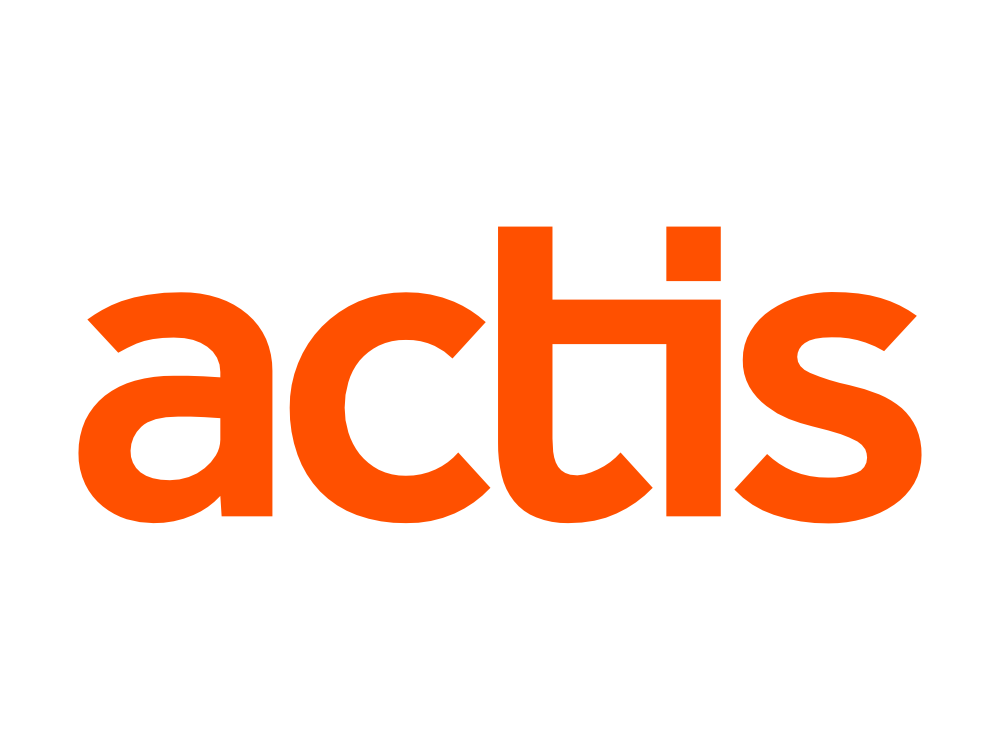 Actis, a leading private equity investor in emerging markets, is pleased to announce that it has achieved a final close for the US$130m Actis ASEAN Fund.
After the early success of the Actis Malaysia Fund, the fund size has been doubled to encompass the rest of the ASEAN region. The Fund will continue to focus on making mid-market private equity investments in Malaysia, but will now offer the same across the region, with a particular focus on Indonesia, Philippines and Thailand, in transactions ranging from buyouts to expansion and growth capital opportunities across a range of sectors.
The Fund has already completed two successful management buyouts in the region. The first, the buyout of South East Asia's leading independent regional personal care company, Unza, and more recently, the buyout of Thailand's leading distributor and retailer of foreign language books and magazines, Distri-Thai.
Investors in the fund include a number of private sector institutional investors from North America, Europe and Asia.
Alun Branigan, partner responsible for Actis's activities in South East Asia, commented: "The successful closure of the fund comes at a promising time for the regional private equity market. Not only does underlying economic growth continue to accelerate, but businesses and management teams across the region are starting to recognise the benefits of seeking capital from private equity investors who can add value both to their growth strategies and to their positioning in the capital markets. Actis's track record of private equity investment in the region, and its ability to connect companies in South East Asia to its global emerging markets network, means it is ideally placed to capitalise on the growing opportunity."
Sign up to the street view for the latest news and insights