Press release
Actis acquires controlling stake in Ceylon Oxygen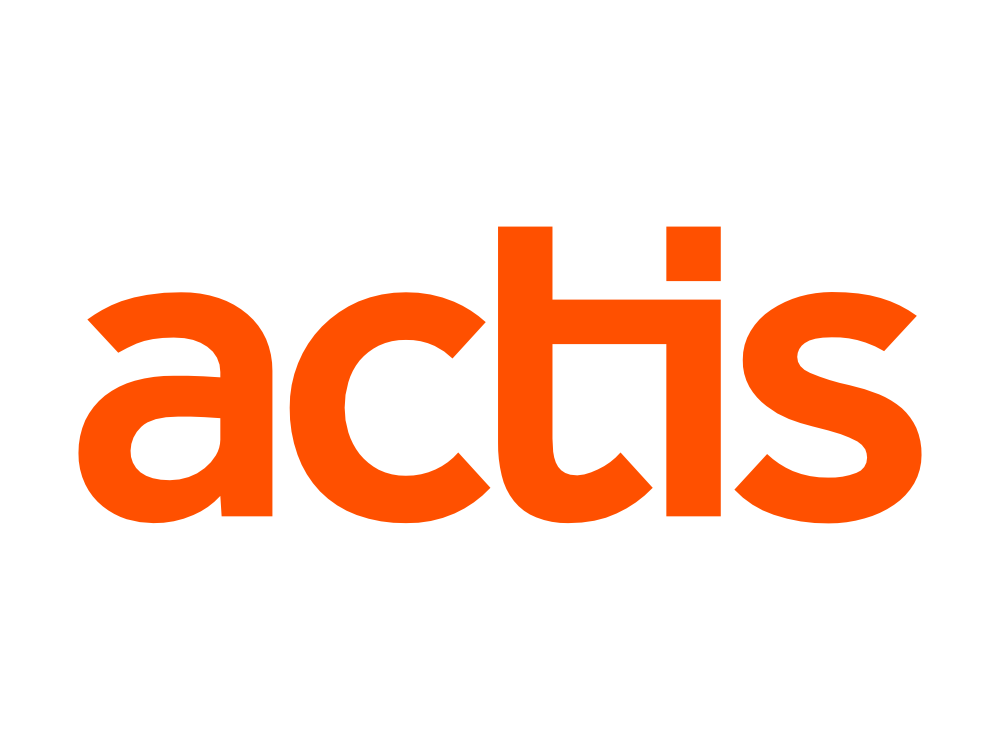 Actis, a leading private equity investor in emerging markets, has acquired a 71% stake in Ceylon Oxygen Limited from Yara International ASA. Ceylon Oxygen is Sri Lanka's leading manufacturer of industrial and medical gases. Actis will also be making a mandatory offer to acquire the remaining shares in Ceylon Oxygen.
Actis's approach is to work closely with the management teams that it backs, supplementing their skills with industry and market expertise at board level. At Ceylon Oxygen, Actis will be bringing on board, David Fuller, a highly respected industrial gases professional with 20 years experience managing industrial and medical gases businesses in Europe and Asia. David was previously the Managing Director of British Oxygen Company (BOC) businesses in Malaysia and Hong Kong. The Actis team will be joined by Manju Hathotuwa in Sri Lanka, who will play a leading role as Chairman of the board of the company. He is currently Chairman of several reputed companies including Kelsey Group of companies, Kotmale Group of companies, Elgi Tyre Lanka (Pvt.) Ltd and Central Securities. Manju was most recently the CEO and MD of Information and Communication Technology Agency of Sri Lanka (ICTA). Manju is a Chartered Engineer with an MBA and with over 20 years of experience in IT, engineering, national development and management consultancy.
Steven Enderby, Partner, Actis South Asia commented "We are delighted to have made this acquisition which is in keeping with Actis's approach worldwide, purchasing minority and controlling stakes in companies and working with management to enhance and grow businesses. We believe that, with the team we have assembled and the strong and capable management team at Ceylon Oxygen, we can further develop the company into a world-class business."
Actis's recent acquisitions include the acquisition of 80% of Nitrex Chemicals – ICI's nitrocellulose chemicals business in India; Lenco – a packaging business in South Africa; Unza Holdings Malaysia – a leading South East Asian personal care products company; and a controlling stake in Phoenix Lamps – India's largest manufacturer of halogen bulbs for the auto industry.
Asanka Rodrigo, Investment Principal, Actis South Asia commented, "We are excited about the growth potential of Ceylon Oxygen and pleased to be adding this business to our portfolio in Sri Lanka. This acquisition is a good example of our strength and track record of investing in emerging markets."
Sign up to the street view for the latest news and insights