Press release
Actis leads US$73m growth capital investment in China's Taizinai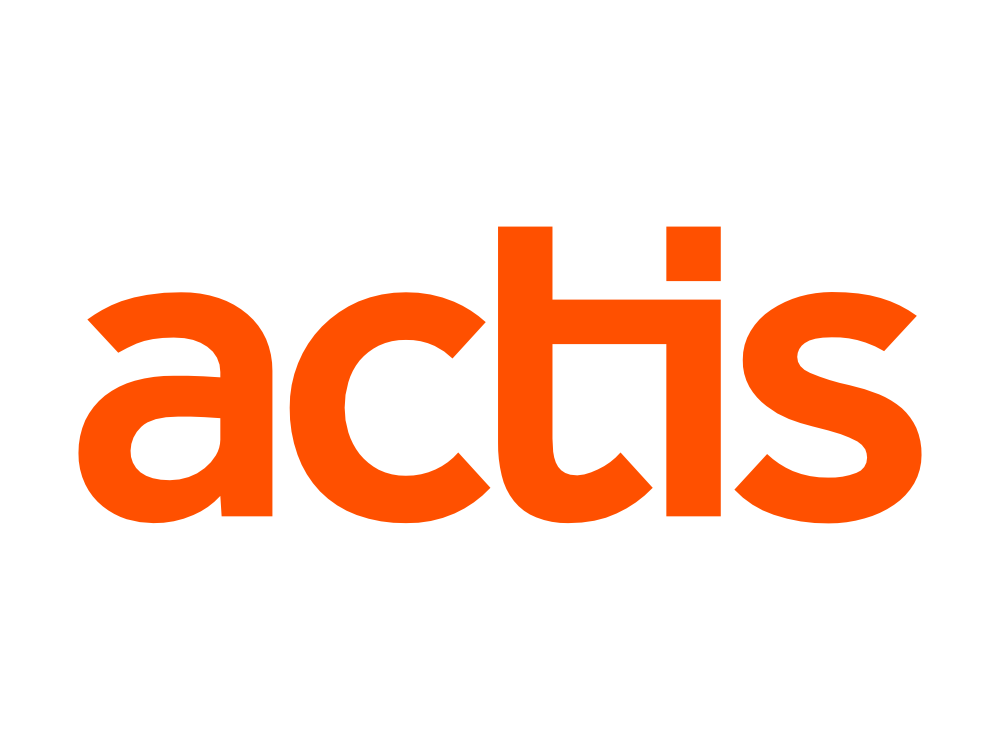 Actis, a leading private equity investor in emerging markets, has invested US$40m in the TaizinaiGroup (Taizinai), one of the largest lactobacillus drink manufacturers in China. The investment is part of a larger US$73m financing, arranged and led by Actis, with the balance raised through Goldman Sachs and Morgan Stanley.
Taizinai's core products are branded lactobacillus drinks made from fermented milk and the company has developed an effective sales and distribution network with its products being sold to supermarkets and chain stores throughout China, including Wal-Mart, Carrefour, Lianhua and Home World. The investment will help the company develop its ambitious expansion plans.
In 2005, China's dairy industry grew to an estimated size of US$10 billion in 2005 as a result of growing income levels and increasing health awareness. The milk beverage and yogurt products account for 15% of the market share and the sector is forecast to double in size by 2010, with milk beverage and yogurt to grow by 22% and 31%, respectively, over the next five years. Taizinai is ideally positioned to take advantage of this growth.
Commenting on the investment, Chin Bay Chong, Managing Partner of Actis, said: "Our ability to arrange the financing to support Taizinai is a strong endorsement of the business's potential and we are excited about the opportunity to work alongside the management team to build on Taizinai's existing market position. China continues to offer exciting investment opportunities and our on-the-ground presence ensures that we have a real understanding of the market, can identify opportunities to invest in growing sectors and are able to add real value to the companies we invest in."
Sign up to the street view for the latest news and insights