Press release
Actis invests in Kenyan Grain Bulk Handlers Limited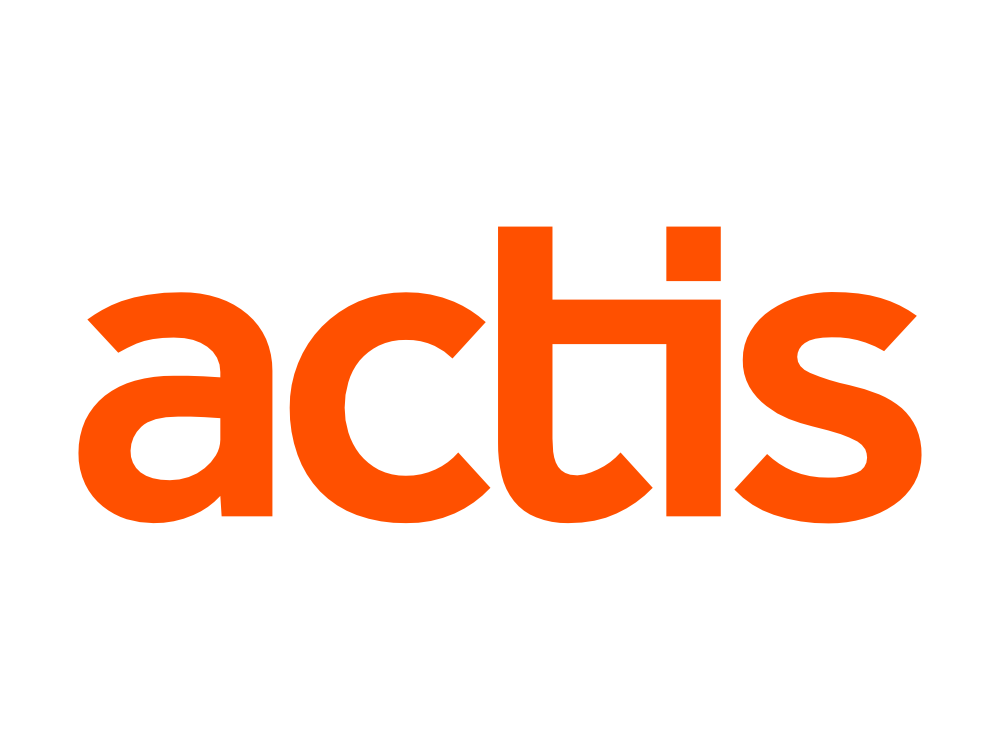 Actis, a leading private equity investor in emerging markets, has recently announced a US$15m investment by the Actis Africa Agribusiness Fund (AAAF) in Grain Bulk Handlers Limited (GBHL) – a state of the art integrated grain terminal at Mombasa Port in Kenya. This is the first investment for the fund in the agri-infrastructure sector in Kenya since it was launched in April 2006.
This investment makes Actis a significant minority equity investor in GBHL and, through its representation on the Board of Directors, Actis will participate in providing strategic leadership to the business in its next phase of growth.
GBHL commenced operations in 2000 and is the most efficient bulk grain handling facility in Africa. The company is capable of a daily discharge rate from bulk grain vessels of over 10,000 tonnes per day and is currently expanding its silo storage capacity to over 150,000 tonnes.
Andrew Tillery, Investment Principal, Actis said: "With Actis's participation we have great faith that the management team will be successful in achieving the growth plans for the business and realising its full potential. GBHL provides a world-class facility with very high standards of environmental management together with health, safety and social policies".
The Actis Africa Agribusiness Fund was launched last year with a committed capital of US$92m. This is the eighth investment made by the fund and compliments agribusiness investments made in Cote d'Ivoire, Zambia, Tanzania and South Sudan.
Mohamed Jaffer, Executive Chairman, GBHL commented: "GBHL will benefit from this association with Actis. We believe Actis will add value to the business as the company expands and moves forward and we look forward to having them join our Board".
Sign up to the street view for the latest news and insights