Press release
US$370m LBO of Courts Plc by Regal Forest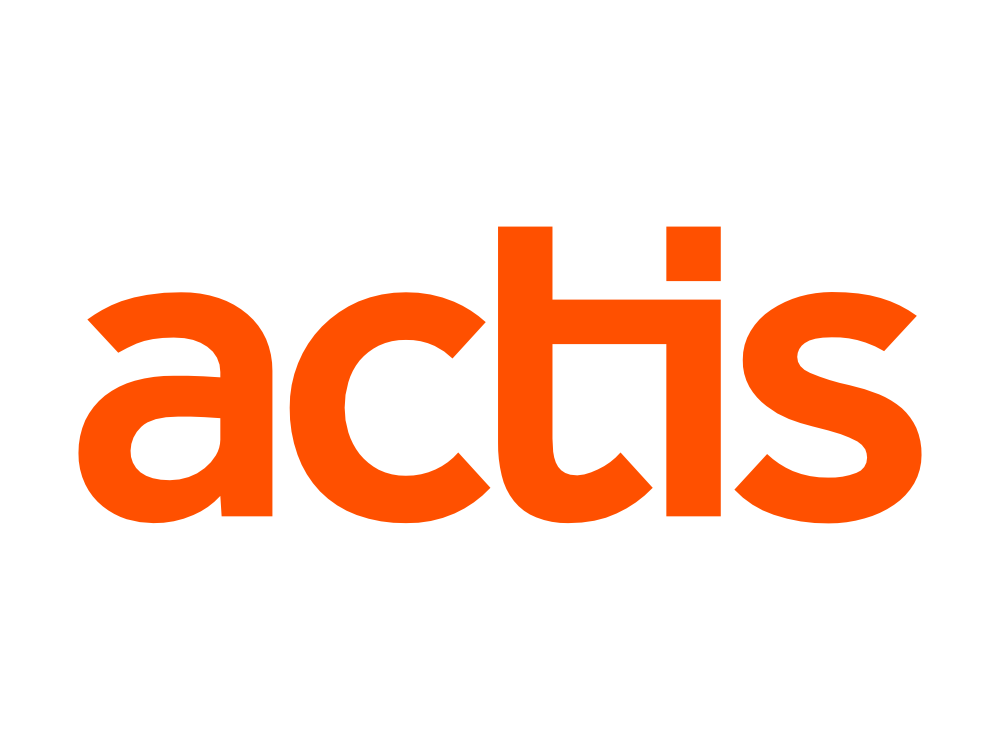 Actis, a leading private equity investor in emerging markets, is pleased to announce that Regal Forest, one of its portfolio companies in Latin America, has successfully completed the acquisition of the Caribbean assets of Courts Plc (Courts) – a leading retailer of consumer electronics, appliances and furniture, operating across the Caribbean.
Actis has been an investor in Regal Forest since 2000, when its owners, the Siman family of El Salvador, were looking for a financial partner with international experience, to back their regional expansion strategy. With the support of Actis, the business has grown strongly, becoming the market leader in Central America with a network of over 210 stores across the region. The acquisition of Courts has given Actis the opportunity to re-invest in Regal Forest to support the business's latest expansion plans.
Mike Till, Managing Partner of Actis commented: "This was a tremendous opportunity to support Regal Forest in its ambition to become the dominant player in the Central America and Caribbean region. We see great potential to exploit operational and business synergies across the enlarged group and to create value for our investors."
Regal Forest is Central America's leading retailer of consumer electronics, appliances and furniture, with a current market share of over 30% in El Salvador, Guatemala, Honduras, and Nicaragua; and growing presence in the Dominican Republic and the USA..
The acquisition of Courts Caribbean is one of the largest leveraged buyouts ever undertaken in the Caribbean, covering Jamaica, Barbados, Trinidad, various Eastern Caribbean countries, Belize, Guyana and Bermuda. Two of the country operations were listed companies (Barbados and Jamaica), requiring public tenders which closed successfully at the end of December.
According to Gabriela Culla, the Actis investment manager responsible for Regal Forest: "This is a landmark transaction in many ways, not only because of the significant size of the deal by regional standards, but also the complexity of the transaction. The deal includes operations in 12 countries, and was financed in seven local currencies in order to reduce currency risk for the buyer. Structuring the financing for this transaction required an enormous effort from all those involved."
Mario Siman, CEO of Regal Forest, said: "With this expansion, Regal Forest asserts its regional leadership and will be able to leverage its scale to offer a better and broader range of products and services to its customers."
The senior debt was co-arranged by Scotia Capital and RBTT, Trinidad. A junior tier of debt is being financed by Citigroup.
Sign up to the street view for the latest news and insights