Press release
US$82m growth capital investment in China's Shunda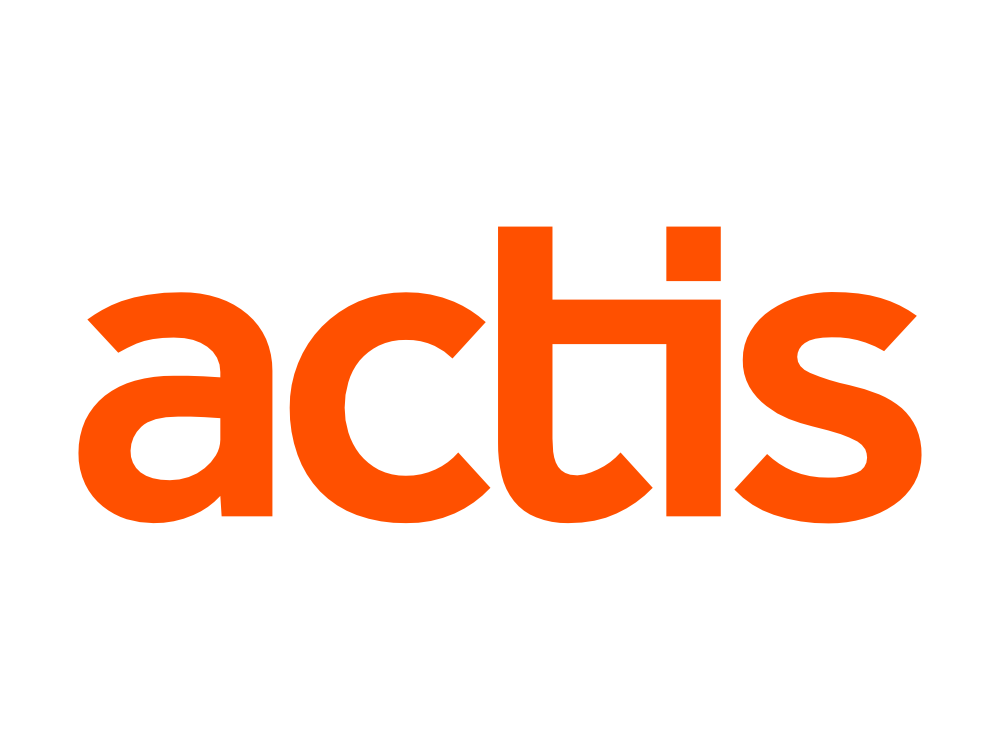 Actis, a leading private equity investor in emerging markets, has invested US$40m in Shunda Holdings Co., Ltd. (Shunda), one of the leading manufacturers of mono-crystalline silicon (mono-si) ingots and wafers in China. The investment is part of a larger US$82m financing, arranged and led by Actis, with the balance raised through local investors Jolmo and Waichun.
Shunda's products are used in the production of solar cells and modules. It is a supplier of Suntech, another of Actis's portfolio companies and China's largest solar cell manufacturer. Actis's investment will be used to address the current, industry-wide shortage of poly-crystalline silicon (poly-si), an essential raw material for Shunda and the whole photovoltaic market. Shunda plans to construct a 1500-ton-per-annum poly-si manufacturing facility.
China's photovoltaic sector is expected to continue current strong growth until 2010 with an annual growth rate of 40% in total cell/module production. Shunda has grown rapidly since it was founded in Jiangsu Province in October 2003, and is now one of China's top manufacturers of mono-si ingots and wafers.
Commenting on the investment, Benjamin Cheng, Investment Principal of Actis, said: "Shunda is a major player in solar industry. We believe the backward integration into poly-si will enable Shunda to enjoy higher margins."
Shunda's president and CEO, Mr. Yunda Ni, said: "Actis has already added value to Shunda. In addition to the expansion capital, Actis has helped Shunda engage a sector consultant and recruit several senior managers which will significantly strengthen the management team at Shunda."
Sign up to the street view for the latest news and insights