Press release
Actis sells power assets in Latin America, North Africa and Asia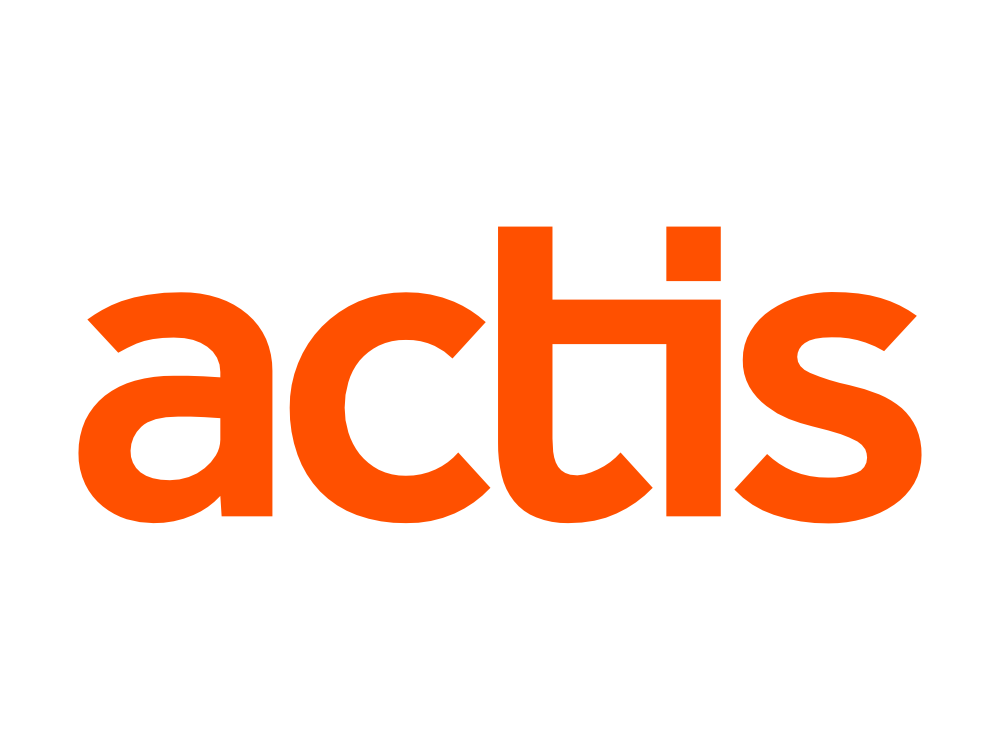 Actis, a leading private equity investor in emerging markets, announced today that it has reached agreements to sell operating power businesses in Latin America, North Africa and Asia. The power businesses are owned by Globeleq Ltd, a company 100% owned by CDC Group plc. Actis manages CDC's investment in Globeleq.
The Latin American transaction includes Globeleq's interests in eight countries. These interests are being sold to a consortium of D.S. Constructions (India) and Israel Corporation subject to certain closing conditions. The North African and Asian businesses, with operations in Egypt, Bangladesh, Sri Lanka and Pakistan, are being sold to a consortium of Tanjong Energy Holdings (Malaysia) and Aljomaih (Saudi Arabia). The total value paid upon completion of both transactions is expected to be over US$1 billion.
Paul Fletcher, Senior Partner of Actis commented, "This transaction has validated our investment thesis of countercyclical asset acquisitions and the strategy of owning majority operating positions in these assets. Actis's broad platform and one-firm approach has contributed significantly to the success of this investment."
Alistair Mackintosh, Chief Investment Officer of Actis and Chairman of Globeleq's Board of Directors commented, "Globeleq has been a great success. We can now build on that success as Globeleq continues to be a major force in building much needed new capacity. Going forward we will be actively developing and investing in new power projects, which build on the company's unrivalled knowledge and expertise in these markets."
Torbjorn Caesar, Globeleq's CEO said: "Actis and Globeleq have worked together closely in making Globeleq a success; these transactions validate that success. We look forward to continuing this partnership going forwards."
Founded in 2002, Globeleq is the only operating power company solely focused on the emerging markets of Africa, the Americas and Asia. With backing from CDC, Actis and Globeleq are actively pursuing new project development and acquisition opportunities.
Lehman Brothers and Clifford Chance advised Actis on the transaction.
Sign up to the street view for the latest news and insights