Press release
Actis invests in one of Nigeria's leading banks – Diamond Bank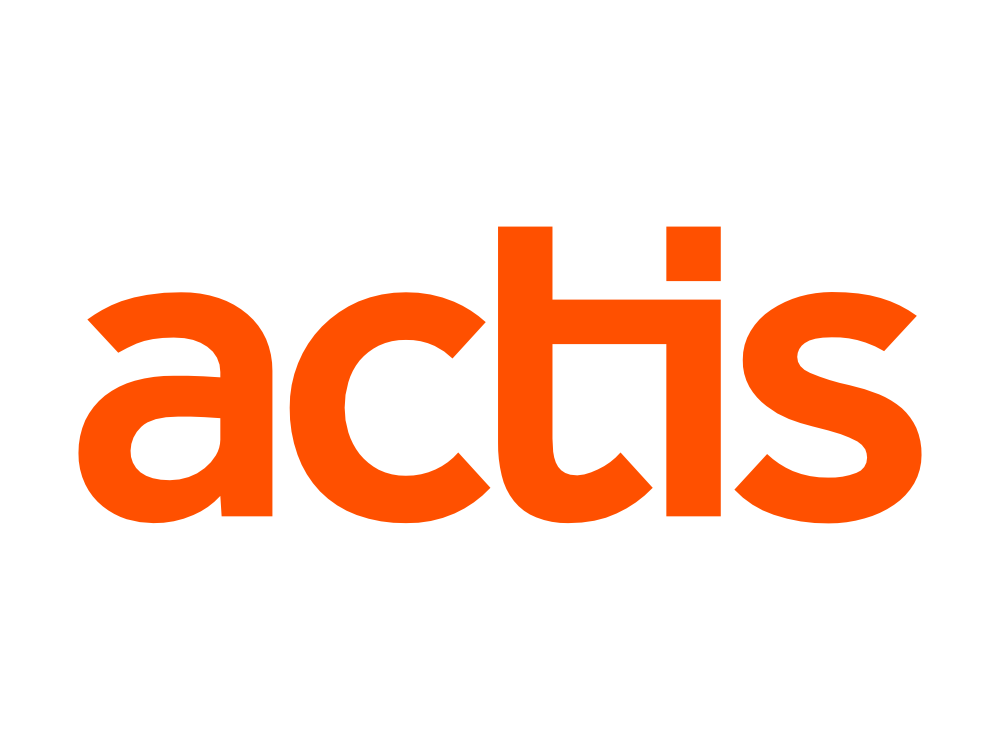 Actis, a leading private equity investor in emerging markets, has led an investment into Diamond Bank Plc, one of Nigeria's leading banks. The investment provides additional capital to the bank for its growth plans and gives Actis a minority stake in the business. This landmark transaction is one of the largest single private equity investments undertaken in Nigeria and also marks the beginning of a pioneering strategic partnership between the two companies to support the bank's next stage of growth. Diamond Bank is publicly quoted on the Nigerian Stock Exchange and was founded in 1991. It is a universal bank with activities across many areas of corporate, commercial and retail finance, and has 117 branches across Nigeria and Republic of Benin. Diamond Bank is well respected for its excellent controls and corporate governance, its particular focus on customer service and its steady expansion into the growing Nigerian and West African markets. Actis will partner with the bank to contribute world-class banking expertise from within its own global network of banking specialists, with the aim of accelerating growth in the strategic areas of retail banking, corporate and investment banking, mortgage financing, treasury and risk management. This landmark private equity investment and partnership is part of Actis rapidly expanding its investment into Nigeria and across Africa, with many new, significant transactions being concluded across the continent. In Nigeria, Actis has long had a strong local presence in the market and, in recent months, has in addition to Diamond Bank made new investments in the oil and gas and consumer goods sectors, building on its existing West African portfolio in telecoms, FMCG, natural resources and real estate sectors.
Commenting on the transaction, Simon Harford, Head of Actis in West Africa, said: "Diamond Bank is a well-established bank with exciting growth prospects. It has an impressive management team that is demonstrably operating to high standards of corporate governance - a key differentiator for sustained growth which we believe will contribute enormously to the robust expansion of the Nigerian private sector. We look forward to working with management to create value for all its shareholders as the bank enters the next stage in its development." He added: "This investment reinforces our commitment to Nigeria. Under President Obasanjo's leadership, the country made remarkable macroeconomic progress. We remain positive about the prospects for continuing healthy progress under the new administration of President Yar'Adua. Actis has long operated in Nigeria and we intend to continue playing whatever part we can in supporting the successful development of the nation and the wider West Africa region."
HRM Igwe Nnaemeka Achebe, Chairman of Diamond Bank Plc, said: "We are delighted to have Actis on board. Actis has the potential to create tremendous additional value for Diamond Bank's shareholders. In addition to the capital injection, we gain access to world-class expertise from its specialist financial services team and to its strong connections to international banks. Actis's approach is long term and partner oriented and I am very excited about working with them to drive the growth of the business."
This investment comprises Actis's two pan-African private equity funds (Actis Africa Fund 2 and the Canada Investment Fund for Africa which is jointly managed with Cordiant) together with additional investment from CDC, the UK government-backed private equity emerging markets fund of funds investor and an anchor investor in Actis's funds.
Sign up to the street view for the latest news and insights