Press release
Actis acquires a majority stake in Nigeria's Mouka Limited, and new Chairman and CEO appointed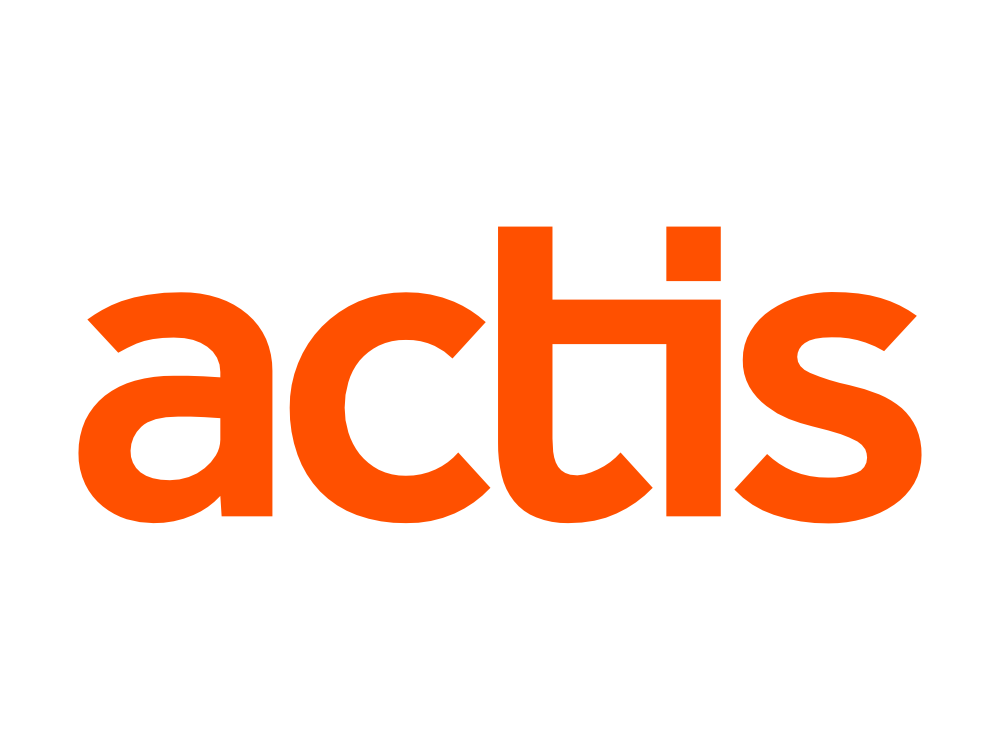 Actis, a leading private equity investor in emerging markets, has announced the acquisition of a majority stake in Mouka Limited (Mouka), manufacturers of the leading foam products brand "Mouka Foam". The Moukarim family, who founded Mouka in 1972, have been developing businesses in West Africa for over 100 years. They continue to be partners in the business with a minority stake and a portion of the total equity in the business has been earmarked for allocation to management.
This investment by Actis has been structured to assist the Moukarim family address their family succession requirements, to introduce durable corporate structure and governance, to bring the power of Actis's business experience to propel the business to a new level of growth, and to ensure that Mouka has ready access to capital to deliver on its growth plans.
As part of this platform for growth, the shareholders are pleased to appoint Mr Adedotun Sulaiman as non-executive Chairman. Mr Sulaiman is Chairman of Accenture Nigeria and holder of a distinguished track record across corporate Nigeria. Appointed as incoming Chief Executive of the business is Mrs Peju Adebajo, formerly CEO of UTC Nigeria plc and previously in roles at UBA, Citibank and The Boston Consulting Group.
Janah Moukarim, non-executive Director of Mouka, commented: "We selected Actis as our investment partner as they bring a lot more than just capital. We have been impressed with their commitment to evolving our successful family business into an even more successful and sustainable corporation that will flourish for years to come. They understand our business, and they also have an extensive global network which we see will add meaningful operational value to us. This partnership marks the beginning of a new growth phase for Mouka."
Commenting on this investment, Simon Harford, Head of Actis in West Africa, said: "Mouka is a respected, well-established family business that is dedicated to high quality products, business practices and environmental standards. We have been impressed by their efforts to raise standards in the industry, for example their proactive environmental responsibility and their fire-retardant products that are unique in Nigeria.
"Actis has developed much experience across Africa and Asia in partnering with family-owned businesses to help them evolve to a new generation of growth, governance and sustainability. We look forward to working with all stakeholders in Mouka to create new standards, growth, employment and value in this next stage of the company's development."
Jacob Hinson, Actis's investment principal, said: "In addition to its top quality products and brands, we were impressed with the quality of the core management team and staff in the business. We have sought to retain this core team by providing incentives and structures that will assist us in working together to grow this business into a leading African foam producer."
Labi Williams, Actis's investment principal, added: "This investment reinforces our commitment to Nigeria where we have been substantially increasing our investment activities in Nigeria over the past five years. We intend to continue playing whatever part we can in supporting the successful development of the nation and the wider West Africa region."
Mouka today holds a leading brand and market position in Nigeria for the manufacture of foam and spring mattresses, polyurethane blocks, pillows and sheetings used to make furniture. As a result of the high quality and durability of its products, the company continues to experience growth in terms of market share and profitability in Nigeria and the West African sub-region.
It provides gainful direct employment to over 400 employees and a means of sustenance to approximately 5,000 people who are involved in the distribution and retailing of the company's products and comfort to the manyms who sleep on its products every night. Mouka has the largest single foam production plant in West Africa and has over the years provided Nigeria and the neighbouring countries withms of mattresses. This investment comprises Actis's two pan-African private equity funds (Actis Africa Fund 2 and the Canada Investment Fund for Africa which is jointly managed with Cordiant).
Sign up to the street view for the latest news and insights