Press release
Actis and Standard Chartered Private Equity have realised their investment in Unza following the acquisition of Unza by Wipro for US$246m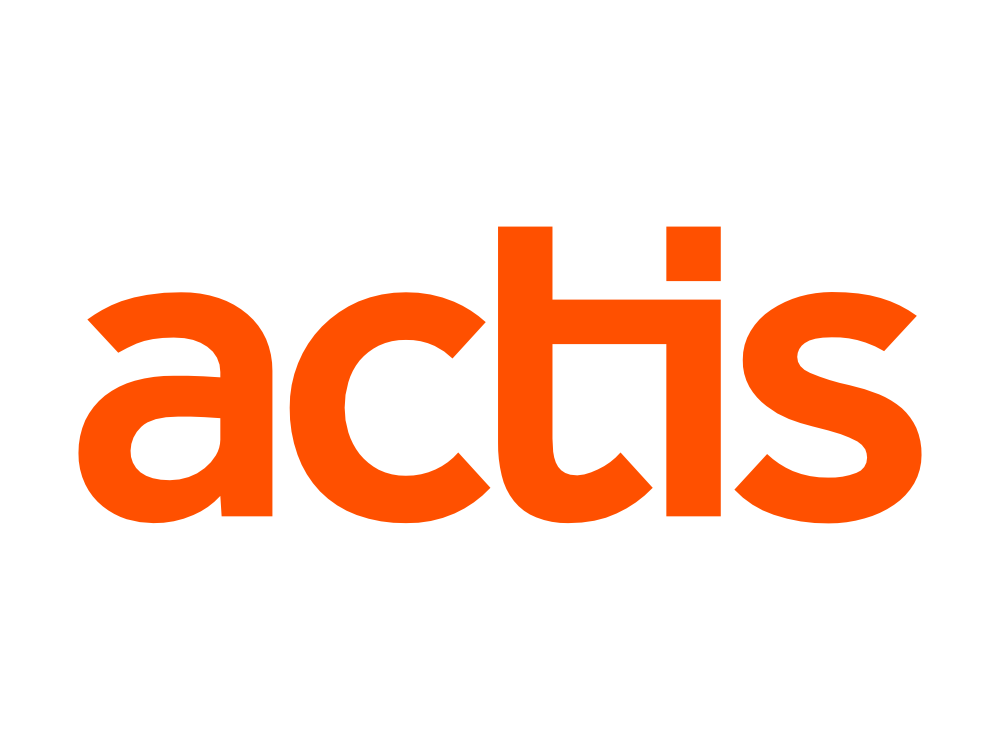 Actis and Standard Chartered Private Equity realise their investment in South East Asia's leading personal care company.
Actis, a leading private equity investor in emerging markets, and Standard Chartered Private Equity (SCPE) have realised their investment in Unza Holdings Limited (Unza), a personal care company, following the acquisition of Unza by Wipro Limited for US$246m.
Unza is South East Asia's largest independent manufacturer and marketer of personal care products. With operations in over 40 countries and over 4,000 employees, Unza markets 40 personal care brands toms of Asian consumers. It has manufacturing plants in Malaysia, Vietnam, China and Indonesia. Wipro Limited is India's third-largest software exporter with a growing consumer products division.
SCPE and Actis co-led the investment in Unza in 2004, as part of a US$100m management buyout (MBO) which was, and remains, the largest MBO completed in Malaysia. Since investing, both SCPE and Actis have worked alongside the management team to regionalise the business from its core Malaysian base; expanding its fast-growing Vietnam subsidiary; turning around its China operations; acquiring an Indonesian competitor and re-investing to build two new factories.
Rick Phillips, Actis Partner said: "Unza is an excellent business with a strong management team. In the past few years, the management team, under the leadership of Gavin Welman, has built the company's market position and, today, Unza is South East Asia's largest independent personal care products company. This has made the business an attractive acquisition target for a strategic buyer, such as Wipro. This transaction allows Unza to become part of a wider Asian business which will yield benefits for both parties. We wish the management team every success in the future."
Alastair Morisson, SCPE Managing Director commented: "Unza has grown significantly during the period of private equity ownership. The management team has delivered on the strategy of regionalisation and the shareholders have re-invested to finance growth. A key development was Unza's acquisition in 2005 of an Indonesian personal care company. The Indonesian distribution network gave Unza's brands access to 220m additional consumers; and the Indonesian brands gained access to new markets such as Vietnam and China. This was an important step in cementing Unza's credentials as the leading independent player in South East Asia."
Sign up to the street view for the latest news and insights