Press release
Actis has supported the 100% management buyout of Mivan Far East from Mivan, a European construction business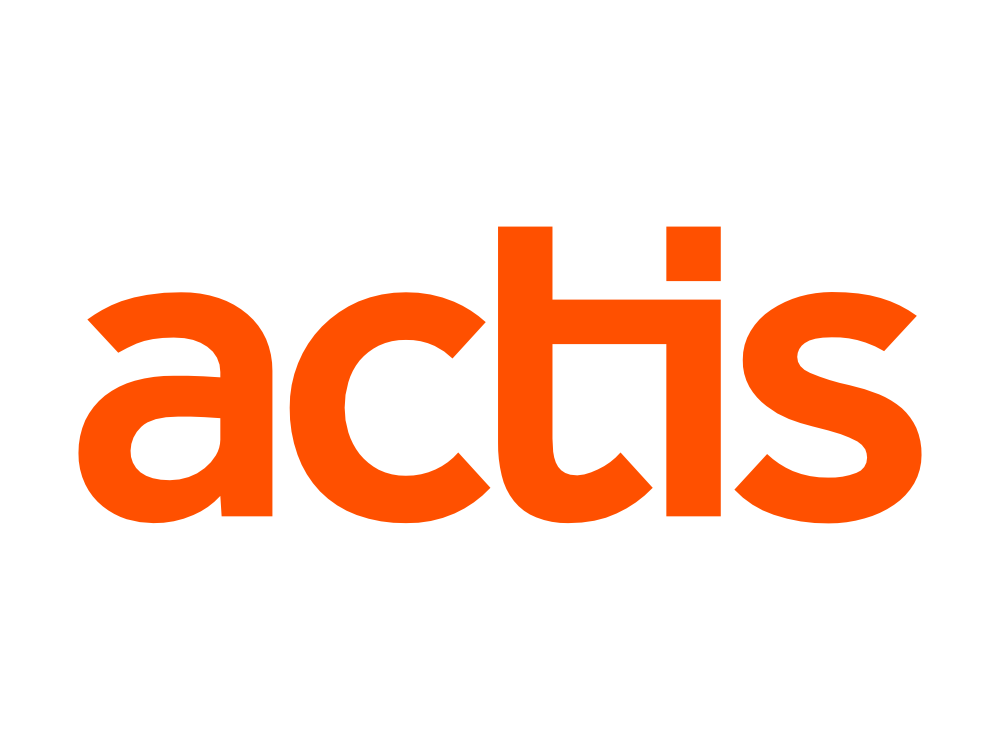 Actis, a leading private equity investor in emerging markets, has supported the 100% management buyout (MBO) of Mivan Far East (MFE), which is headquartered in Malaysia, from Mivan, a European construction business. Actis has invested US$75m to acquire the business and to support plans to expand its fast growing operations, particularly in India.
MFE designs aluminium formwork systems for use in the construction industry. Formwork is the name given to the mould into which concrete is poured to form concrete structures, such as the walls and floors of a building. The global construction industry has traditionally used formwork made from plywood sheets, but for repetitive structures such as condominiums, it is increasingly adopting computer-designed formwork systems which reduce construction times.
Across Asia, property developers are keen to cut construction times, but are less keen to make the investment in craneage necessary to use the steel formwork systems prevalent in Western countries. MFE has developed proprietary technology for the design of formwork systems made from lightweight aluminium, which eliminates the need for expensive, heavy lifting equipment. This technology is ideally suited to the emerging markets which are undergoing rapid urbanization and require the construction of repetitive concrete structures such as condominiums and link houses.
The company's management team will have a stake in the business, with Actis as the majority shareholder. MFE employs over 350 people and has doubled its sales in the last year.
Rick Phillips, Actis Partner said: "MFE is an excellent business with a quality proprietary technology offering and a strong management team which has been together for over ten years. We believe that its product offering is ideally suited to the fast growing economies of the emerging markets and Actis's footprint across these markets means we are uniquely placed to identify opportunities in other geographies for MFE's technology. Through this investment, we are very much looking forward to expanding MFE's business."
Jim Laughlin, Chief Executive of MFE said: "Actis shares our vision for expanding the business and is uniquely placed to support this. Its global network and extensive experience in growing businesses will help MFE achieve its potential both in our existing markets such as India, and also in new markets for us such as China. We look forward to the future with enthusiasm."
Sign up to the street view for the latest news and insights