Press release
Actis strengthens China team with appointment of new head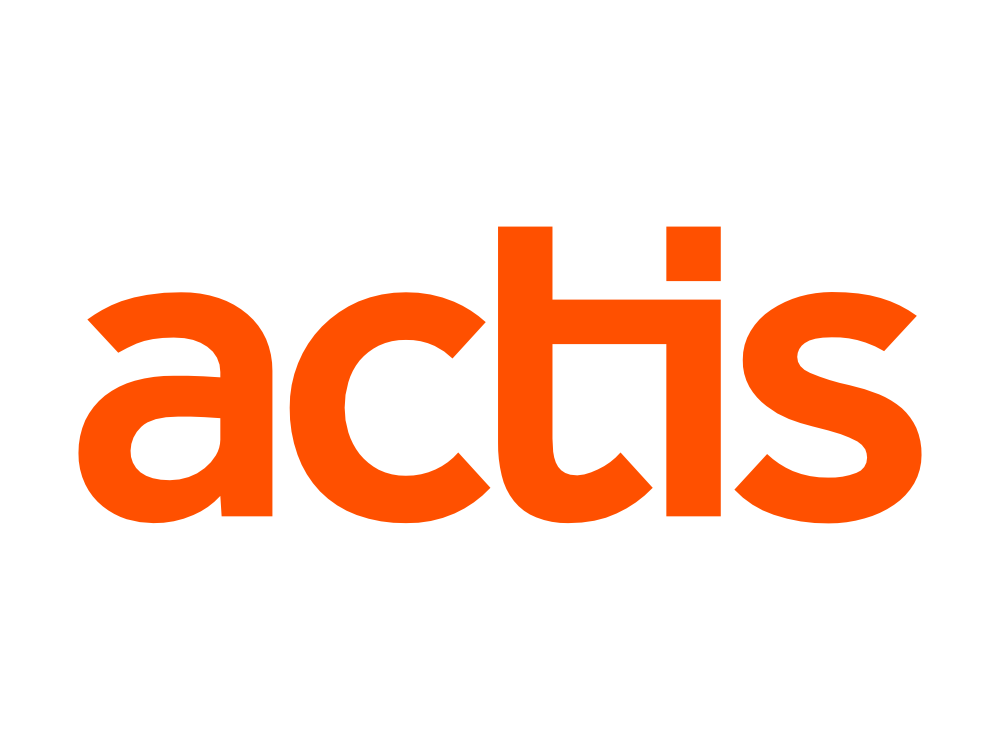 Actis, a leading private equity investor in emerging markets, has announced the appointment of Lim Meng Ann as Partner to head up Actis's operations in China. Meng Ann joins Actis from GIC Special Investments, the private equity arm of the Government of Singapore Investment Corporation (GIC). He was Executive Vice President with responsibility for GIC's private equity investment activities in China.
Paul Fletcher, Actis's Senior Partner said: "Meng Ann is a significant appointment for us and demonstrates our commitment to building on our success in China. He is an experienced private equity professional with great knowledge and experience of investing in the region. I'm delighted that he has decided to join our team and bring that experience to Actis. Our team in China has developed an outstanding track record and, in the past 12 months, we have invested over US$100m in China. We hope to grow this amount considerably going forward allowing us to cement our reputation within China as a premier private equity firm."
During his ten-year career with GIC, most of which was spent covering China, Meng Ann was responsible for a number of notable transactions, such as CNOOC, the dominant oil and gas company in offshore China; and Industrial Bank, the 10th largest nationwide commercial bank in China; and Kingsoft, China's leading application software company. Meng Ann has built up extensive experience with companies in financial services, consumer goods, retail, manufacturing, food, agribusiness, information technology, among others. He has held board seats in many distinguished companies, such as CNOOC, and is currently a non executive director of Li Ning, a leading Chinese sports brand company.
Prior to joining GIC, Meng Ann was with the International Finance Corporation (IFC) where he was the investment officer for East Asia, specialising in industrial projects in China and was a member of the team behind IFC?s pioneering role in introducing limited recourse financing in China.
Meng Ann Lim added: "With a successful track record of investing in Suntech, Mengniu and Grentech, coupled with recent deals such as Taizinai, Actis has demonstrated its credentials as a leading player in China's private equity market. The Actis platform combines the advantages of strong local knowledge and global linkage and experience to deliver value add for our investee companies.
China's private equity market is growing and evolving. New investment themes are continually surfacing along with growth and structural changes in the economy. My experience and Actis's institutional strengths will put us in a good position to tap the exciting opportunities ahead."
Sign up to the street view for the latest news and insights