Press release
Actis invests in Asia Pacific Exploration Consolidated LP (APEC)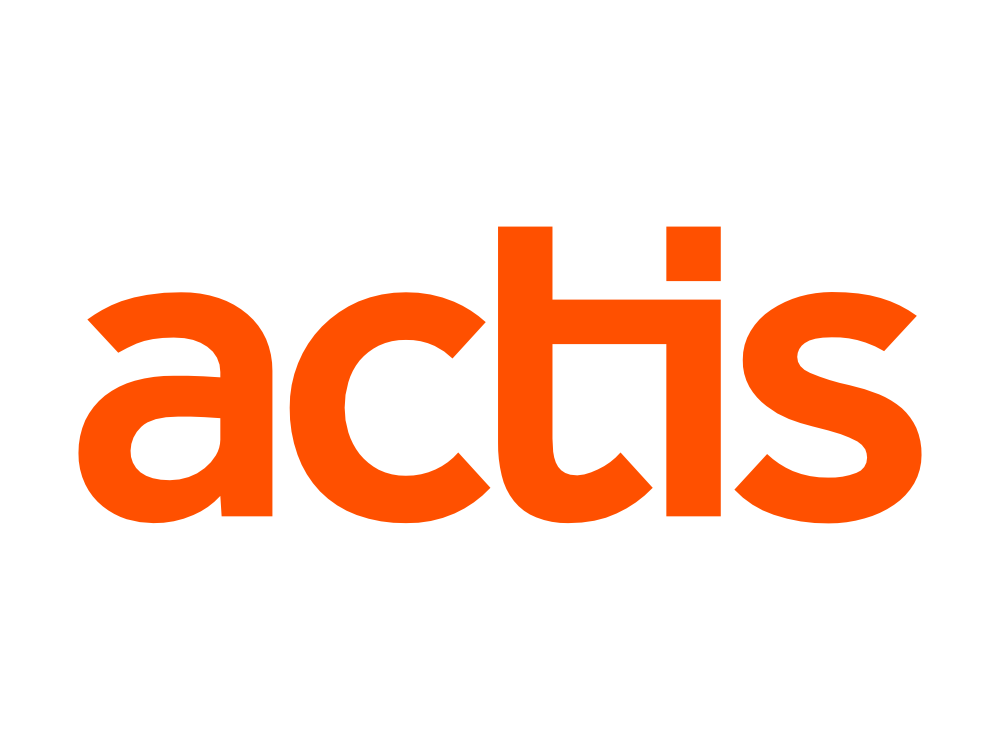 Actis, a leading private equity investor in emerging markets, has joined a consortium with other blue-chip investors (including Pine Brook, AES, and Temasek), which has committed to invest US$380m in APEC, a privately owned oil and gas exploration company.
Led by Leon Codron, former CEO of Singapore Petroleum Company and Arco executive, APEC's management team has deep knowledge, long standing relationships and a proven track record of success in the Asia Pacific region. APEC will focus on lower risk medium sized opportunities in the region.
Meb Somani, Head of oil and gas at Actis said: "We have been impressed by the world-class management team at APEC and look forward to working with them and our co-investors to build the business. APEC fits Actis's strategy of investing where we can add value through our local presence and understanding of the region combined with our sector expertise. This investment further demonstrates Actis's commitment to step up investment in the oil and gas sector."
Alun Branigan, Actis Partner based in Singapore, said "Natural resources are a key investment theme for Actis especially in South East Asia which is a resource rich region. This investment is a clear sign of our commitment to building our business in South East Asia".
Leon Codron, Chairman and CEO APEC, commented: "The team's combined successful track record in securing prospective acreage and discovering hydrocarbons in this region demonstrates our ability to add value to exploration joint ventures. With strategic partners now on board, APEC is well placed to fulfil its ambition of becoming a leading independent oil and gas player in South East Asia."
Sign up to the street view for the latest news and insights