Press release
Actis completes sale of Globeleq Ltd and formation of power development company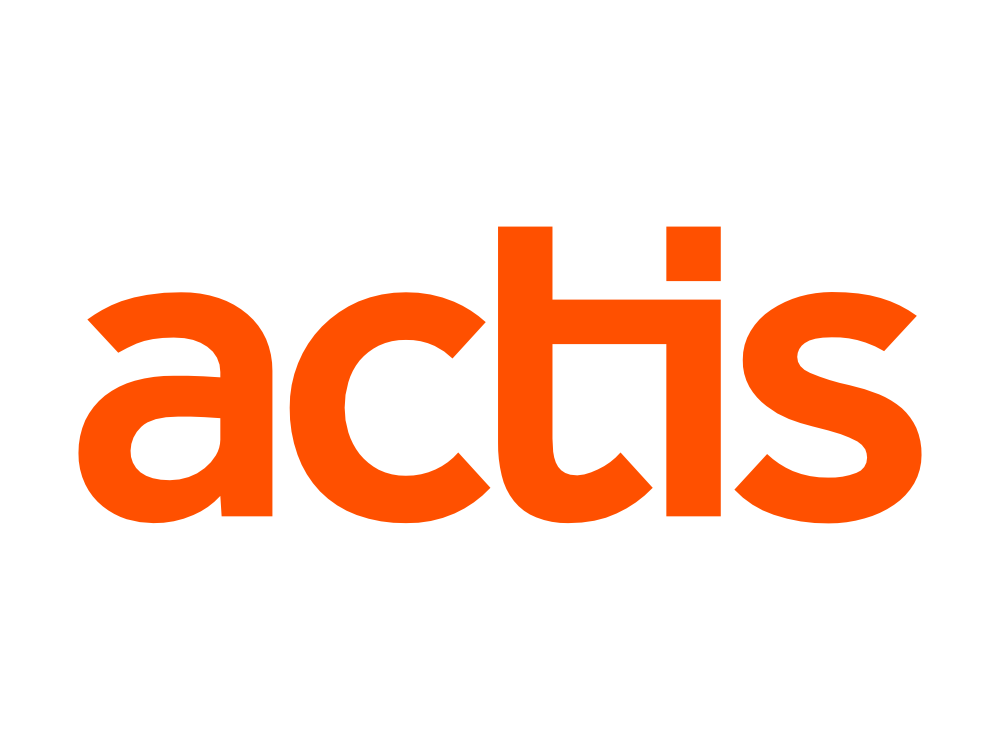 Actis, a leading private equity investor in emerging markets, announced today the completion of the sale of Globeleq Ltd, including its operating power businesses in North Africa and Asia, to a consortium of Tanjong Energy Holdings (Malaysia) and Aljomaih (Saudi Arabia). Total consideration for the sale was US$528m. Globeleq Ltd was owned by CDC Group plc and Actis managed CDC's investment in the company.
Globeleq's pipeline of power projects in development and Sub-Saharan power businesses were not included in the transaction. They will provide a platform for a continuing business (Globeleq Generation Limited) which will develop, build and operate new power generation businesses in the emerging markets.
Commenting on the successful completion of the transaction, Torbjorn Caesar, Actis Partner and CEO of Globeleq Generation Limited, said: "The success of this transaction proves the validity of Globeleq's strategy and is a testament to the skill and dedication of the management and staff at the operating businesses and in the corporate groups. Globeleq will continue to develop new power generation in Africa, the Americas and Asia. The team of experienced power developers, engineers, and finance and administrative professionals has secured a robust pipeline of new projects that, with the strong financial backing from Actis, it will continue to pursue."
Richard Laing, CDC's Chief Executive commented: "Today's announcement is a significant milestone. CDC has a long record of investing in power in emerging markets and we remain committed to the sector, which is so crucial to development in the poorest countries of the world. We look forward to working with Actis as the business is taken forward."
Sign up to the street view for the latest news and insights