Press release
Actis exits El-Rashidi El-Mizan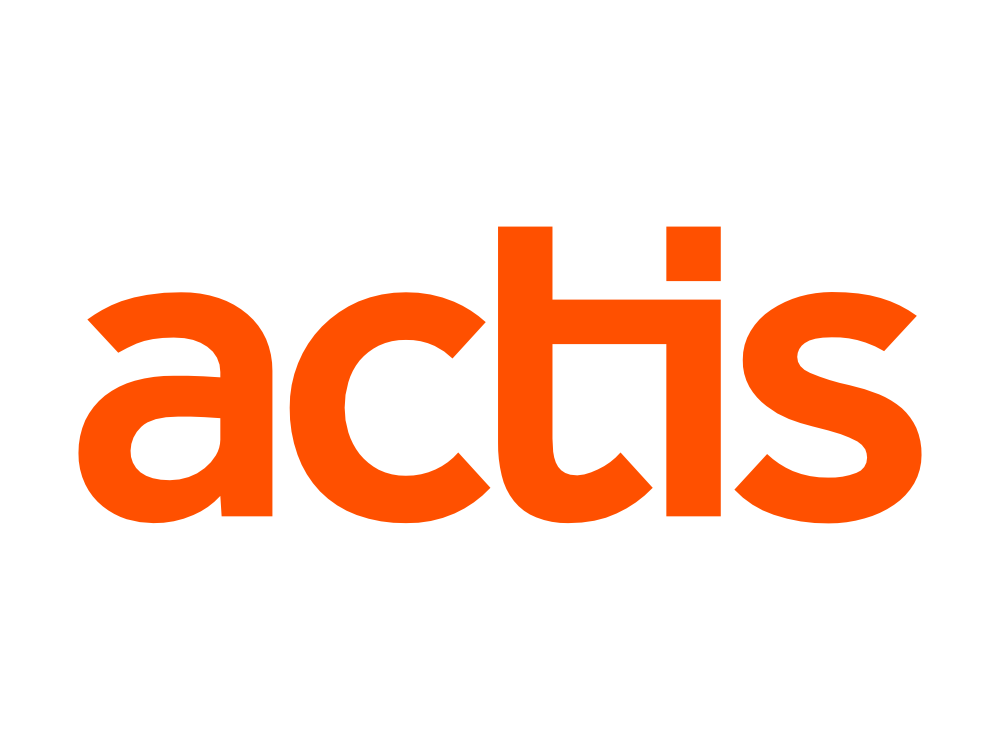 Actis, a leading private equity investor in emerging markets, has sold its stake in El-Rashidi El-Mizan Confectionary Company (REM) as part of a successful sale of 100% of REM.
The REM brand has a heritage of over 100 years and is Egypt's leading producer of halawa and tahina, two staple food products made from sesame seed. In 2002, the acquisition of REM from its owner, Unilever, by management and Actis was the first management buyout ever undertaken in Egypt.
During the life of Actis's investment, the business has grown substantially, effectively rebranding and repackaging sesame-based products in the Egyptian market. As a result REM has seen a marked improvement in its overall performance, with sales figures more than doubling between 2002 and 2006, in addition to improvements in the quality of earnings. It has also gained recognition as a leader in the FMCG sector and as a world-class business operating to international standards of best practice in all aspects of its operations.
Sherif Elkholy, Actis investment manager, commented: "It has been a very exciting five year partnership with the El-Rashidi family and management, working together to transform REM into an industry role model within the FMCG sector. We are delighted to have secured Citadel as a strategic partner for the business going forward and believe this deal will help reinforce REM's leading position in the market."
Mohamed El-Rashidi, Chairman of El-Rashidi El-Mizan commented: "Actis has demonstrated invaluable support as a value-adding investor in our business. They have worked alongside myself and the team to grow the business aggressively and to adopt international best practice across all business functions. Thanks to this partnership, REM has now completed its transition from being a closed family business to being a developed corporation with institutional shareholders."
Sign up to the street view for the latest news and insights