Press release
Actis sells its ownership in The Palms shopping centre to its Nigerian partner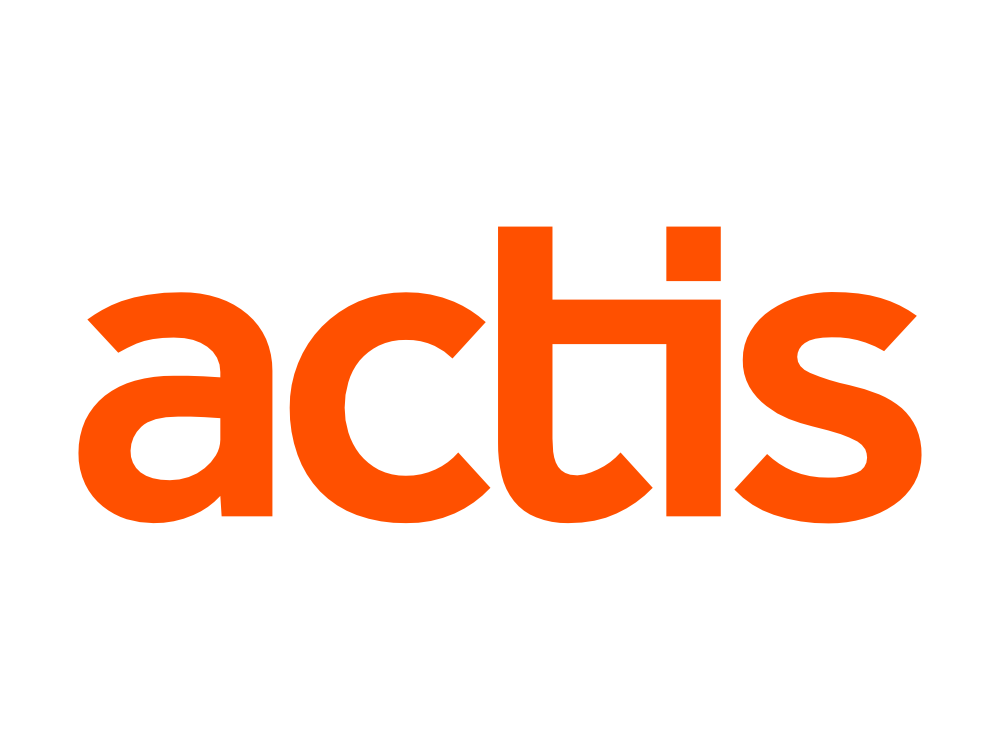 Actis, a leading private equity investor in emerging markets, announced this week that it has realised its investment in The Palms Mall in Lagos, the ground-breaking shopping centre development in Nigeria. Actis has sold its majority ownership stake to its Nigerian partner, the property developer Tayo Amusan.
The 25,000 m² Palms shopping centre, which was developed in joint venture between Actis and Mr. Amusan at a cost of over US$40m, opened in late 2005. It was the first ever international-standard diversified retail mall in Nigeria, and has become a famous landmark and destination both for Lagosians and visitors from further a field. It is a highly visible example of the extraordinary recent progress of the Nigerian nation, its visionary entrepreneurs such as Mr. Amusan, and the deep commitment of Actis to financing the Nigerian private sector.
Mr. Tayo Amusan, the property entrepreneur and co-investor in The Palms, commented "Actis has been an invaluable investment partner. The team's expertise in these transactions and their extensive international network has added enormous value to the development. Actis's pan-African relationships enabled us to attract anchor tenants including general store, supermarket and cinema chains from South Africa. With Actis's pioneering support I have realised my dream of providing Nigeria with a world-class shopping centre development."
Michael Williams, the Africa real estate fund manager for Actis, said "Actis has realised our primary objectives with the high quality development and successful launch of The Palms. Our goal with our partner was to make a profound impact on the Nigerian retail market with a pioneering concept, and in so doing to generate sound returns on the project for the investors. This successful outcome has been achieved, reflecting thorough investment decisions and a professional, committed relationship with our Nigerian partner. With Mr. Amusan we've agreed it is now time for Actis to realise our investment for our own investors, and to wish Mr. Amusan every success in the next stage of growth for The Palms."
Actis has been investing in Africa for around 60 years. Through its deep involvement in the local markets and relationships throughout the continent, the firm is able to bring to bear to each investment both its international experience and its local depth. The funding of retail property developments such as The Palms reflects Actis's desire to make investments that enhance long-term economic development, and the firm has financed and developed similar retail malls in Accra, Ghana and in Nairobi, Kenya.
Simon Harford, Head of Actis for West Africa added "Actis continues to be very positive about investing in Nigeria, a market in which we have been active for decades. Actis admires the progress being made in government reforms and private sector growth, and accordingly we intend to increase both our team presence in Nigeria and our investment rate. We now have West Africa investments exceeding US$500m across multiple businesses and countries, and we look forward to further high quality investments in Nigeria across different sectors. The successful Palms investment, development and realisation demonstrates the value of the private equity model to Nigerian economic growth, and the value of deep partnerships between Actis and committed Nigerian entrepreneurs such as Tayo Amusan."
Sign up to the street view for the latest news and insights