Press release
Actis announces appointment of Chris Coles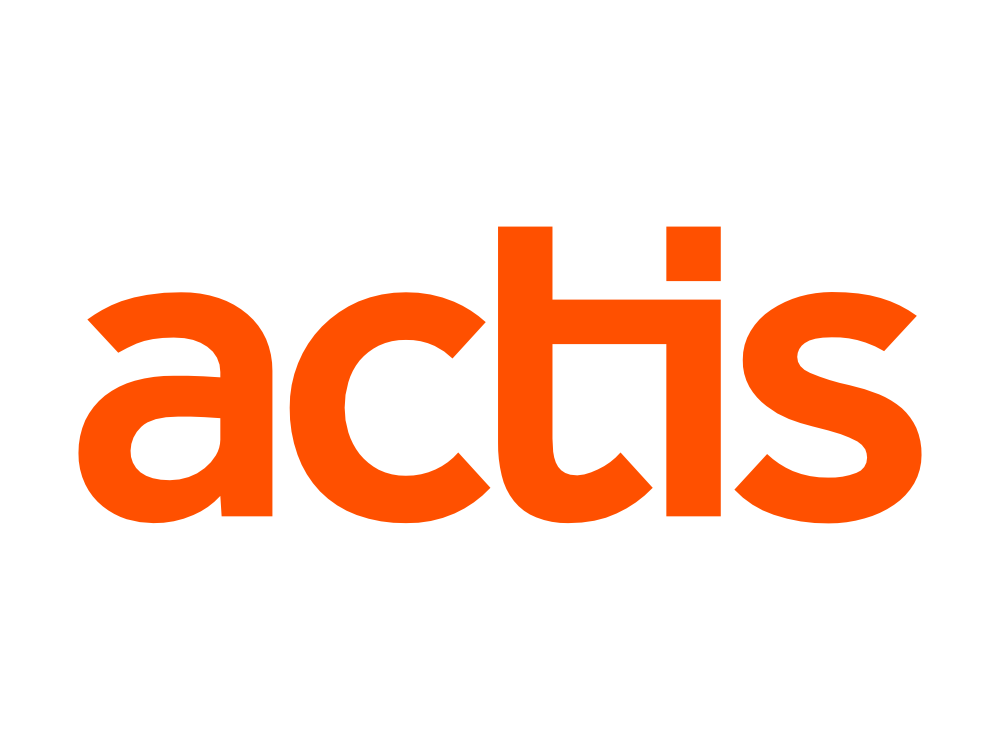 Actis, a leading private equity investor in emerging markets, has announced the appointment of Chris Coles to enhance the firm's existing risk management capabilities, assist with larger deal sourcing and debt financing and provide ongoing portfolio management support. Chris joins Actis from Barclays Capital where he was Head of European Leveraged Finance.
Commenting on the appointment Paul Fletcher, Actis's Senior Partner, said: "We are very pleased to be able to bring Chris on board. His broad risk management, financing and commercial experience will help to enhance the dynamics of our investment teams across the firm, enabling us to further realise our ambitions of becoming the leading private equity investor in emerging markets."
Chris has spent the last twelve months on sabbatical from investment banking, completing a Master's degree in International Development. He spent the previous 11 years at Barclays Capital in London, where he founded the firm's leveraged finance business and served on the firm's management committee from 2002. Prior to joining Barclays Capital, he worked for SG Warburg and was also Group Treasurer of WPP Group plc in the early 1990s. He began his career in US commercial banking and is a graduate of Oxford University.
Sign up to the street view for the latest news and insights