Press release
Actis strengthens global infrastructure business with the appointment of three new directors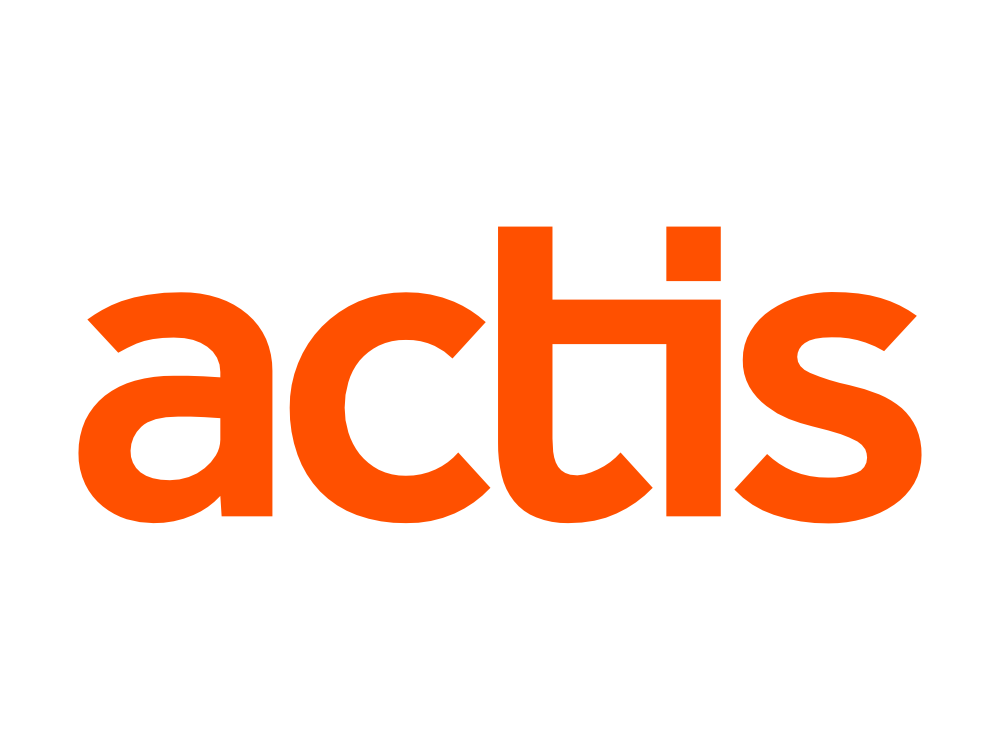 Actis, a leading private equity investor in emerging markets, has announced the appointment of three new directors to complement and strengthen its global infrastructure business.
Robert McGregor joins the team to head the South East Asia region based in the Actis Singapore office. Robert has a long track record of transactional experience in the region, particularly in power and infrastructure. He has held various positions across Asia since 1997, including Head of Power & Utilities (Asia) for UBS, Head of Investment Banking (Asia) for Société Générale and Director of Power & Utilities (Asia) for Dresdner Kleinwort Benson. Before moving to Asia, Robert was Head of Corporate Strategy at British Energy plc and Head of Marketing and Sales at Scottish Hydro.
Vivek Dixit joins Robert McGregor in Singapore. He was previously at Société Générale where he held the position of Director, Corporate Finance Advisory, Asia, based in Singapore. Vivek has a wide range of transactional experience across infrastructure, natural resources and consumer industries in both South East Asia and India.
Sanjiv Aggarwal, based in Delhi, has been appointed to lead the Actis infrastructure business in South Asia. Previously Sanjiv spent seven years at Citigroup where he worked extensively with clients in the Indian infrastructure sectors. His last role at Citigroup was as Head of Power, Energy, Chemicals, Mining & Transportation for India. Prior to Citigroup, he worked at ANZ Investment Bank for nine years across debt and equity capital markets. He joins Krishna Chaitanya in Delhi who previously worked for IL & FS, the Essar Group and Globeleq, and who joined the Actis infrastructure team last year.
Robert, Vivek and Sanjiv are part of the 13-strong Actis infrastructure team, investing funds across Asia, Africa and Latin America. The team has already invested in a number of high profile infrastructure projects over recent years and is currently exploring new opportunities across these regions.
Commenting on the appointments, Torbjorn Caesar, Co-head of Actis's Infrastructure business said: "The addition to our team of such experienced infrastructure professionals as Robert, Vivek and Sanjiv gives us an increased capacity to build on our success in South and South East Asia. With substantial demand for power and transport infrastructure, an increasing level of private sector investment and an improving regulatory environment across these regions, there is great potential to develop valuable opportunities in the region."
Co-head, Michael Till, added: "Robert, Vivek and Sanjiv bring a wealth of expertise and experience that will complement our existing team and mean Actis is well placed to exploit the growing demand for new infrastructure in emerging markets."
Across emerging markets Actis has made several landmark investments in infrastructure businesses. Highlights include: Globebeq – a business which develops, builds and operates power generation facilities; TRAC – the South African toll road concession company; South Asia Gateway Terminals (SAGT) – the developer of a major new container terminal within the existing Port of Colombo; Grain Bulk Handlers – a world-class bulk grain handling terminal at Mombasa Port in Kenya.
Sign up to the street view for the latest news and insights