Press release
Actis sells stake in silicon wafer supplier to Suntech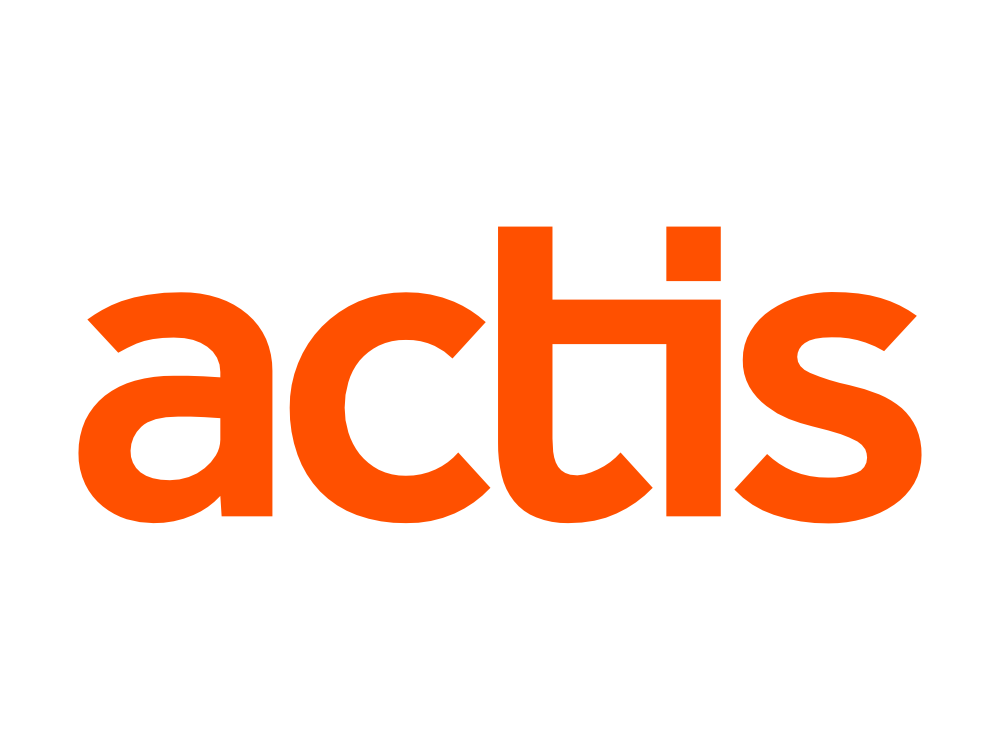 Actis, a leading private equity investor in emerging markets, announced that it has sold its stake in Shunda Holdings Co Ltd (Shunda), an upstream supplier to the solar power industry, to Suntech Power Holdings Co., Ltd. (NYSE: STP), one of the world's leading manufacturers of photovoltaic (PV) cells and modules, and another investor.
The transaction forms an important strategic relationship between Shunda and Suntech, a company in which Actis invested and helped to list on the New York Stock Exchange in December 2005. Both companies will benefit from closer vertical integration of the solar energy production chain.
Actis led an investment in Shunda in 2006. The funds were used to build a factory to produce poly-crystalline silicon (poly-si), an essential raw material for the solar power industry that is in acute short supply globally. Shunda uses poly-si to make mono-crystalline silicon (mono-si) ingots and wafers. The ingots and wafers, in turn, are used by manufacturers like Suntech to make solar cells and panels that turn sunlight into electricity. Shunda is an extension of Actis's early investment in China's solar energy industry, which began in 2005 when Actis invested in Suntech, one of China's first solar power companies and is a demonstration of Actis's commitment to investing in businesses that contribute to energy stability in a lower carbon world.
Dr. Zhengrong Shi, Suntech's Chairman and CEO, said: "We are proud to be able to contribute to Shunda's efforts to construct a world-class poly plant, which will help to alleviate shortages when it commences production later this year. This is the second time we have partnered with Actis. We are glad to be able to leverage on our solid relationship with Actis to conclude this transaction with Shunda."
Commenting on the sale, Mr. Lim Meng Ann, Actis's Head of China, said: "We are delighted to have brought together two outstanding solar companies that we have invested in. Through this transaction, Shunda develops a close relationship with an important customer and Suntech gains reliable access to a raw material that is currently in short supply. This case is a fine example of Actis creating a win for all sides and demonstrates how we focus on adding value to our investee company partners."
Mr. Yunda Ni, the Chairman of Shunda, added: "Our poly plant will not only transform our business but will also help China in its drive towards poly-si self sufficiency. Actis has played a critical role in the success of Shunda's poly-si project. In addition to providing capital, Actis helped Shunda choose an industry leading poly-si technology platform."
Sign up to the street view for the latest news and insights