Press release
Actis announces debut investment in Indian real estate sector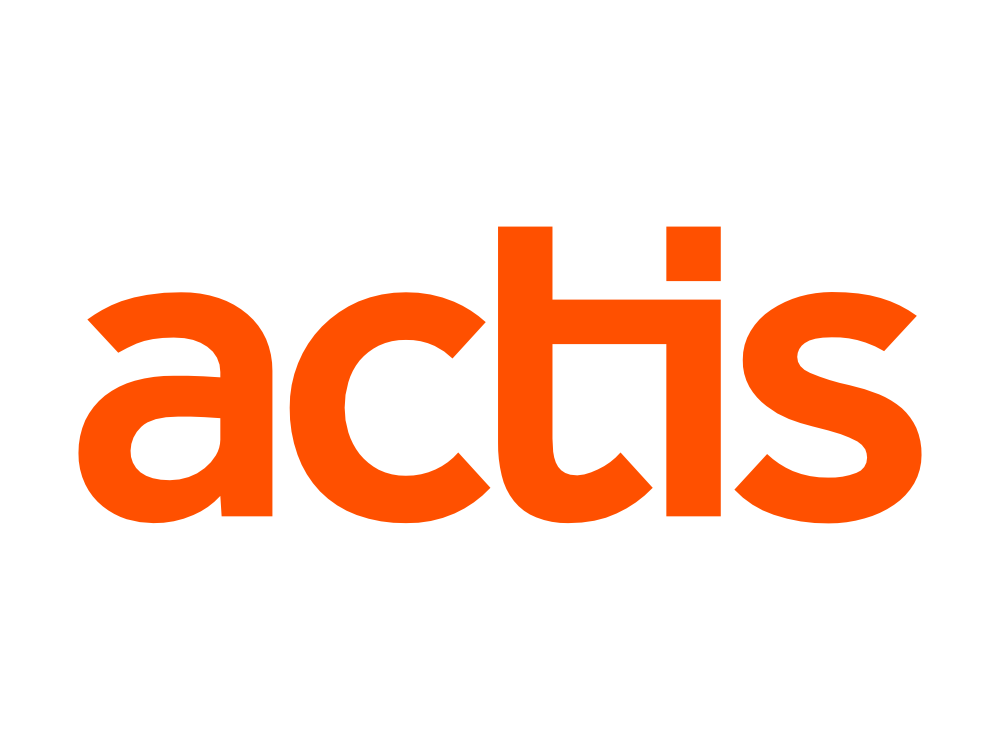 Actis, a leading private equity investor in emerging markets, has invested in a joint venture company alongside the Vaishnavi Group (a Bangalore based company that is involved in residential and commercial projects) to construct a residential and retail development in Bangalore, one of India's fastest growing cities. It is private equity investor Actis's first real estate deal in the country since expanding its real estate activities to take advantage of the rapid urbanisation of India.
It is a US$25m investment by Actis of which US$7.5m will fund the construction of a development that will provide approximately 925,000 square feet of residential and retail space at Yeshwantpur, which is emerging as one of Bangalore's most attractive suburbs. The balance of the investment is for further projects to be developed by the Vaishnavi Group.
The Vaishnavi Group, led by C N Govindaraju, has developed several quality residential and commercial properties in Bangalore over the last decade and has secured this prime site for development which is ideally located close to established residential areas and excellent transport links, including the National Highway number 4, linking Bangalore with Mumbai and Pune and planned rail and metro connections to the city. The location also offers excellent connectivity to Bangalore's new International Airport.
Chanakya Chakravarti, Managing Director and Head of Actis's real estate activities in India, said: "We are delighted to be partnering with C N Govindaraju and his team. The Vaishnavi Group's business model fits Actis's strategy of investing and partnering with established local developers working in emerging business destinations and peripheral locations within large metropolitan areas where mid-market residential and commercial properties are in great demand. He added: "The company is also committed to sustainable development – a core part of Actis's investment proposition and we look forward to working with the team to build a quality development that lasts and supports long-term economic development."
C N Govindaraju, Managing Director of Vaishnavi Group added: "I believe Actis will be a valuable investment partner. The Actis team bring significant expertise and experience of investing in the India real estate sector and we look forward to working with them to ensure the success of this development."
Sign up to the street view for the latest news and insights