Press release
Actis consolidates pioneering role in African real estate with the official launch of the Accra Mall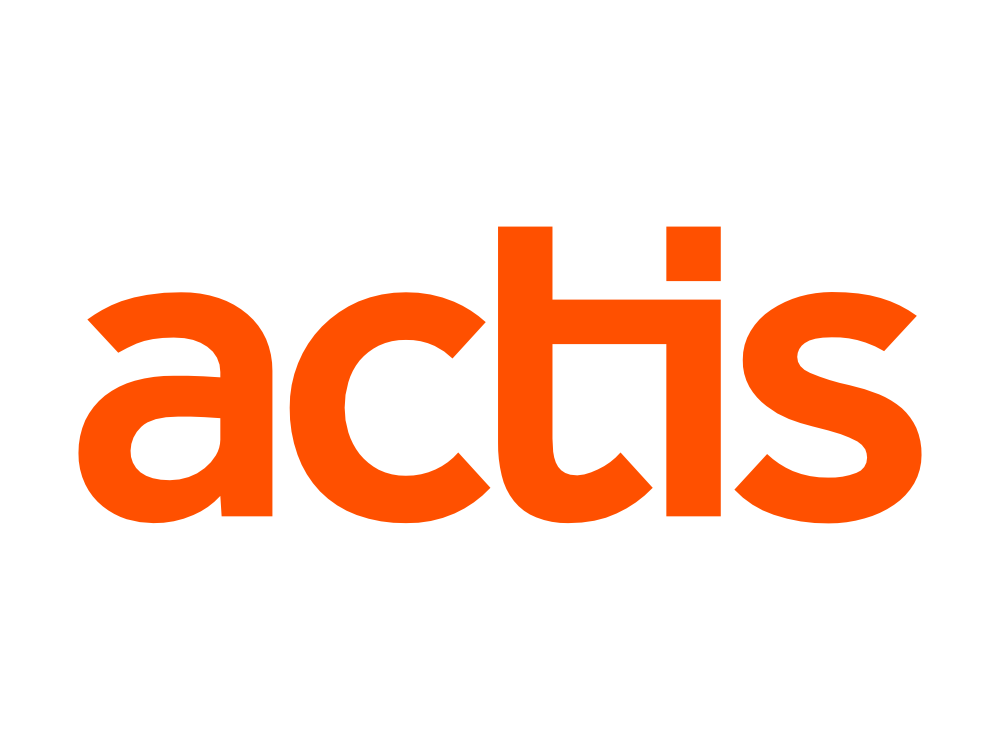 Actis, a leading private equity investor in emerging markets, celebrates its investment in Ghana's first shopping mall today as the US$36m Accra Mall is officially launched by His Excellency, John Agyekum Kufuor, President of Ghana. A joint development between Actis and Joseph Owusu-Akyaw, a Ghanaian investor, the mall has 22,900 square metres of rentable space, an 800-car parking lot and stands on 12.5 acres of land. It provides Ghana with its first ever modern one-stop shopping experience comparable to standards found in the US, Europe and South Africa.
David Morley, Head of Real Estate at Actis, said: "Actis is delighted to be instrumental in bringing this ground-breaking shopping centre to the people of Ghana. As well as investing in the venture, we have worked closely with our local partner in the entire Accra Mall development process from its initial stages as a 'greenfield' prospect to overseeing its construction and completion. We will continue to work in this close partnership to manage the overall performance of the asset and in running the mall as a successful retail enterprise". As early evidence of this active involvement in the mall, Morley described how Actis has drawn on its pan-African network to secure high quality anchor tenants for the mall, for example South Africa's Game and Shoprite.
Joseph Owusu-Akyaw, the joint venture partner in the mall said that the official launch is a "dream come true" and attests to the benefits of collaboration in the provision of world-class infrastructure for the people of Ghana. He said, "My partnership with Actis brought about the realisation of my dream of having my fellow Ghanaians enjoy the same world-class shopping experience here in Ghana that they could until now have only seen outside their country. It attests to the fact that effective collaboration is key in economic development and a faster approach to bringing basic amenities to people in developing economies."
Accra Mall is one of several African real estate development projects being managed by Actis's real estate team across the continent, alongside Actis's other real estate activities in India. Actis's Africa Real Estate Fund was launched in 2006 with US$153m of equity and makes investments in property across different developmental stages in Sub-Saharan Africa.
Actis is an experienced investor in the African real estate sector and works through close partnerships with local entrepreneurs. Its investment and subsequent exit in the first ever world-class shopping mall in Nigeria, The Palms in Lagos is one such shining example. After more than five years of development and investment, The Palms is proving to be an impressive commercial success that has transformed the retail experience for Lagosians and become a source of pride for Nigeria. In 2007, Actis realised its ownership stake by selling it to its longstanding Nigerian partner. This transaction was nominated for the prestigious THISDAY Awards in the Private Equity Deal of the Year category in Nigeria and also won the FT FDI Investment of the Year in 2005.
Other real estate projects that are being financed by Actis in Africa include the 9,000-square metre Nairobi Business Park and the 15,000-square metre development called The Junction, both hospitality spots in Kenya, as well as the 12,000-square metre Capital Properties in Dar es Salaam, Tanzania. Shopping centre developments are a major focus for the real estate team, but Actis also covers the commercial, residential and light industrial sectors.
Actis has a long history of investing in Ghana and continues to seek further investments in the country across all sectors and typically in excess of US$30million. The firm's core philosophy is to be a business partner and not just a provider of capital, which it consistently delivers via active support and involvement with investee companies to develop all aspects of their growth and corporate development. The team seeks opportunities and sources local expertise to co-develop and manage their investments and builds strategic partnerships with equity investors, financial institutions and service providers.
Globally, Actis is a leading private equity investor in many emerging markets. To date Actis has US$6.8 billion of funds raised and a growing portfolio of investments in Africa, China, India, Latin America, South and South East Asia. Actis has over 120 investment professionals on the ground in 14 offices worldwide and has been investing exclusively in the emerging markets for 60 years. Actis has investments in diverse sectors such as financial services, oil & gas, minerals, fast moving consumer goods, real estate and telecoms.
In Africa alone, Actis manages over US$1.5 billion invested in 19 African countries. It has over 30 investment professionals dedicated to Africa in five offices in Egypt, Kenya, Nigeria, South Africa and London. In 2007 Actis acquired a majority stake in Sinai Marble of Egypt, Mouka Foam in Nigeria and the Fuel Logistics Group of South Africa, and led the US$1.2 billion buyout of Alexander Forbes, a pan-African risk management and insurance brokerage as well as a US$150m investment in Diamond Bank of Nigeria. Actis was awarded Africa Private Equity Firm of the Year 2007 by Private Equity International magazine.
Sign up to the street view for the latest news and insights