Press release
Actis successfully concludes divestments from two Nigerian companies, UAC and Starcomms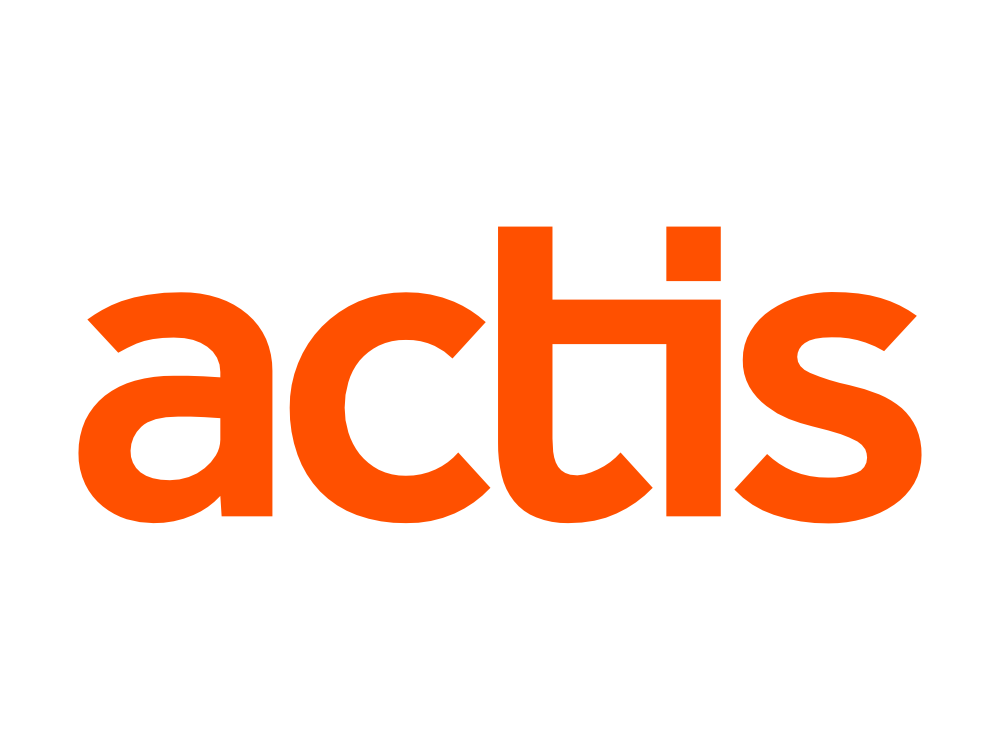 Actis, a leading private equity investor in emerging markets, announces developments to two of its investments in Nigeria, namely the:
Partial divestment of its 20.5% stake in UAC of Nigeria Plc, the leading food-centric conglomerate
Exit from Starcomms, the 4th largest telecommunications operator in Nigeria
UAC of Nigeria Plc ("UACN")
After several years of growth and partnership with the iconic Nigerian food-centric conglomerate, Actis has reduced its holding by a placing of shares with international institutional investors and Nigerian retail investors. The dilution of Actis shares widens UACN's institutional investor base and boosts the company's trading liquidity. In 2004, Actis acquired a 20.5% stake of UACN for an undisclosed amount and took up two seats on the Board. Following the reduction of Actis's investment in UACN, Actis will still remain a significant shareholder and on the Board of the company, and will continue to play an active role in supporting its continuing growth.
Larry Ettah, Group Chief Executive Officer of UACN, commented: "The transaction is a logical step at this stage for Actis as a private equity investor and was conducted in a manner that preserves shareholder value and is in the best interest of UACN shareholders. Through Actis's continued engagement in the company, management will be supported in its effort to reposition UACN and drive through required changes for the benefit of its shareholders and other stakeholders."
Exit from Starcomms plc
Actis has exited its interests in Starcomms plc, not only enabling a widening of the company's Nigerian ownership via N64.35 billion private placement of its shares, but also raising substantial expansion funds for the company. Subsequently, on 14 July 2008, the company achieved a milestone in Nigerian capital markets by listing on the Nigerian Stock Exchange ("The NSE"), thereby becoming the first NSE-listed Nigerian telecoms company.
Actis invested in Starcomms, alongside co-investor Emerging Capital Partners (ECP), an international private equity firm focused on investing across the African continent, in 2005 for an undisclosed sum. During this 3.5 year period, the telecoms operator has increased its customer base from 100,000 to over 1.5m and currently has a presence in 17 cities. Under the continuing involvement of its founder Chief Maan Lababidi (OON), and led by its CEO, Maher Qubain, Starcomms has grown to become the fourth largest telecoms company in Nigeria.
Chief Lababidi commented, "With the support of Actis and ECP, we have grown the business into a world-class, well managed national telecoms operator and a market leader. I look forward to the next exciting phase of development for the company, as a listed company."
Commenting on Actis's partial divestment of UACN and exit from Starcomms, Simon Harford, Chief Executive Officer of Actis West Africa commented: "We are very proud of the results from our partnerships with UACN and Starcomms.
"UACN is entering a new phase of its distinguished long history under the stewardship of Larry Ettah, with an ever-sharper focus on its core businesses, its shareholder value and its best practice in corporate governance. We are delighted to be continuing our successful partnership with the company.
"With Starcomms, we are very pleased to have had the opportunity to be involved with such a dynamic and growing business. Actis's partnership with Chief Lababidi, the management team and ECP has meant we have been able to contribute to the growth of Starcomms and develop the business into a market leader in an exciting and competitive market. The successful closing of the private placement and its listing on the NSE are testament to the very positive investor sentiment and interest in this company."
Actis's strategy is to invest in existing sizeable businesses with good growth prospects. Peter Schmid, Head of Actis in Africa, added, "Our core philosophy is to be a business partner, not just a provider of capital. This means we commit substantial effort and resources to assisting investee companies in all aspects of their growth and needs with an overriding focus on maximizing shareholder value and adhering to the highest standards of governance.
"Both of these transactions are prime examples of how our investment in and collaboration with companies act as a platform from which to expand and grow businesses, preparing them for their next phase of development."
In recognition of its success in building world-class business in Africa, Actis was named the Africa Private Equity Firm of the Year 2007 by Private Equity International magazine.
Sign up to the street view for the latest news and insights