Press release
Actis announces a significant investment in Mo'men, a leading Egyptian consumer business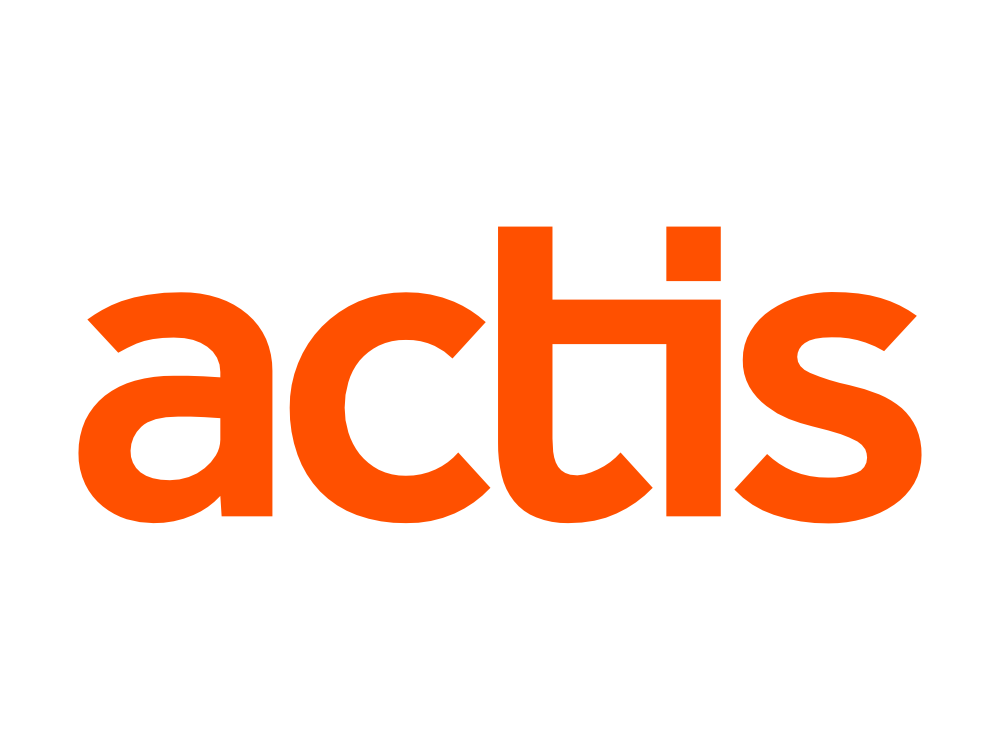 Actis, a leading private equity investor in emerging markets, has completed a deal to invest US$48.5m in Mo'men Group for Foods S.A.E, one of Egypt's leading food businesses. The investment is a proprietary deal for Actis.
Mo'men operates Egypt's largest independent chain of quick service restaurants under the household brand name "Mo'men", as well as the popular restaurant chains "Pizza King" and "Planet Africa". It is also one of the leading producers of branded frozen foods and ready meals under its proprietary label "Three Chefs". The business was founded by the Mo'men Family in 1988, initially to focus on quick service restaurants but has subsequently expanded into food processing. Mo'men Group has now become one of the most popular integrated producers of branded foods in Egypt today with significant growth potential across the region.
The food sector is growing fast in Egypt with rising incomes, an emerging middle class and the adoption of increasingly urban lifestyles. With its distinguished name, "Mo'men", translating into "faithfull" or "believer", has a differentiated proposition from international competitors. It is seen as a home grown champion in the Egyptian market which offers a blend between local taste and culture with international branding and quality. The frozen food business unit, under the "Three Chefs" brand has also grown rapidly on the back of the same social trends as well as a growing modern retail sector. Actis's US$48.5m investment in Mo'men will help the Group pursue its planned expansion throughout northern Africa and the Arabian Gulf region.
"Mo'men is exceptionally well positioned for growth in the coming years," Rick Phillips, Actis partner in Cairo, commented. Sherif Elkholy, Actis investment principal in Cairo added "Given the changing population demographics and the increasing wealth of the middle classes, the company has a clear opportunity to expand to meet this demand. In Mohammed Mo'men, the company has a charismatic and skilled leader and Actis is delighted to be partnering with him and his two brothers to accompany the business in the next stage of its development."
Mohammed Momen, founder and executive chairman of Mo'men, commented, "Having built the Group over the last 20 years, we are now in a position to embark on a new era at Mo'men. Actis's proven track record and experience of investing in and institutionalizing family run businesses in Egypt and many other emerging markets helped us decide quickly that they are the right partner for us in this new era."
Sign up to the street view for the latest news and insights