Press release
Actis Consortium acquires Alstom South Africa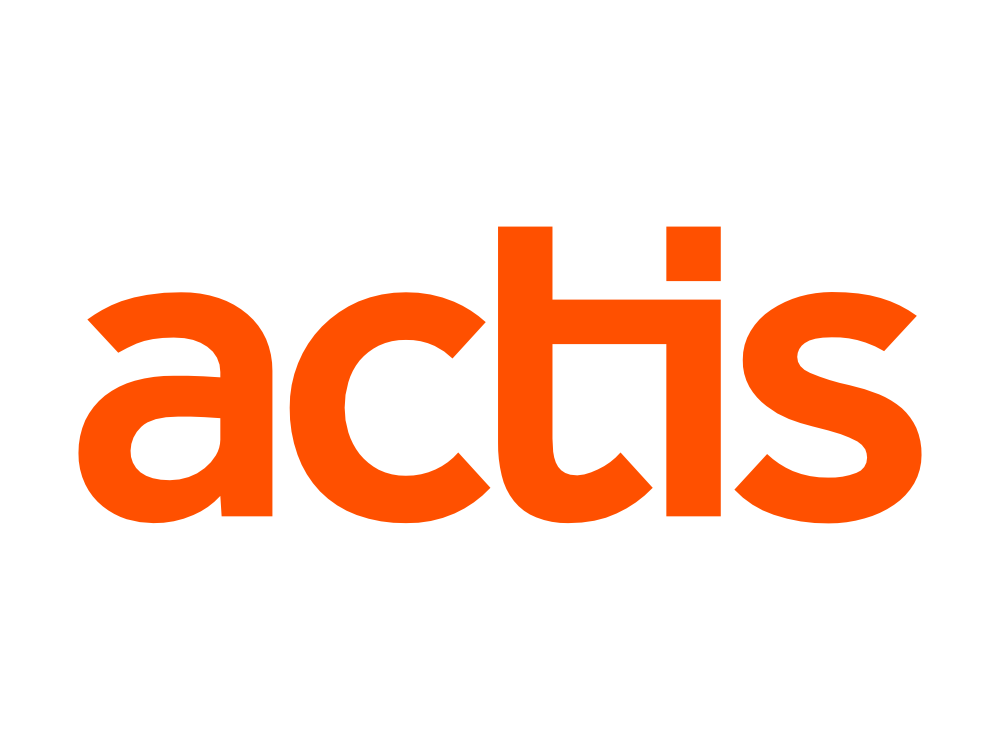 Actis, a leading private equity investor in emerging markets, announced today that it has formed a consortium ("the Actis Consortium") to acquire Alstom South Africa ("the company"), a major electrical engineering, manufacturing, distribution and contracting business, for US$700m (ZAR 5.16 billion).
Rand Merchant Bank, a division of First Rand Bank Limited, advised on the transaction, which was funded by a combination of debt and equity funding with Nedbank underwriting the debt component of the transaction.
Actis and Old Mutual Investment Group (SA) (Pty) Ltd ("OMIGSA") have partnered management and existing Black Economic Empowerment (BEE) partners, Kagiso, Tiso and a private black investor, in the company which is expected to benefit from increased infrastructure expenditure in the South African power distribution sector. The company has been operating in South Africa for more than 100 years and is seen as one of the leading suppliers in the electrical engineering sector. It is well placed to play a key role in assisting the power sector in addressing the major backlogs presently existing in the electricity transmission and distribution networks.
"Investing in South African infrastructure alongside a strong management team to create value underlines Actis's core philosophy of partnership and driving sustainable development in emerging markets," says Garth Jarvis, director at Actis.
"There is a shared vision to develop increased market share for the company and the BEE component is part of that process. The BEE participation was a crucial element of the deal which further demonstrates our ongoing commitment to building black ownership in South African business," says Jacob Hinson, director at Actis.
Commenting on the acquisition, Mark Gevers, OMIGSA's head of private equity, says, "The company has an experienced management team, good relationships with their technology partners, and a loyal customer base and this strength is reflected in the fact that it has performed strongly over the last five years."
Mark Wilson, CEO of Alstom South Africa, welcomed the acquisition and emphasised that management of the company and the operating divisions will remain unchanged. The co-operation, distribution, commercial and technology agreements with Alstom, Areva T&D and all other principals represented by the company will remain in place.
Sign up to the street view for the latest news and insights