Press release
Actis announces its investment in Poulina Group Holding, the leading private Tunisian conglomerate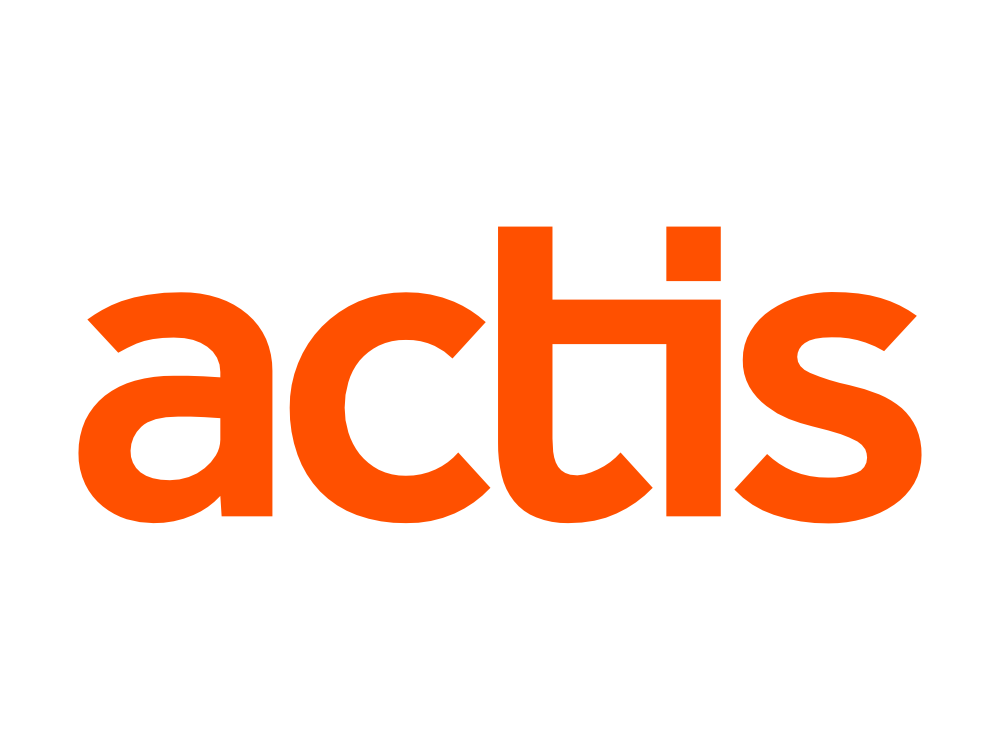 Actis, a leading private equity investor in emerging markets, announced today that it has invested in the recent flotation of the largest private Tunisian conglomerate, Poulina Group Holding (PGH). PGH is valued in total at US$745m and is the largest capitalization on the Tunis Stock Exchange. The investment signals a mark of confidence by Actis in the outlook for the Maghreb region. This news follows Actis's recent announcement of a US$48.5m investment in the Mo'men Group in Egypt.
PGH was founded in 1967 by a group of families and has since grown into the largest private group with a considerable footprint across the Maghreb region. It has diverse interests across a range of industries, including building materials, packaging and retail, but is known primarily for its fully integrated poultry business and branded food activity.
Though smaller in scale than the typical commitment made by Actis, the investment makes Actis one of the largest foreign investors in the initial public offering of the Group which opened up only half of the 10% floated capital to international shareholders.
Murray Grant, partner in charge of the Maghreb region for Actis commented, "Our philosophy is to support Groups such as Poulina as they grow and emerge onto the international stage. Being invited to participate in the IPO of Poulina by the management of the Group and its advisors, Tunisie Valeurs, is a reflection of the value we can bring to leading businesses such as Poulina with real ambition to grow further. We look forwards to working with the Poulina board and management team going forwards."
Abdelwahab Ben Ayed and Karim Ammar, CEO and Managing Director of PGH respectively, added, "We are very happy to welcome Actis as our largest international shareholder. We look forward to working with them as we develop the structure and reach of the Group."
This investment has been made by the Canada Investment Fund for Africa, one of Actis's pan-African private equity funds, which is jointly managed with Cordiant.
Sign up to the street view for the latest news and insights