Press release
Actis leads the way with another Malaysian Buy Out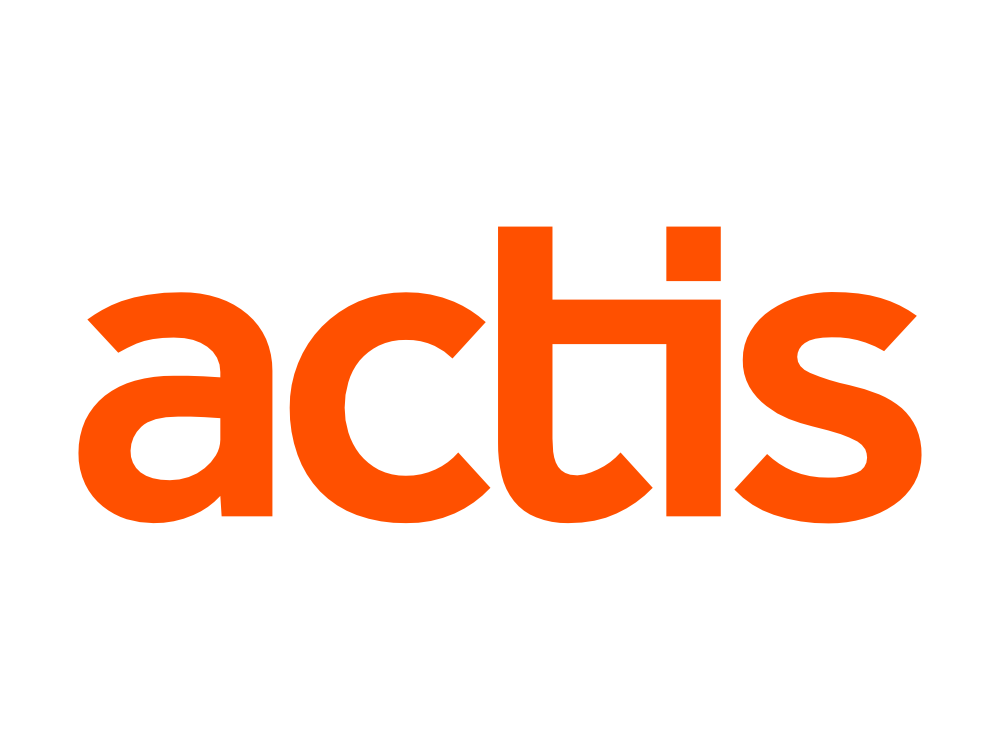 Actis, a leading private equity investor in emerging markets, announced it has supported the management buyout of Teknicast, one of Malaysia's leading manufacturers of aluminium die-casting products.
Teknicast is one of the largest aluminium die-casting businesses in Malaysia with revenues of over RM140m (US$40m). Actis has supported the management team, led by U Chang Eng, MD to acquire the business from the company's Japanese owner. Management will invest in the new business alongside Actis.
Teknicast produces aluminium die-casting products mainly for use in the international oil and gas industry. One of its precision parts helped to regulate the flow of gas to the Olympic flame atop the Bird's Nest stadium at the Beijing Olympics. Precision machining enhances the value of Teknicast's die-cast products and gives them a competitive edge over lower-grade products manufactured elsewhere in Asia. Over the past 25 years, Teknicast has built a reputation for quality among its long term customers in the US and Europe.
"We are delighted to be helping U Chang Eng and his management team realise their ambitions of doing a management buyout," said Ching Lee of Actis. "Teknicast is a great example of a Malaysian company that has carved out a profitable niche at the top end of the global market by focusing on quality. Actis has been impressed by management's vision of achieving even stronger growth by increasing manufacturing scale and focusing on new sales at a time when global energy markets are booming."
Teknicast's Managing Director, U Chang Eng said: "We are delighted to work alongside Actis in the future growth of Teknicast. It understands the challenges and opportunities faced by growing businesses in emerging markets, and its long experience of management buyouts gives us confidence to go forward with our expansion plans."
Teknicast employs 670 people at a manufacturing site outside Kuala Lumpur. The aluminium die-casting market is growing as tough, flexible and well-priced aluminium products demand higher precision and specifications. The market has been resilient in the face of the global economic downturn, in part because it feeds into industries such as energy that are benefiting from rising demand in emerging countries, particularly India and China.
The deal underlines Actis's position as a leading private equity investor in South East Asia and other emerging markets. Just last month (Eds: August 2008), Actis formed a consortium, partnering with management and other investors, for the US$700m purchase of Alstom South Africa, a major electrical business.
Actis has a particularly strong track record of successful management buyouts in Malaysia. In 2004, Actis completed one of the largest management buyouts in Malaysia – a US$100m investment in Unza Holdings Ltd. The personal care business was sold to India's Wipro Ltd in 2007 for US$246m after an energetic regional expansion.
Last year, Actis completed the management buyout of Mivan Far East, investing US$75m in the Malaysia-headquartered company that designs aluminium formwork for the construction industry. Actis is currently supporting the company's expansion into the fast growing India market.
Sign up to the street view for the latest news and insights