Press release
Actis announces investment in China's 7 Days Inn Group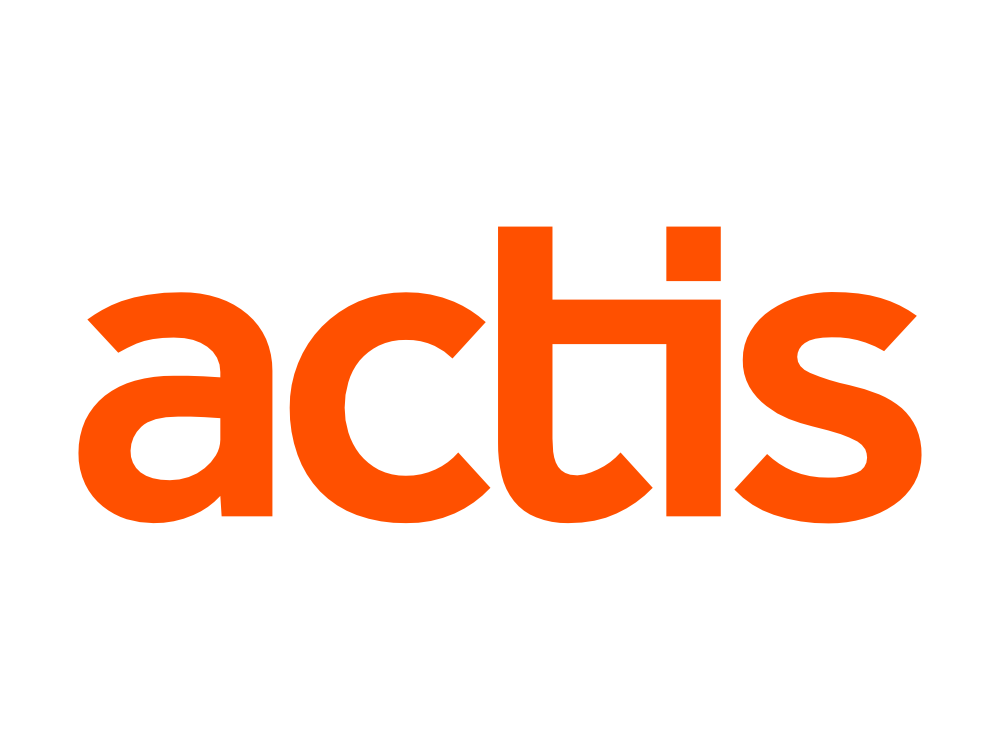 Actis, a leading private equity investor in emerging markets, announced today that it has led a US$65m investment in the 7 Days Inn Group, the fastest-growing player in China's budget hotel industry. The funds from Actis will be used to drive the expansion of 7 Days Inn's national hotel network and to optimise its capital structure. Warburg Pincus is co-investing alongside Actis in the transaction.
This investment is a strong sign of confidence in the long-term future of 7 Days Inn and the budget hotel sector in China. Budget hotels are taking market share from higher-priced hotels in China, and the trend is accelerating amid an economic slowdown. The strong value-for-money proposition of budget hotels is increasingly appealing to domestic business travellers and newly affluent Chinese who travel for leisure.
7 Days Inn has established a strong nationwide brand among budget hotels. It has been the fastest growing company in China's chain hotel industry for three consecutive years, according to a 2008 survey by the Ministry of Commerce and the Hotel Association of China. 7 Days Inn has already attracted more than three members to its membership programme, the largest of any budget hotel chain in China. It has the most advanced e-commerce platform in the industry integrating Internet, call centre, SMS and WAP with its hotel management system.
Actis will use its global network to link 7 Days Inn with leading players in the global market and will help reinforce the group's board with international industry veterans. Through its seat on the board, Actis will work with the management to strengthen its strategy and operation.
Commenting on the deal, Mr. Lim Meng Ann, Head of Actis for China, said: "We are proud to be working with one of the best management teams in the hotel industry in China. This investment fits into Actis's strategy of investing in China's domestic consumption sectors, particularly those which are defensive in times like this. We are impressed by 7 Days Inn's sustainable low cost advantage. We are confident that 7 Days Inn will emerge from the current economic slowdown as one of the biggest and strongest in the industry."
Mr. Alex Zheng, the CEO of 7 Days Inn's said: "We are delighted to have Actis as an investor. We are impressed by their knowledge and professionalism. We will be able to draw on Actis's global experience and industry contacts as we take our business to the next level. Actis has a great track record working with some of China's leading private enterprises, and we look forward to collaborating with them at this exciting time of opportunity in the budget hotel industry."
Sign up to the street view for the latest news and insights