Press release
Actis invests in Ambow, China's leading education service provider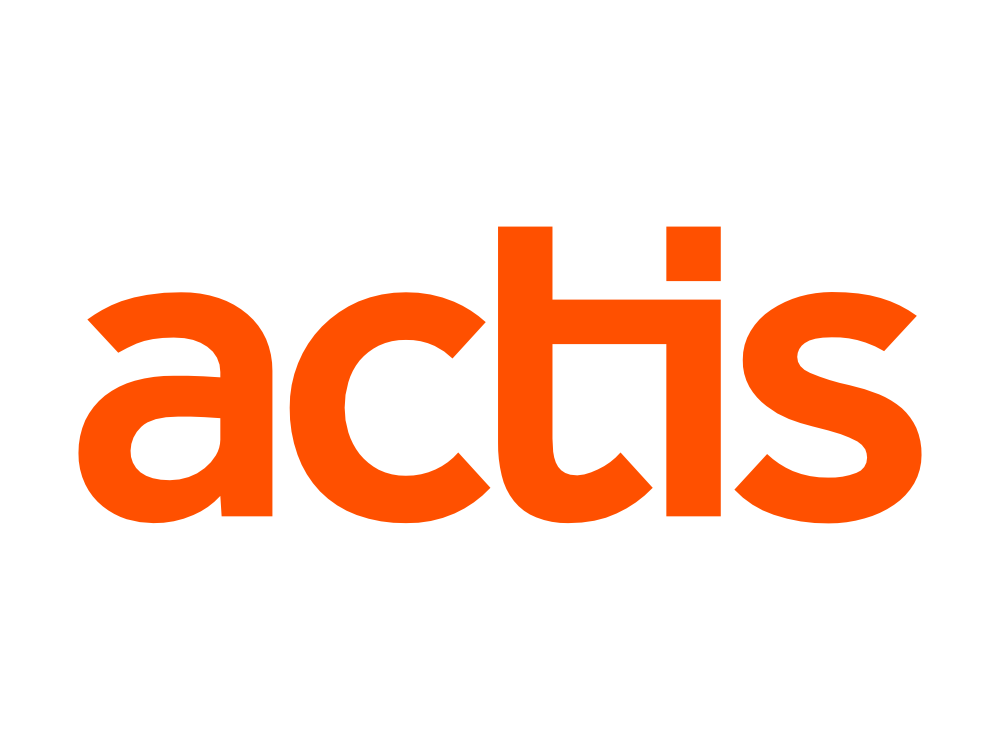 Actis, a leading private equity investor in emerging markets, announced today that it has led a consortium investing US$103m in Ambow Education Co Ltd, one of the top brands in China's fast-growing education industry.
Founded by Silicon Valley veteran Dr. Jin Huang, Ambow is a leading provider of personalized education and training services in China. The company has built its school network both by partnering with and operating its own schools to provide education services that complement the national curriculum. Ambow offers high quality education and training services tailored to students' individual ability. For middle school students, Ambow offers the chance to gain a vital, competitive edge in the race for university admission. For vocational training students, it focuses on developing the skills that will improve employment and career prospects. The company is taking advantage of a growing wave of spending on education services in China, driven by rising personal wealth and a traditional emphasis on education.
Commenting on the investment, Mr. Lim Meng-Ann, Head of China for Actis, said: "This investment illustrates Actis's strategy in China - to invest in leading companies in attractive domestic consumption sectors with capable and passionate professional management team. We are excited by the huge potential of the Chinese education sector, Ambow's 'student-centric' educational philosophy, and its high quality service offerings. China's private sector education services industry is young and going through rapid structural changes. Dr Huang's outstanding strategic vision has helped Ambow refine its business model and strategy to take advantages of the opportunities. She has built a great professional management team which shares her strong passion for education. Actis is proud to support Ambow as it launches the next stage of its development."
Dr. Jin Huang, Ambow's Founder, CEO and President, said: "We are delighted to be working with Actis to realise our ambition of becoming the leading education brand in China. Actis has deep knowledge about the education sector and tremendous experience in helping portfolio companies grow in China. It has brought in unique approaches such as professional management and human resource consultants to help validate our strategies and priorities. We look forward to continuously benefiting from Actis's insights into the China market and its global expertise in building businesses."
China's education industry thrives in both economic good times and downturns, given the intense competition to get into top schools and land promising jobs. The country's education market grew to an estimated US$143 billion in 2007 and is predicted to expand at a compound average growth rate (CAGR) of 12% to an estimated of US$200 billion until the end of 2010. The government is encouraging investment in education as it seeks to build a knowledge economy and boost consumer spending.
Sign up to the street view for the latest news and insights