Press release
Actis invests in leading Hot pot chain, Xiabu Xiabu, completing their recent hat-trick of transactions in the Chinese consumer sector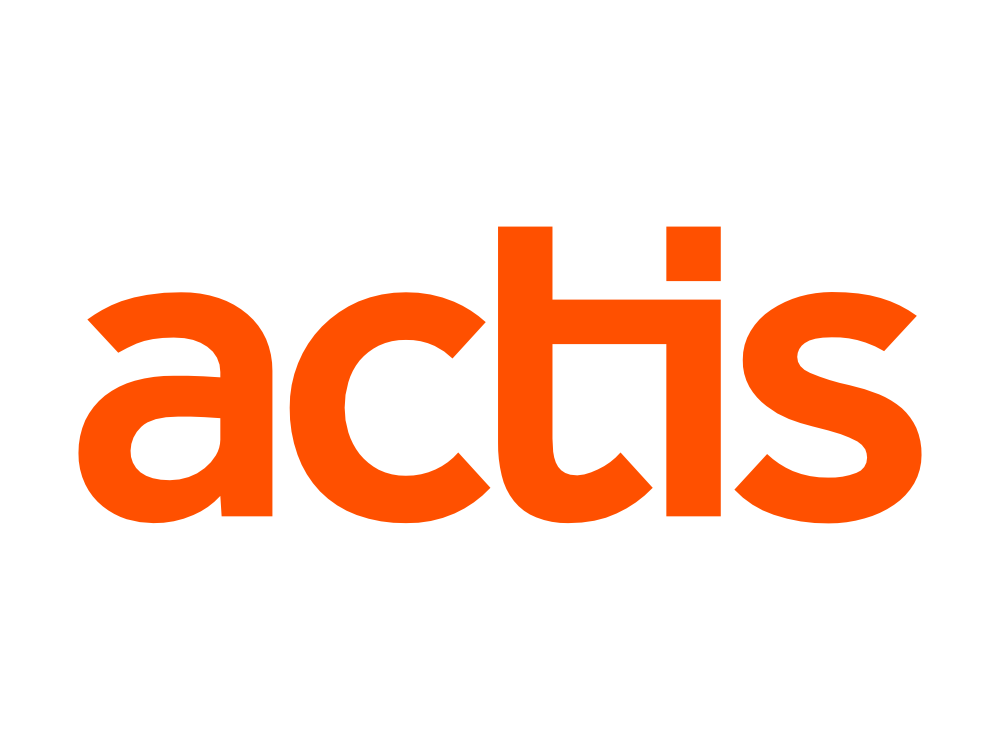 Actis, a leading private equity investor in emerging markets, announced that it has invested US$50m to take a majority stake in Xiabu Xiabu Catering Management Co. Ltd (Xiabu), a Beijing-based hot pot chain.
The investment is in line with Actis's strategy of investing in businesses in China that can thrive in the current economic downturn. Hot pot is among the fastest growing segments of the Chinese restaurant industry, and Xiabu is well positioned to ride this growth by appealing to a mass market with value-for-money nutritious meals. A typical Xiabu hot pot meal costs just RMB27 (US$4).
Xiabu has 53 outlets in Beijing currently and will reach 60 at the end of 2008, many of them in office blocks and shopping malls that attract crowds of white collar diners looking for fresh, healthy food tailored to Chinese tastes. Since Xiabu restaurants are simple, employ no chefs and make use of a centralised kitchen, it is relatively easy to expand the business and gain economies of scale. Actis plans to help Xiabu triple the number of its outlets over the next three years. Xiabu will continue to own all its outlets, ensuring quality service and food safety.
Commenting on the deal, Mr. Lim Meng Ann, Head of Actis for China, said: "Xiabu is a great example of a business that will do well in any economic environment and demonstrates Actis's strategy of investing in consumer driven sectors with considerable growth potential. I'm confident that despite the current downturn this business is set to achieve even faster growth. Actis applauds Xiabu for helping to reinvent the Chinese fast food industry with meals that are both affordable and nutritious. We look forward to working with Xiabu management to bring this great dining experience to more Chinese consumers."
Xiabu's founder and CEO, Mr. He Guangqi, said: "This is an exciting moment for Xiabu, and for me personally. In Actis, we have found partner that really understands what it takes to grow a business through the ups and downs of the business cycle. Of course, I am fully committed to this new partnership with Actis and will play an active role in driving the business. Together we will grow a business of a scale that I could not have imagined when I set up Xiabu ten years ago. It is truly a win-win for both of us – and for our many customers."
In addition to providing funds for Xiabu's expansion, Actis will offer strategic business advice and provide access to world-class executives for the company's management team.
Sign up to the street view for the latest news and insights