Press release
Actis raises US$2.9 billion for investment across the emerging markets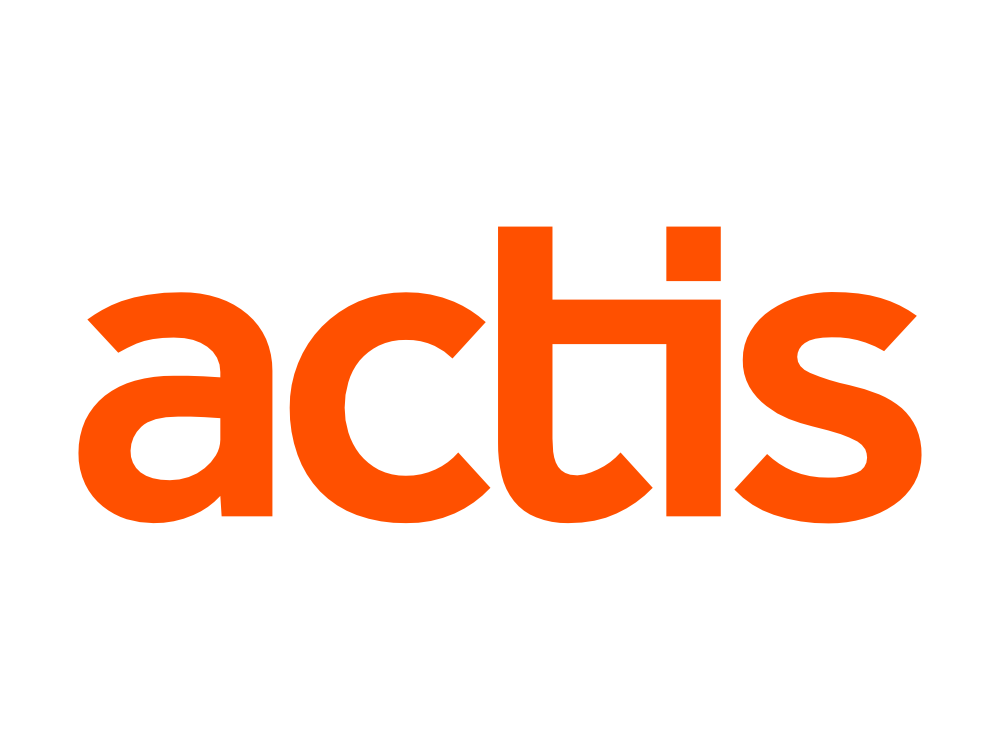 Actis, a leading private equity investor in emerging markets, today announced that it has successfully closed its US$2.9 billion private equity fund, Actis Emerging Markets 3 (AEM3), exceeding its target of US$2.5 billion. This is one of the largest dedicated emerging markets private equity funds closed this year and doubles the amount raised by Actis in 2004.
AEM3 includes commitments from a well-diversified group of 100 investors from across the globe, including a number of first time investors in emerging markets, and represents a significant endorsement of Actis's track record of investing in emerging markets.
AEM3 will be used to build a diversified portfolio of between 30 and 40 investments across Africa, China, India, Latin America and South East Asia, typically investing a minimum of US$50m of equity capital in buyout and growth transactions. The new fund gives Actis the flexibility to allocate capital to the most compelling investment opportunities across the emerging markets.
Paul Fletcher, Senior Partner at Actis said:"We are delighted to have assembled such an outstanding group of investors who continue to recognise the opportunities for private equity investment across the emerging markets, despite the current economic climate. We believe that underlying economic growth remains resilient in many of the emerging markets. Much of this growth can be linked to businesses benefiting from consumer demand and increased investment in domestic infrastructure and Actis's investment strategy is tailored accordingly. Additionally, our network of experienced investment teams on the ground and our ability to understand and manage risk in a local context means we are well placed to identify attractive investment opportunities. We remain very confident about the long term prospects of the emerging markets and that exceptional opportunities will present themselves during the life of this fund."
Sign up to the street view for the latest news and insights