Press release
Actis appoints Ngozi Edozien as Head of West Africa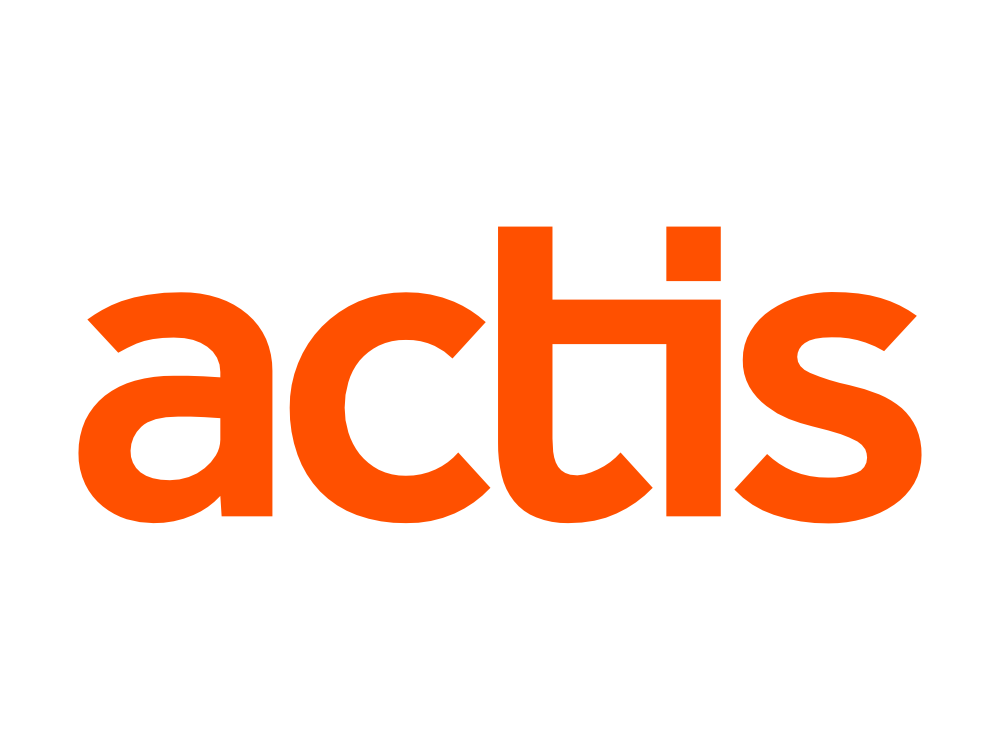 Actis, a leading private equity investor in emerging markets, has appointed Ngozi Edozien as the new Head of West Africa. Ms. Edozien joins Actis from her position as the founding CEO of the Equity Vehicle for Health in Africa, established in April 2008 and co-funded by the IFC, the AFDB, the DEG and the Gates Foundation. She replaces Simon Harford, who will move to Johannesburg as the Head of Actis's growing Portfolio Group for Africa and Latin America focusing on Actis's value-add to its portfolio of investee companies.
Ms. Edozien will be responsible for all aspects of Actis's private equity business in West Africa including the day-to-day management of Actis's existing investments as well as the development of new investment opportunities in the region. Actis is currently invested in a number of companies in West Africa including; Diamond Bank, Mouka Foam, UAC and Exoro (Seven Energy). In addition, the firm has real estate assets in Ghana and Nigeria as well as infrastructure interests throughout the region. Ms. Edozien will report to Peter Schmid, Head of Actis's Africa private equity business, based in Johannesburg.
Commenting on the appointment, Peter Schmid says, "Ngozi brings exactly the right mix of experience, drive, insight and regional knowledge that Actis needs in West Africa. As a critical cornerstone of Actis's pan-Africa network, we see considerable opportunity in this market for us to partner with successful, growing and sustainable private sector businesses in order to deliver benefits to local stakeholders. We are delighted that Ngozi has joined the team. She is ideally positioned to build on the great work done by Simon over the last 3 years."
Ms. Edozien states, "With 60 years experience on the continent, Actis is clearly committed to West Africa and is one of the most respected private equity investors in the African market. I am very pleased to be joining such a well established and successful firm. I believe this appointment gives me a real opportunity to leverage all my previous experience and encourage the further development of the private sector throughout the region."
Ms. Edozien started her professional career in investment banking with Solomon Brothers and JPMorgan in New York. Ms. Edozien worked for McKinsey & Co. from 1992-1999 in London and Paris, and then joined Pfizer in their US headquarters as Vice-President Strategic Planning and Business Development from 1999-2004. She then moved to Lagos as Pfizer's Regional Director for Anglophone East, West and Central Africa and Managing Director of Pfizer Nigeria from 2005-2008. She holds a BA Honours in Social Studies from Harvard and Radcliffe Colleges, Harvard University and an MBA from Harvard Business School.
Ms. Edozien's appointment is effective as of June 2009. To ensure a smooth transition, she and Mr. Harford are working closely together through June and July. Mr. Harford will take up his new responsibilities in Johannesburg at the beginning of August, working actively with Ms. Edozien and other Actis Regional Heads in bringing maximum value to Actis portfolio companies across Africa and Latin America.
Actis is committed to making a positive impact in emerging markets through partnering with growing sustainable businesses and encouraging the growth of the private sector. West Africa is central to this commitment. The firm is very well positioned to meet this objective having recently closed its global fund, Actis Emerging Markets 3, with a strategic focus on large transactions in the consumer, financial services, infrastructure and industrial sectors. Actis's deals are executed by a global team of professionals with a wide experience base as exemplified by senior managers such as Ngozi Edozien and Simon Harford.
Sign up to the street view for the latest news and insights