Press release
Actis to invest US$244m in Egypt's Commercial International Bank to become largest single shareholder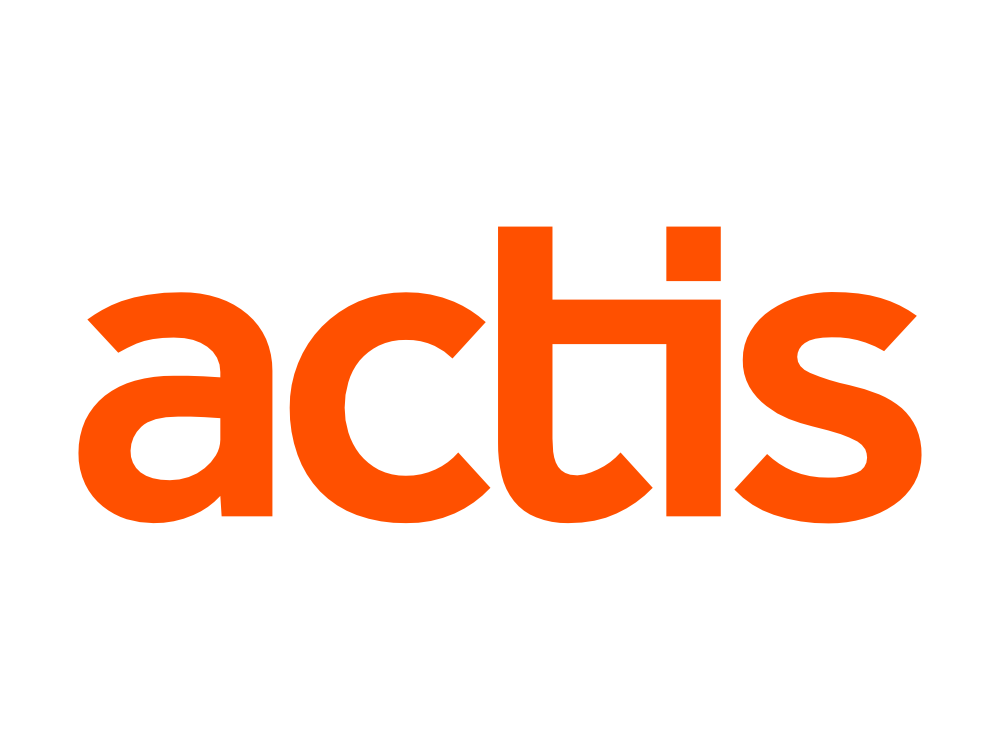 Actis, an emerging markets private equity specialist, is pleased to announce today that it has executed an agreement to invest US$244m to acquire shares in Commercial International Bank, the leading bank in Egypt. Actis is acquiring 50% of the stake held by the consortium led by Ripplewood Holdings. The transaction makes Actis the largest single investor in CIB.
Commenting on the transaction, Actis Senior Partner Paul Fletcher said, "Actis is committed to the financial services sector as one of our core investment strategies within emerging markets where Egypt stands out for its excellent growth potential. Within Egypt, CIB is the market leading bank, perfectly positioned to achieve significant growth by extending its services into the retail banking sector. We hold the management team in high regard and are delighted that CIB has become an anchor investment for our Actis Emerging Markets 3 fund. CIB is committed to a high standard of governance and corporate ethics that sits perfectly with Actis's own stringent investment practices."
CIB is well-placed to build on its 35-year track record in commercial banking and its powerful brand to expand further into the retail sector. The country's 76m inhabitants and its burgeoning middle class of consumers are creating a strong demand for modern personal finance and savings products.
Timothy C. Collins, Founder and Chief Executive Officer of Ripplewood, commented, "We are extremely proud of our relationship with CIB and with its board, management and employees. We have long believed that CIB and the Egyptian banking sector have not been fully appreciated by investors in mature markets and therefore offers an exceptional investment opportunity. The investment by Actis, a recognized leader in emerging markets investing with a successful track record in financial institutions, supports this view. This transaction allows CIB to add a new partner who shares our strategic vision and brings complementary strengths to the Bank."
Hisham Ezz Al-Arab, Chairman of CIB, commented, "Over the past three years, in partnership with Ripplewood, we have made significant progress in strengthening our systems, processes and managerial expertise. We are now ready to take the business to the next level and we welcome Actis as an active partner and board member. With its 60-year legacy of investing in emerging markets, its deep experience in scaling financial institutions in other high growth markets, particularly in retail, and its network of emerging markets contacts, we believe Actis will be an extremely valuable partner as we accelerate our growth in consumer banking."
Actis seeks to identify attractive opportunities in Egypt by using its local base on the ground, together with its specialist global Financial Services team to find the best overall environments for investment. Egypt has a resilient, growing economy and a strong regulatory banking environment. By enforcing rigorously conservative policies, Egyptian banks have performed strongly, despite the turmoil in global banking markets, making Egypt one of the most attractive banking environments in the world.
Sign up to the street view for the latest news and insights