Press release
Actis appoints Mr. Jiansheng Wang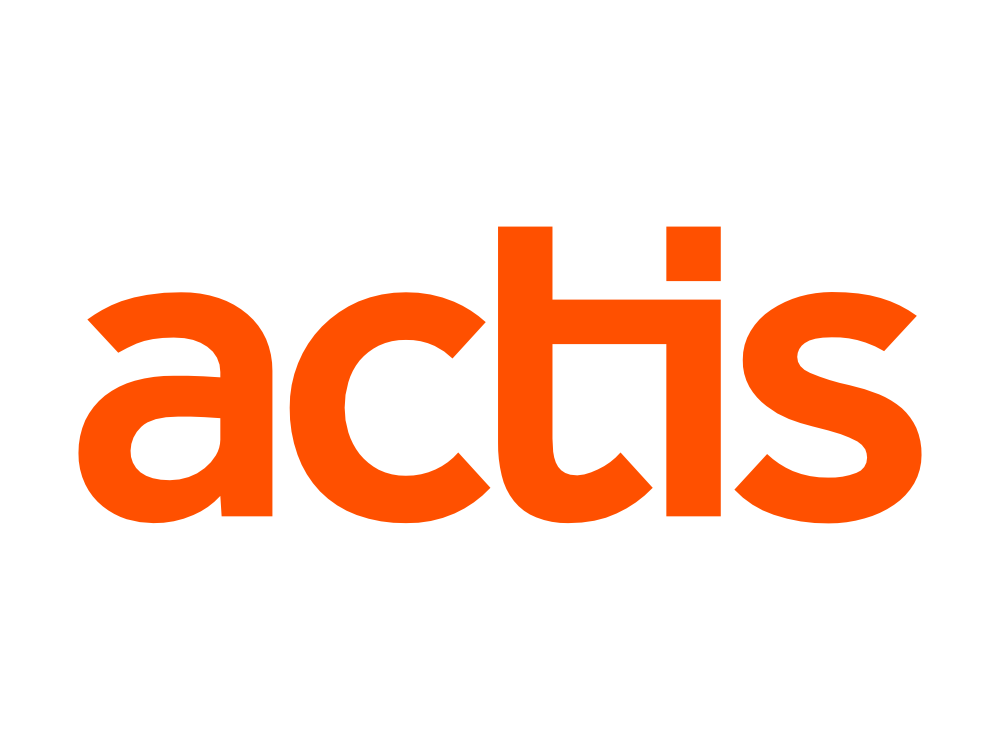 Beijing: Actis, a leading private equity investor in emerging markets, announces a key appointment to further strengthen its presence in China. Mr. Jiansheng Wang joins Actis as a Partner based in the firm's Beijing office, with immediate effect.
Prior to joining Actis, Mr. Wang was Managing Director of the China operations of Cerberus Capital Management LP ("Cerberus"), a New York-based private equity firm. Previously, he spent 15 years with the International Finance Corporation ("IFC") of the World Bank Group, in Washington DC and Beijing. In his last position he was in charge of developing the IFC's investment activities in China's financial markets.
Commenting on Mr. Wang's appointment, Paul Fletcher, Actis's Senior Partner, said, "China is a key market for Actis. China's economic resilience and growing middle class present significant opportunities to work with talented management teams to help scale innovative consumer-facing organisations. Jiansheng will deepen our understanding of the financial services sector in China domestically and regionally and he is a welcome addition to the Actis global partnership."
"Actis's 60-year legacy in emerging markets, particularly in Africa and India, brings valuable insights and connections that can add significant value for Chinese organisations beyond capital. I was attracted to the firm by this deep expertise, hands-on approach and forward-thinking investment ethos in best practice environmental, social and governance standards. I look forward to helping grow the firm's investment footprint in China," added Mr. Wang.
Actis will benefit from Mr. Wang's network of relationships at various levels within the Chinese government, forged throughout his time with the IFC and Cerberus. Mr. Wang will work closely with Actis's global financial services team to support Actis's investments in the sector, especially in Asia.
A Chinese national, Mr. Wang has received BA degrees from Beijing Language Institute and Haverford College, and MA and PhD degrees in economics from New York University.
Actis in China
Actis is a leading private equity investor in emerging markets with US$4.8bn funds under management and a growing portfolio of investments in Asia, Africa and Latin America. Actis has over 100 investment professionals on the ground in 9 offices worldwide.
Actis has over 60 years of history of investing in emerging markets, including nearly 10 years of investment experience in China. The China team now consists of 14 investment professionals on the ground in Beijing.
Recent investments demonstrate the firm's investment thesis around the opportunities offered by the domestic consumer:
In November 2008, Actis announced its investment of US$50m to take a majority stake in Xiabu Xiabu Catering Management Co. Ltd, a Beijing-based hot pot chain.
Announced in October 2008, Actis led a consortium investing US$103m in Ambow Education Co Ltd, one of the top brands in China's fast-growing education industry.
Also in October 2008, Actis led a US$65m investment in the 7 Days Inn Group, one of the fastest-growing players in China's budget hotel industry.
Actis closed its global emerging markets fund, Actis Emerging Markets 3, in November 2008, with commitments totalling US$2.9bn.
In 2008, Actis won three industry awards and two deal of the year titles:
Africa Private Equity Firm of the Year 2008, from Private Equity International Magazine
Africa Real Estate Firm of the Year 2008, from Private Equity Real Estate Magazine
Best Private Equity Firm 2008 in India, from Venture Intelligence
Venture Capital Deal of the Year 2008 for Alstom, awarded by Africa Investor Magazine
Private Equity Deal of the Year for Alstom, from Dealmakers Magazine
Sign up to the street view for the latest news and insights