Press release
Actis appoints Adam Turtle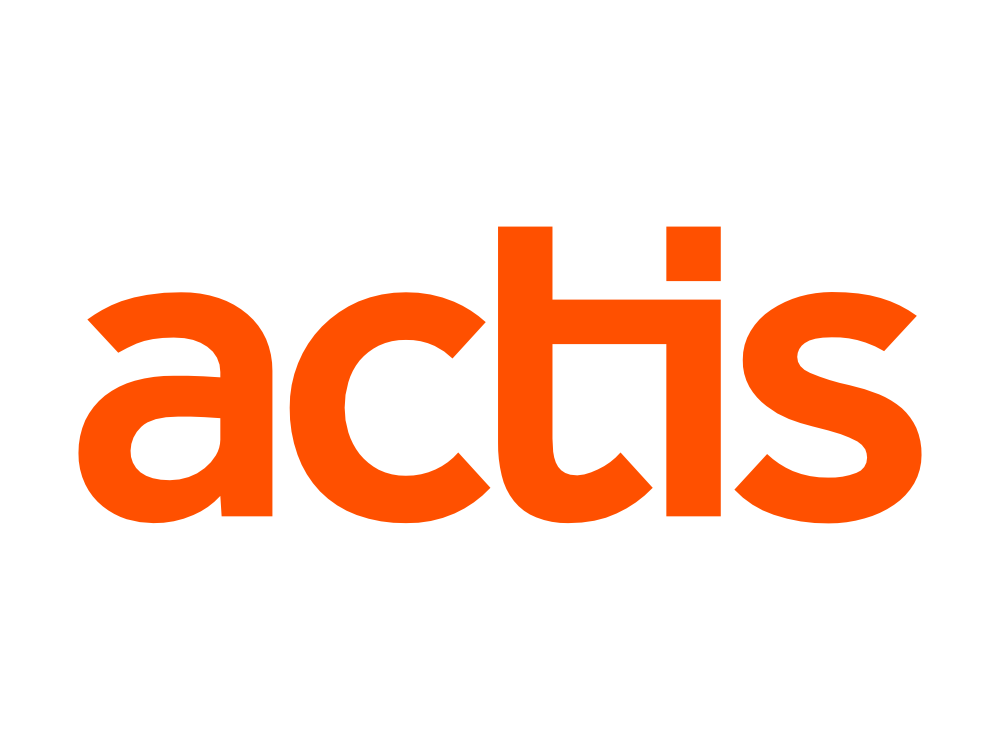 London: Actis, a leading private equity investor in emerging markets, has announced the appointment of Adam Turtle to the new role of Director, Investor Relations and Project Management. Adam will work with Actis's investor development group led by Jonathon Bond, directing investor relations and project management for new fundraising activity, and will be based in the London office. Adam joins Actis from Credit Suisse's private fund placement group.
Over the past seven years, Adam has worked on 15 successful primary fundraising assignments across both developed and emerging markets, totalling over US$20bn of capital raised. Latterly, Adam was responsible for secondary transactions in Europe, where he successfully ran auction processes with a combined value of more than US$3bn.
Commenting on his appointment, Jonathon Bond, Partner, said: "Adam's track record leaves no room for doubt as to his effectiveness and professionalism in fundraising and investor relations, traits which we value highly at Actis where our specialised emerging markets focus demands a singular degree of market expertise and insight."
Adam Turtle added, "Actis has a long and distinguished track record of innovation and success in pan-emerging markets private equity which combined with global growth trends adds up to a compelling and timely story that I'm keen to help tell."
Adam graduated from Oxford University with a BA in Politics, Philosophy and Economics. On graduation, Adam joined Credit Suisse's private fund group in 2002, where he has been responsible for managing numerous fundraisings for a broad range of clients seeking to raise capital for alternative investments. His responsibilities included originating attractive potential fundraising opportunities, conducting due diligence on managers' strategies, track records and business models, strategic positioning and marketing advice, as well as leading all aspects of a transaction as it is executed through the fundraising market.
Sign up to the street view for the latest news and insights