Press release
Actis appoints Nick Luckock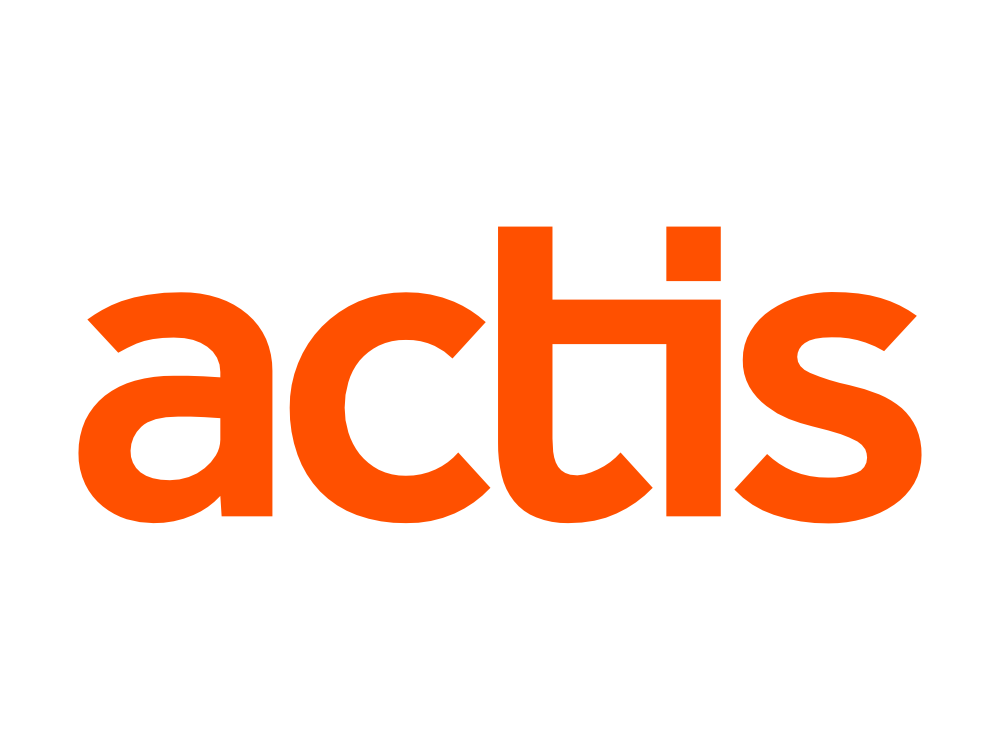 Actis has announced the appointment of Nick Luckock as a Director in the Financial Services Group. Nick will play a leading role in Actis's global origination and execution efforts, working closely with Mark Richards, Head of Financial Services. Nick is based in the Actis London office.
Commenting on the appointment, Mark Richards said: "Nick has extensive experience in the private equity industry and has worked on a number of successful investments in India. His experience will be highly valued at Actis where our emerging markets focus, combined with our selected sector focus, demands a high degree of market expertise and insight. This newly created position is a sign of our growing Financial Services team."
Prior to joining Actis, Nick was Head of Private Investments at CPIM. Previously Nick was a Principal at Apax Partners within the Financial Services team; he has also worked in Australia and London for The Boston Consulting Group.
Nick has a Masters in Business Administration from INSEAD, France, and a Bachelor of Commerce (Finance) and Bachelor of Arts (History & Politics) from the University of Melbourne, Australia.
Sign up to the street view for the latest news and insights